Varsity softball vs summersville has been moved up to 4:00. Jr high will follow the varsity game. approximately 6:00 please be here no later than 5:30

Congratulations to Brayden York, Autumn Nold, and Chesney Luna on being selected to the White River All Conference Basketball teams.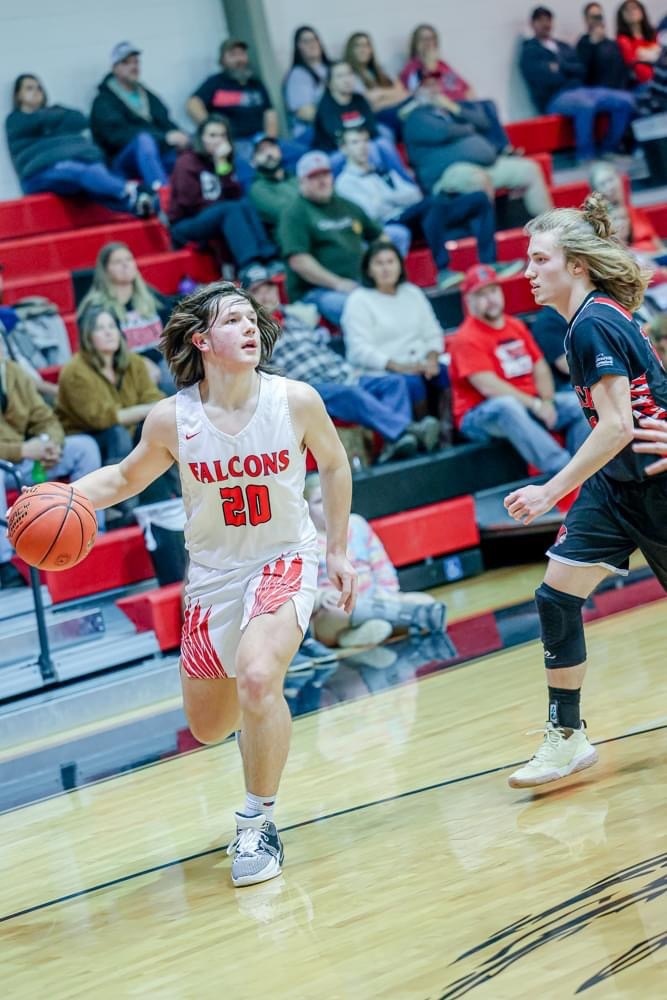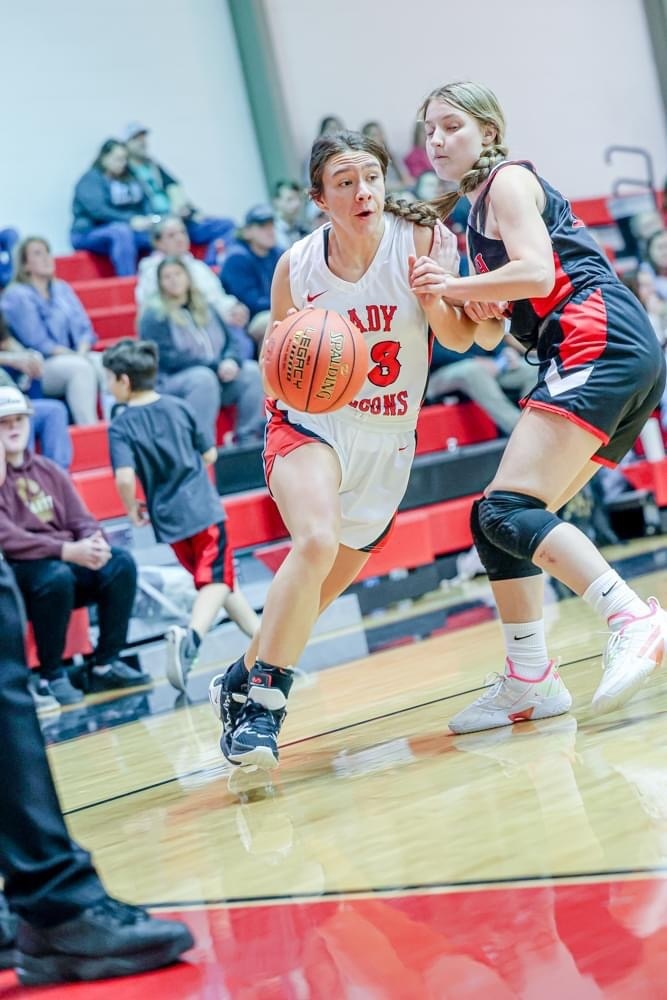 1st hour Nutrition class learned about the importance of healthy nutrition throughout the different stages of life and prepared a snack for the Preschool class.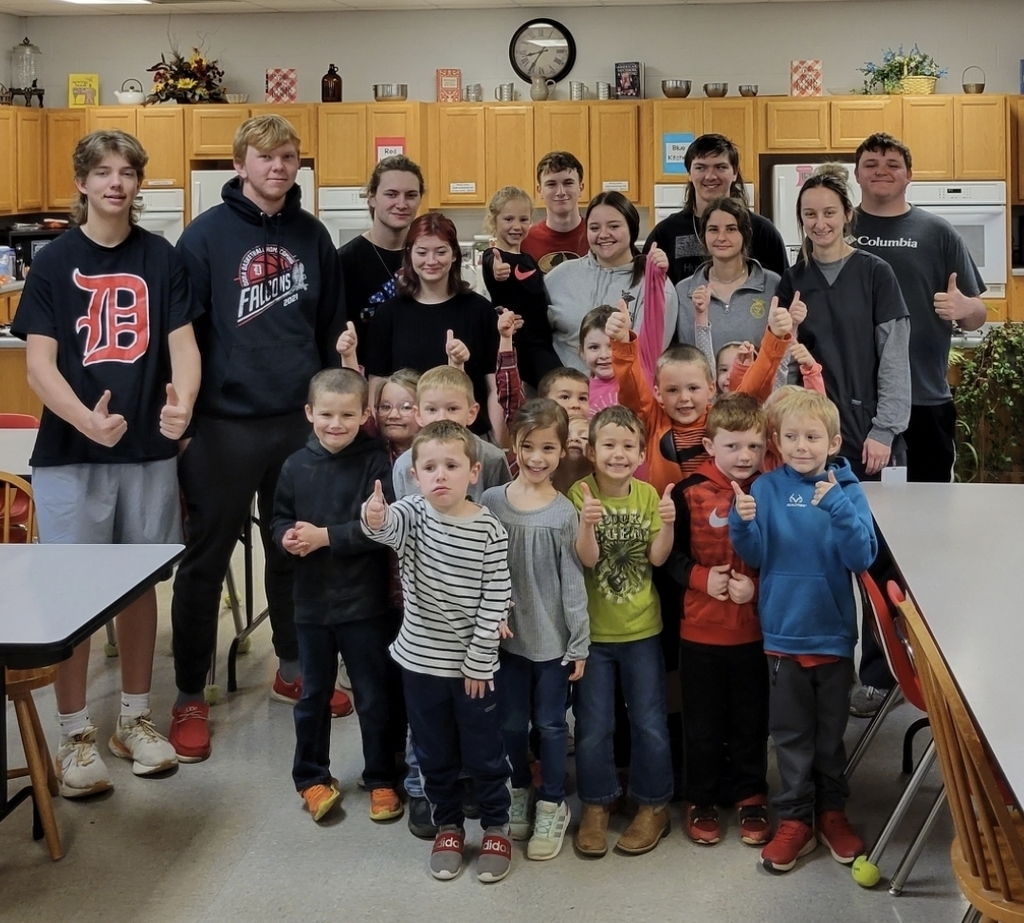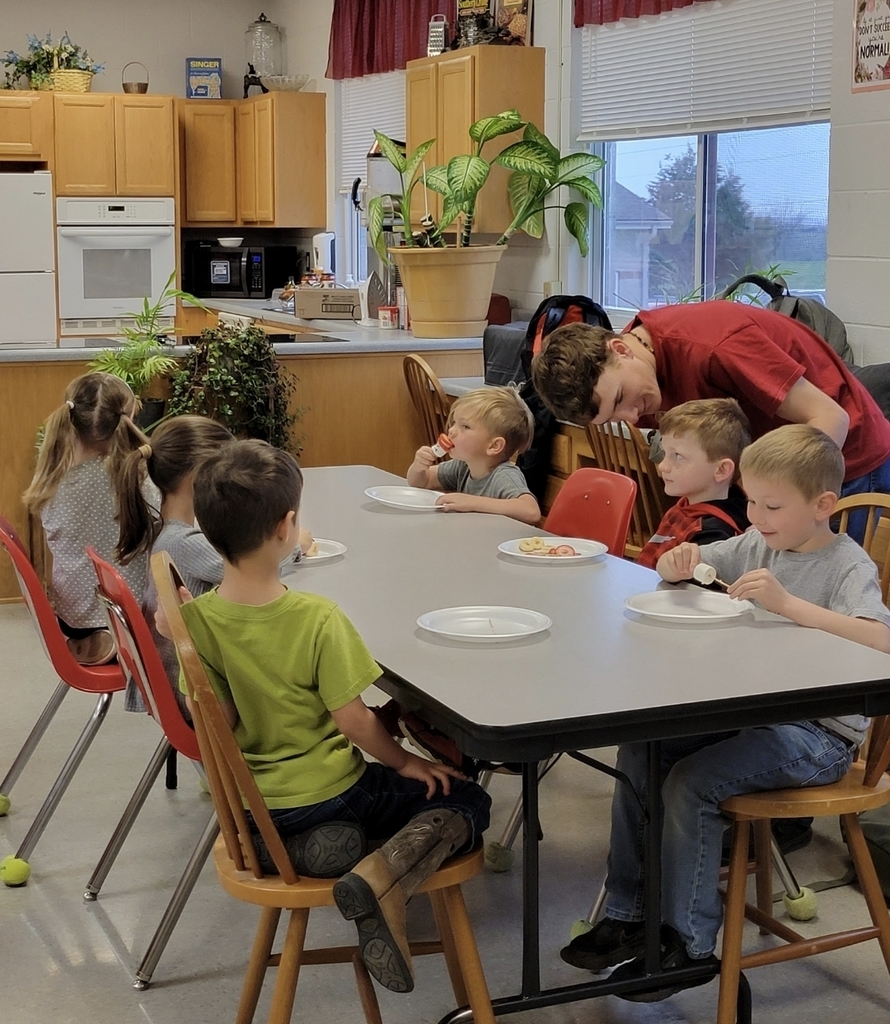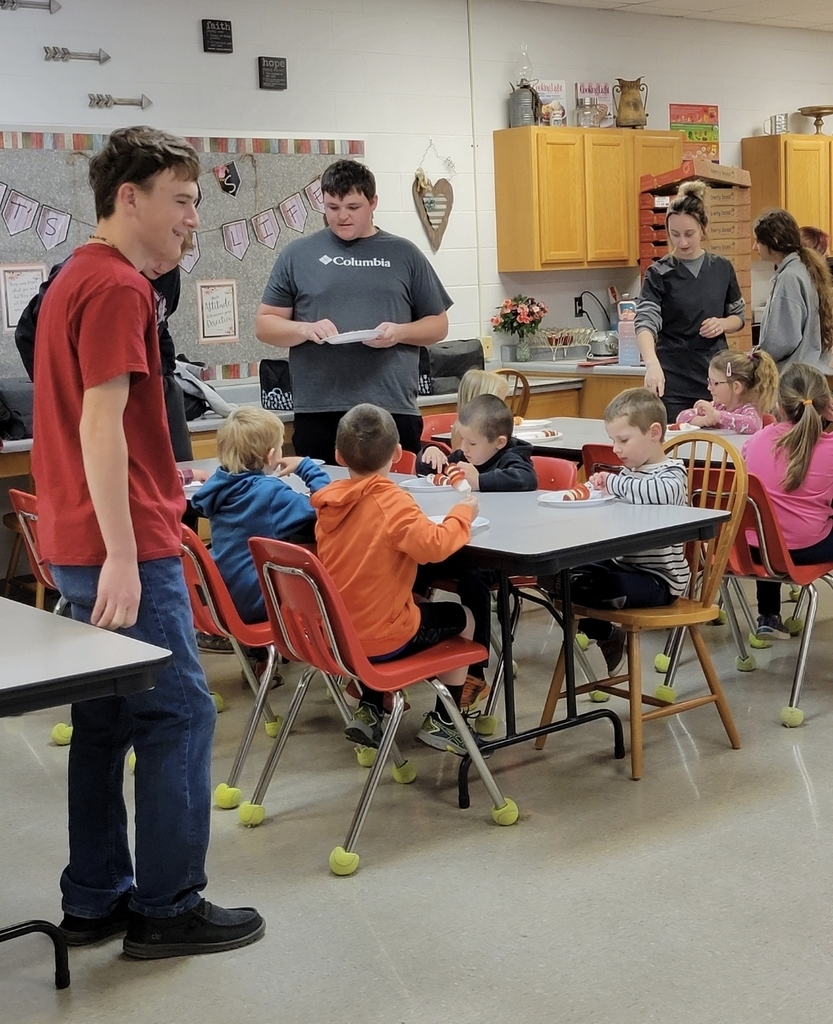 4th hour Nutrition class learned about the importance of nutrition throughout the different stages of life and prepared a healthy snack for the Kindergarten class.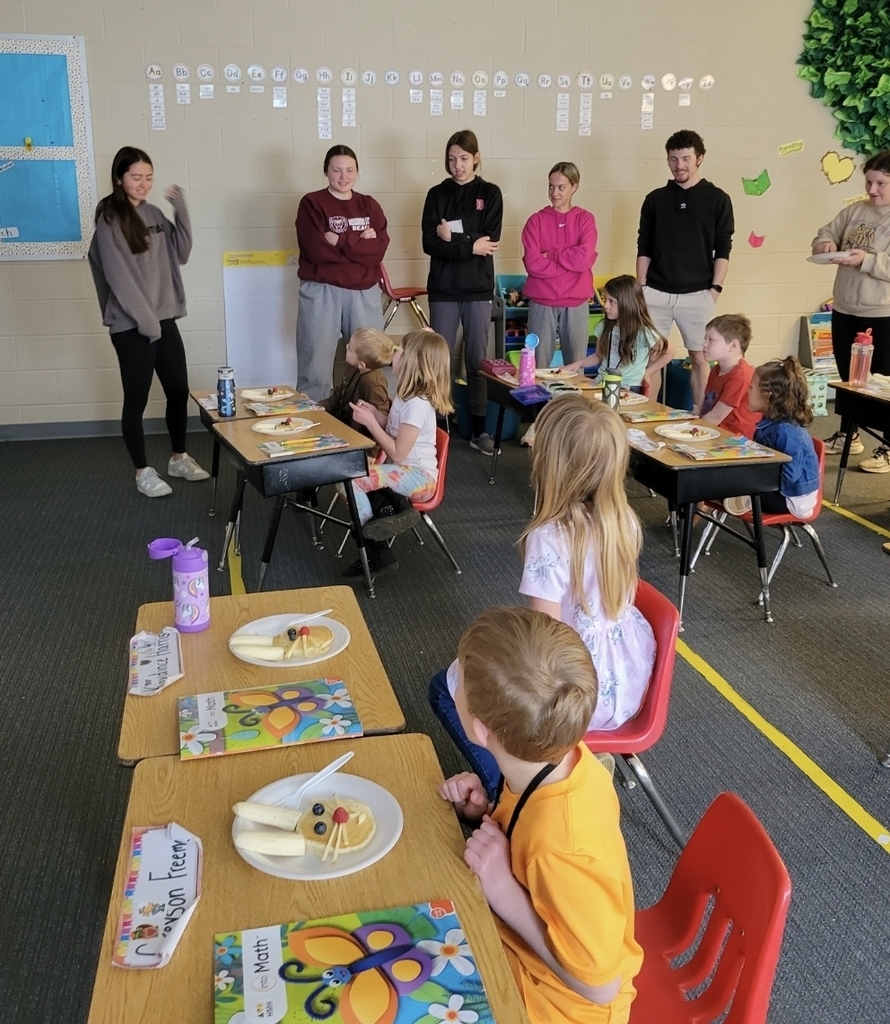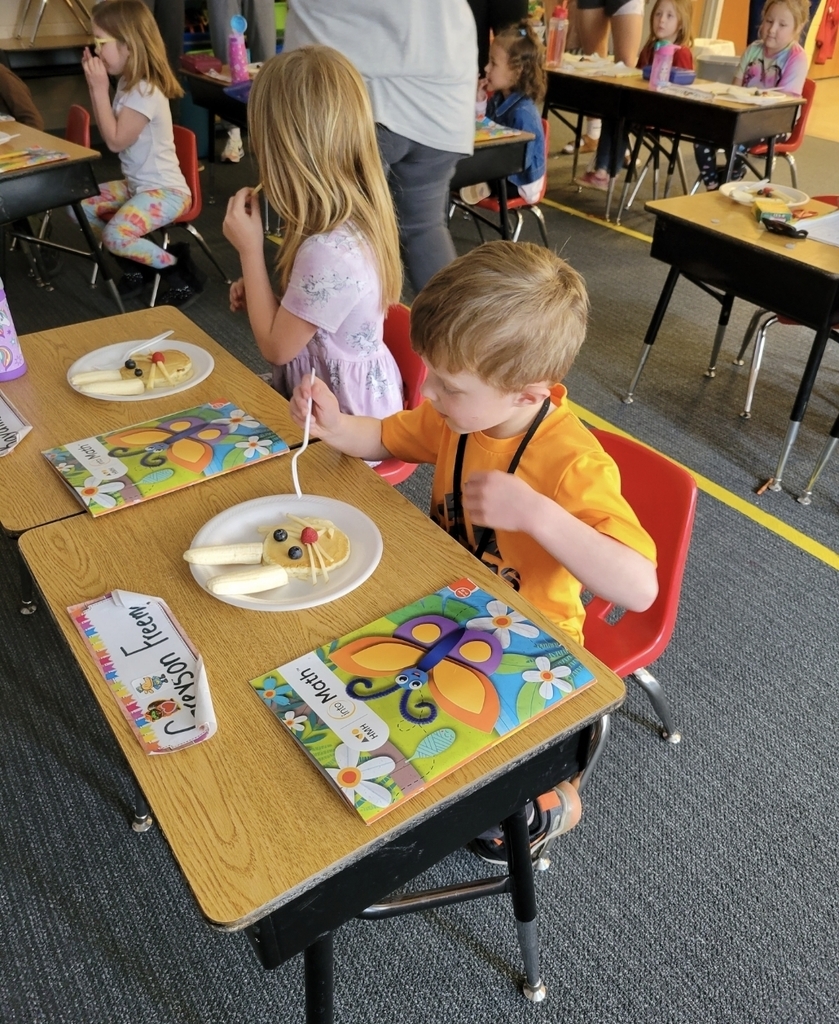 The last day for elementary afterschool tutoring for the year will be this Thursday, March 30th.

The tour of MSU-Springfield with Mrs. Menz has been rescheduled for Wednesday, March 29th. Students who previously signed up are still on the list.

More student artwork!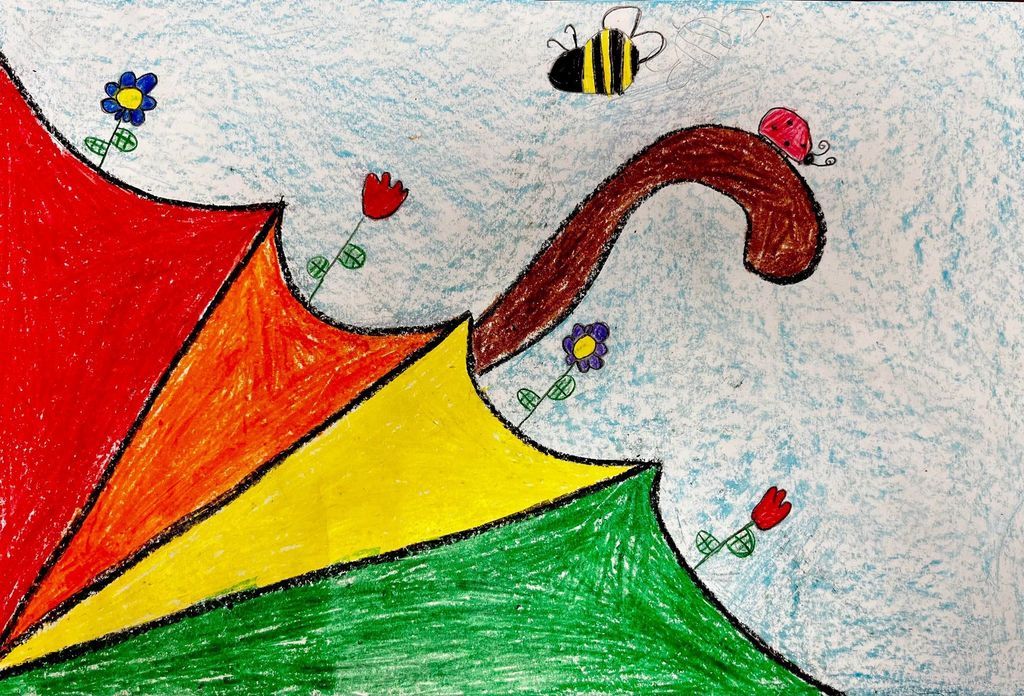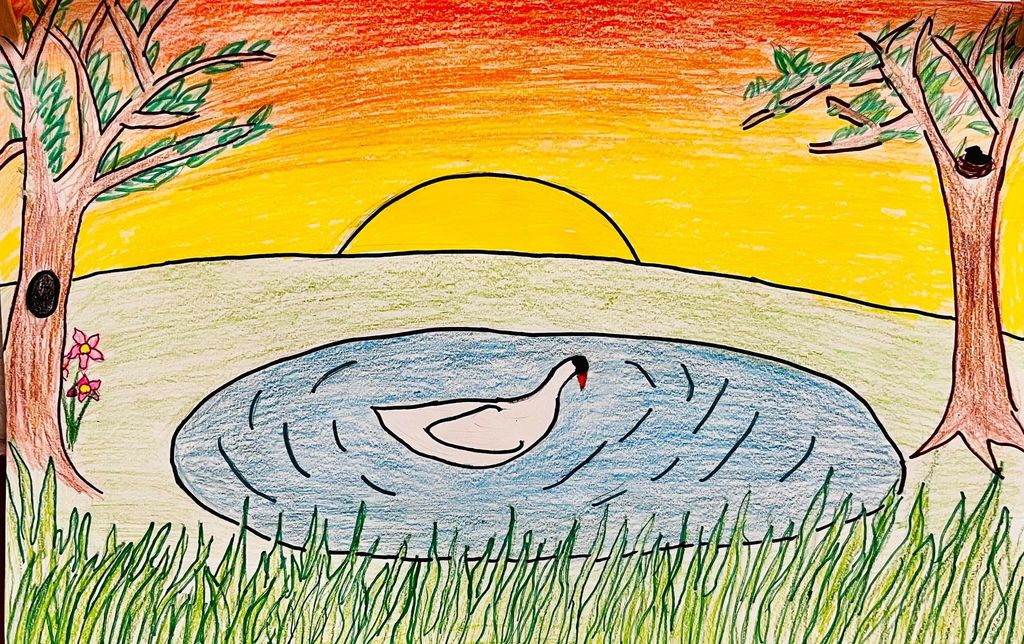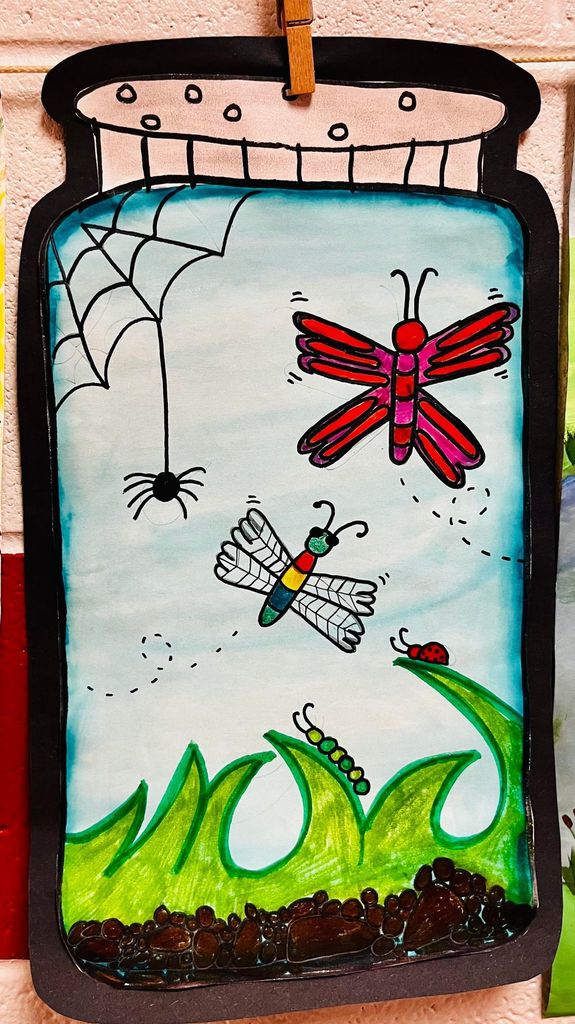 In art, the students have been learning about 'movement.' Movement is the path the viewer's eye takes through a work of art. Movement can be directed along lines, edges, shapes and color. Check out the students' SPRING inspired art!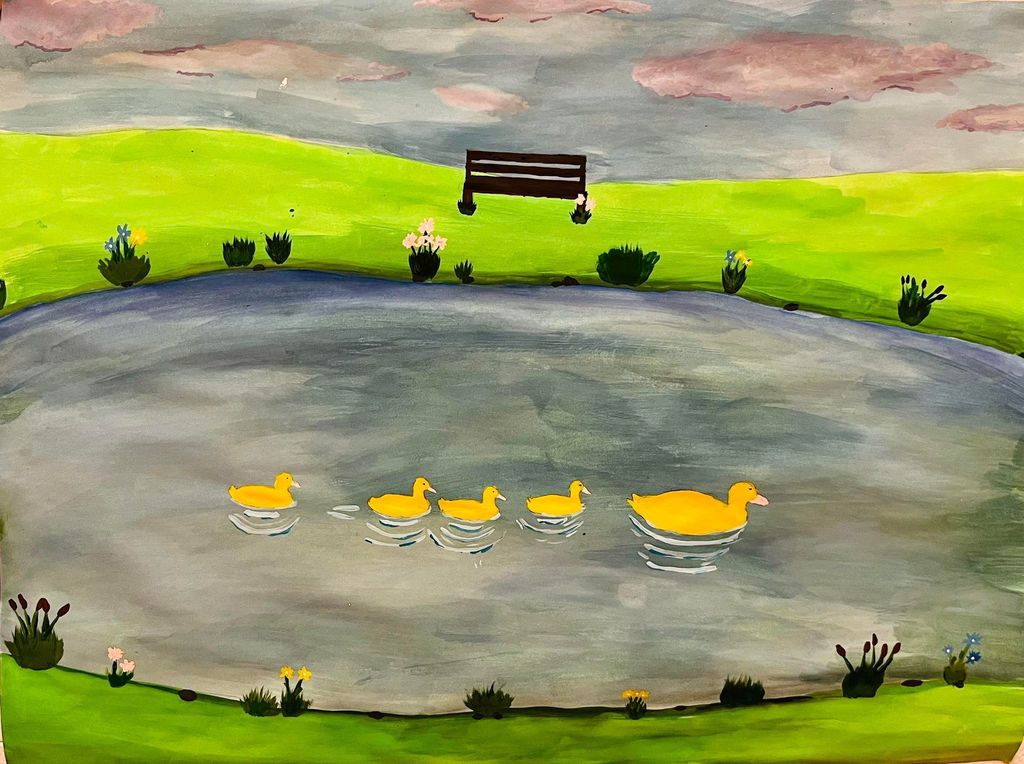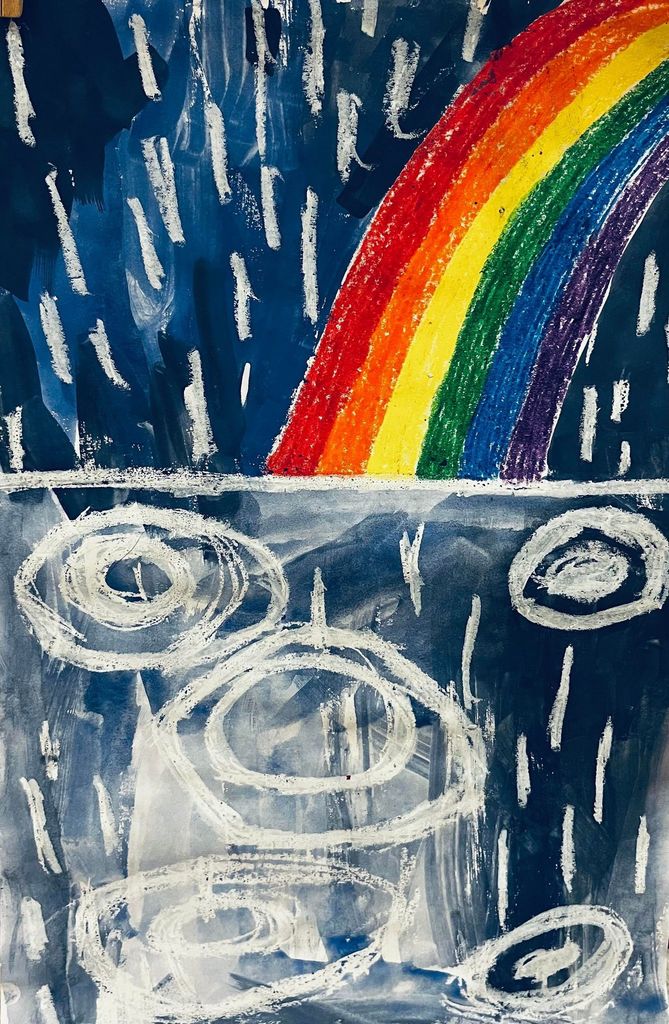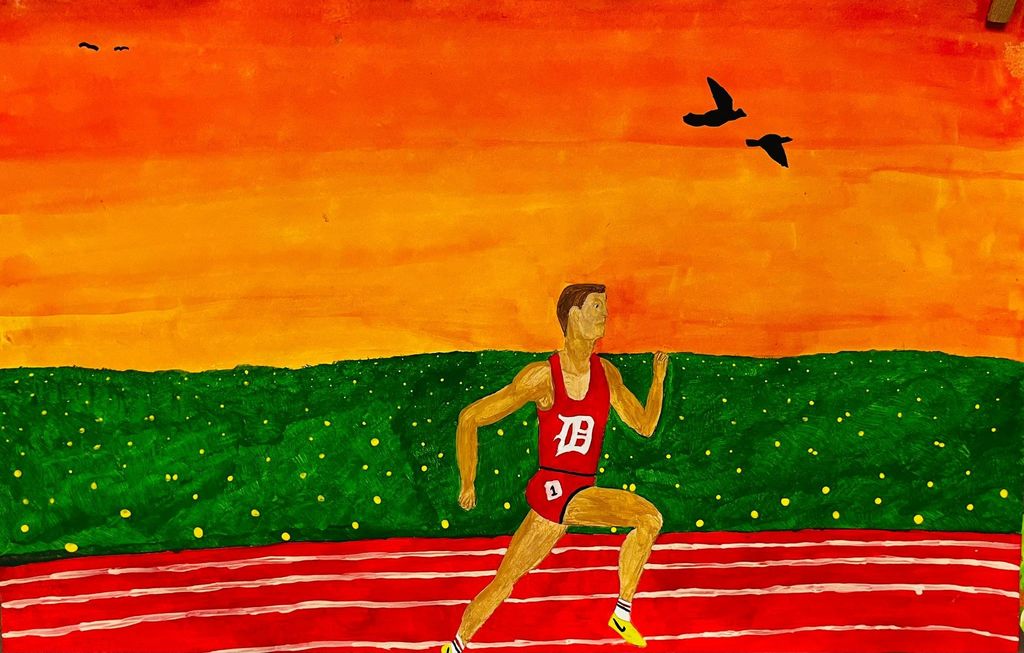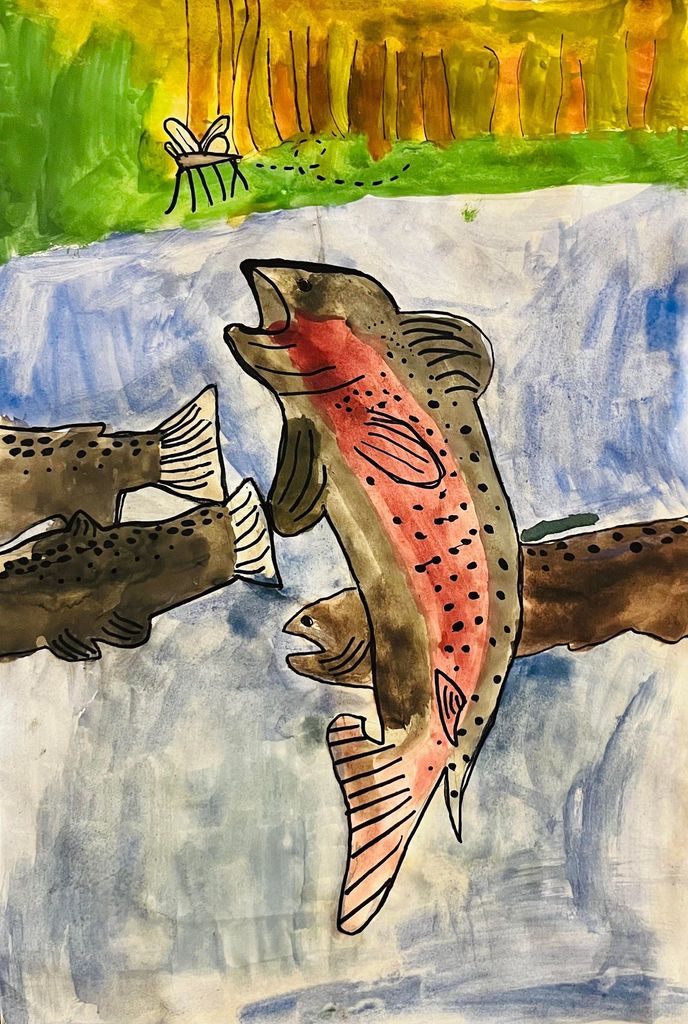 Today's baseball game 3/24 vs Alton has been canceled.

Juniors & Seniors participated in a REALL simulation presented by Ozark Action. The simulation was designed to address decision making skills in teens. Students were given a simulation portraying the lives of 2 people--one that completed High School & the other who dropped out. Students were allowed the ability to understand what life is like with a shortage of money & an abundance of stress. After the simulation students got into groups & were given time to process and reflect on the different experiences they encountered.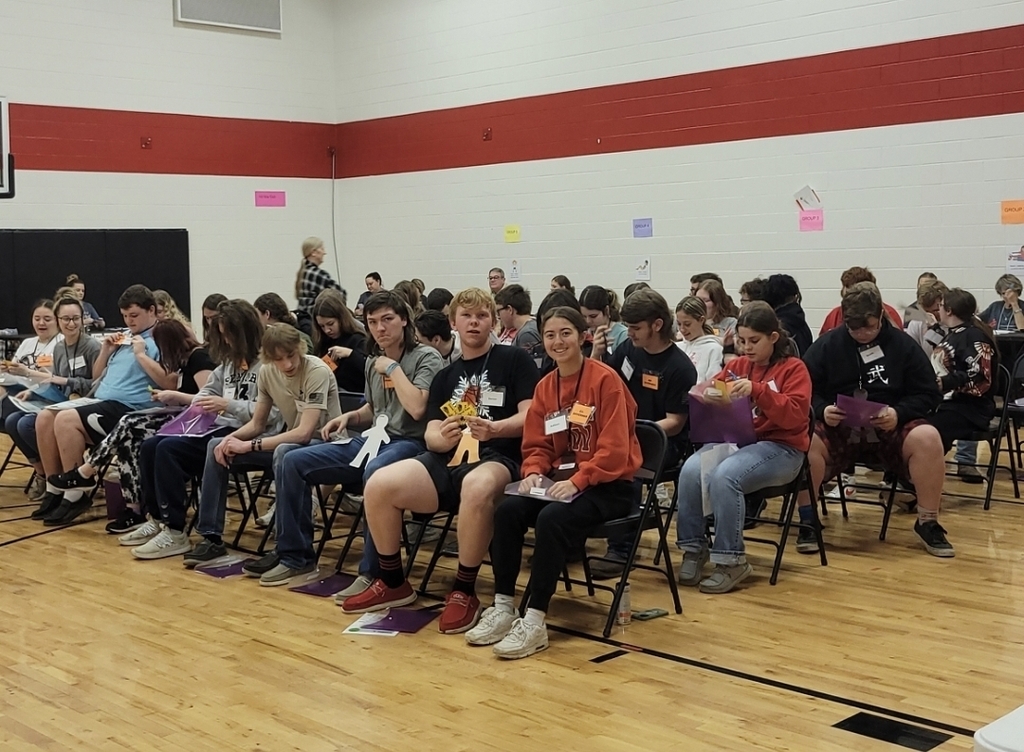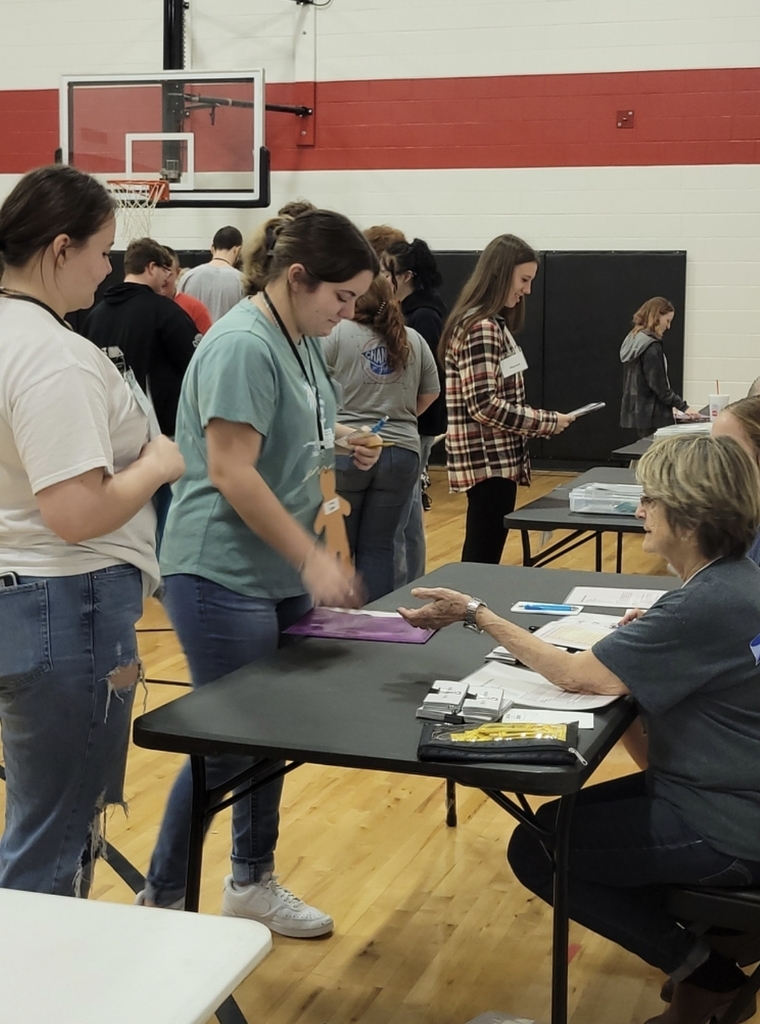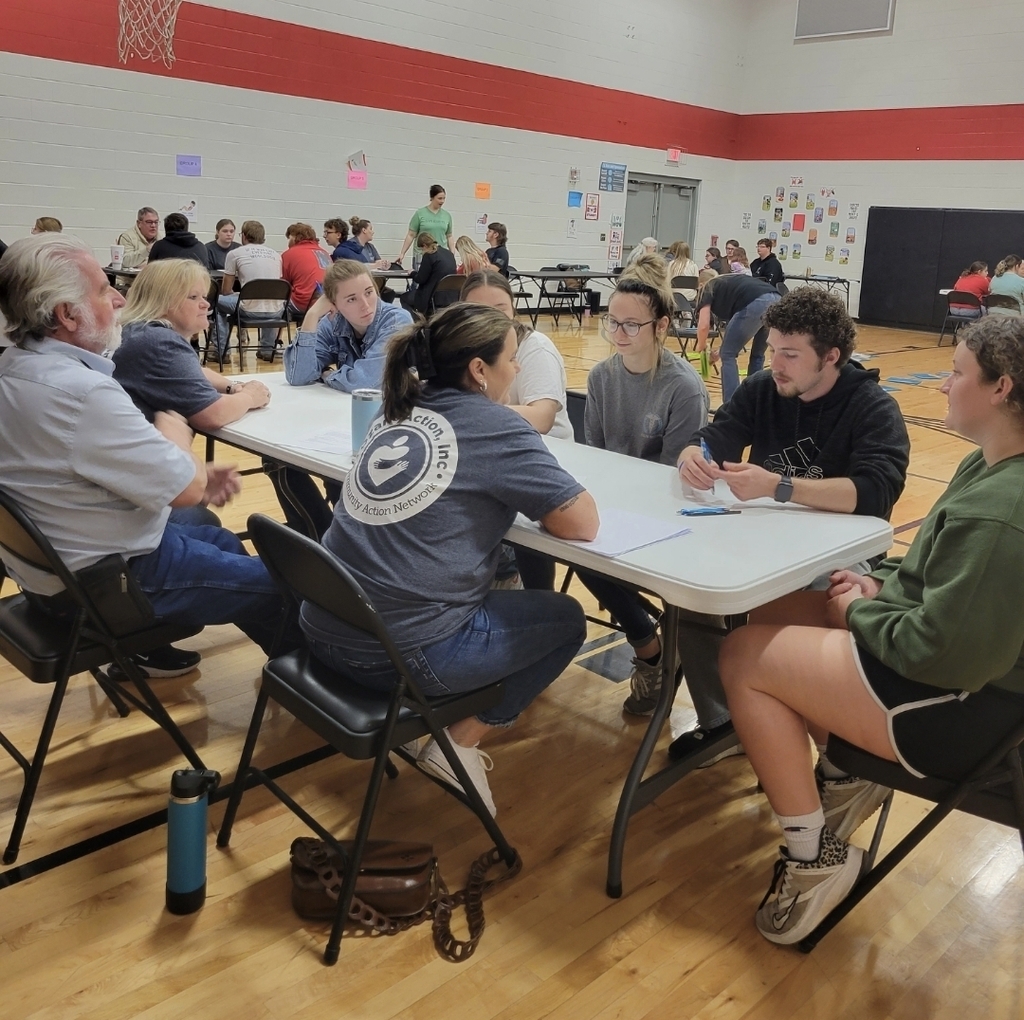 Here is the schedule for this Saturday (March 25th) for the Junior High Volleyball Tournament. We will not start the first two games before their start time to allow teams to arrive. After that we will start the following games shortly after the one before. *Concession stands will be available.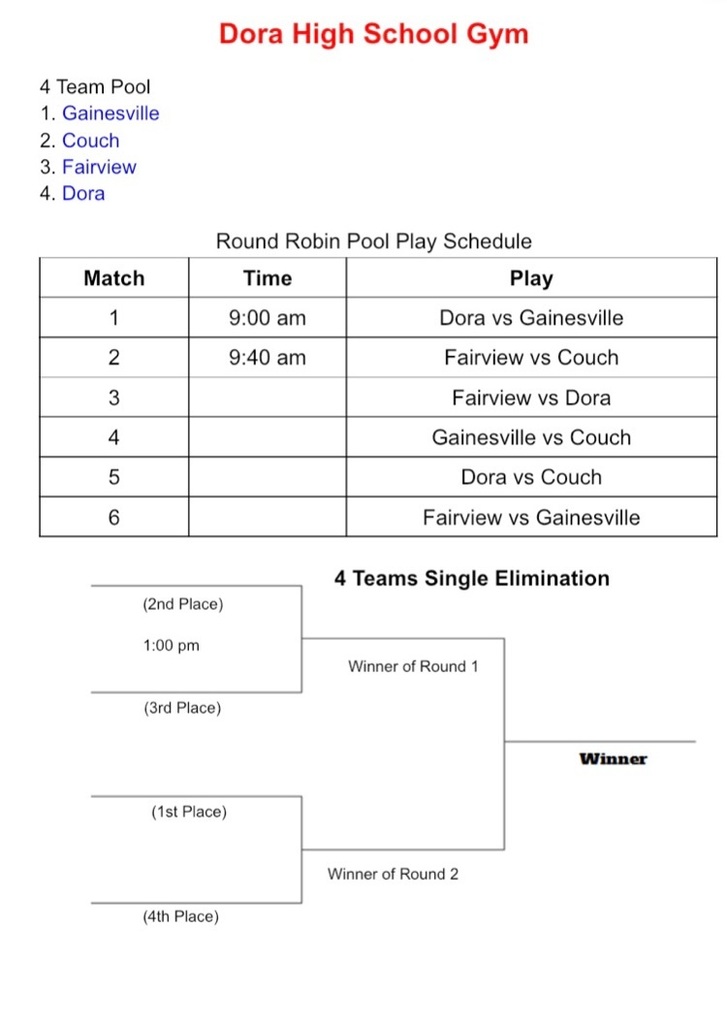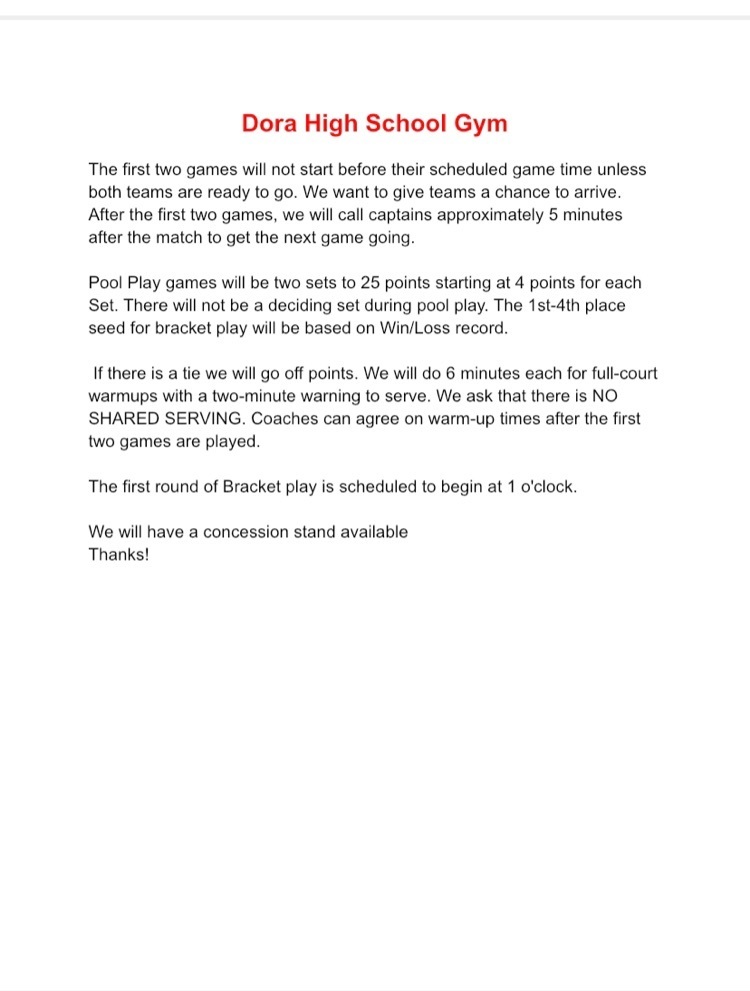 Spring pictures are TOMORROW!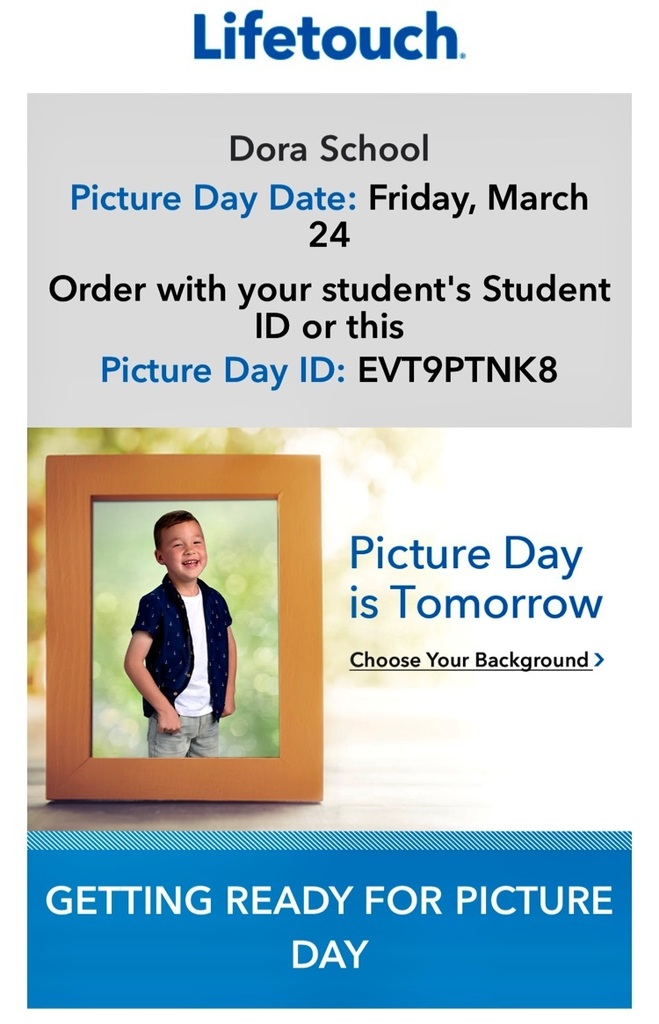 The baseball game at Bradleyville has been moved up to 1:00 Varsity only. There will be no Jr. high baseball today.

Softball for today 3/21 against Fordland has been canceled.

Schedule update for 3/20-3/25 Softball: 3/20 vs Willow 4:30, 3/21 @ Fordland 4:30, 3/23 vs Bakersfield 4:30 These are varsity only High school baseball: 3/20 vs Summersville 4:30, 3/23 @ Bradleyville 5:30, 3/24 vs Alton 4:30 These are varsity only Jr High Baseball: 3/20 vs Summersville 6:00, 3/23 @ Bradleyville 4:00, 3/24 vs Alton 6:00 Jr High Volleyball: 3/20 @ Kosh 5:00, 3/23 @ Gainesville 5:00, 3/25 Dora Tournament Elem. Basketball: Gainesville had scheduling issues. There is no game on 3/23. Gainesville is coming here to play us and Bakersfield on 3/21. Elem. Basketball 3/21@ Dora vs Bakersfield and Gainesville. 4:45 start time. Attached is the game order for the Elem. games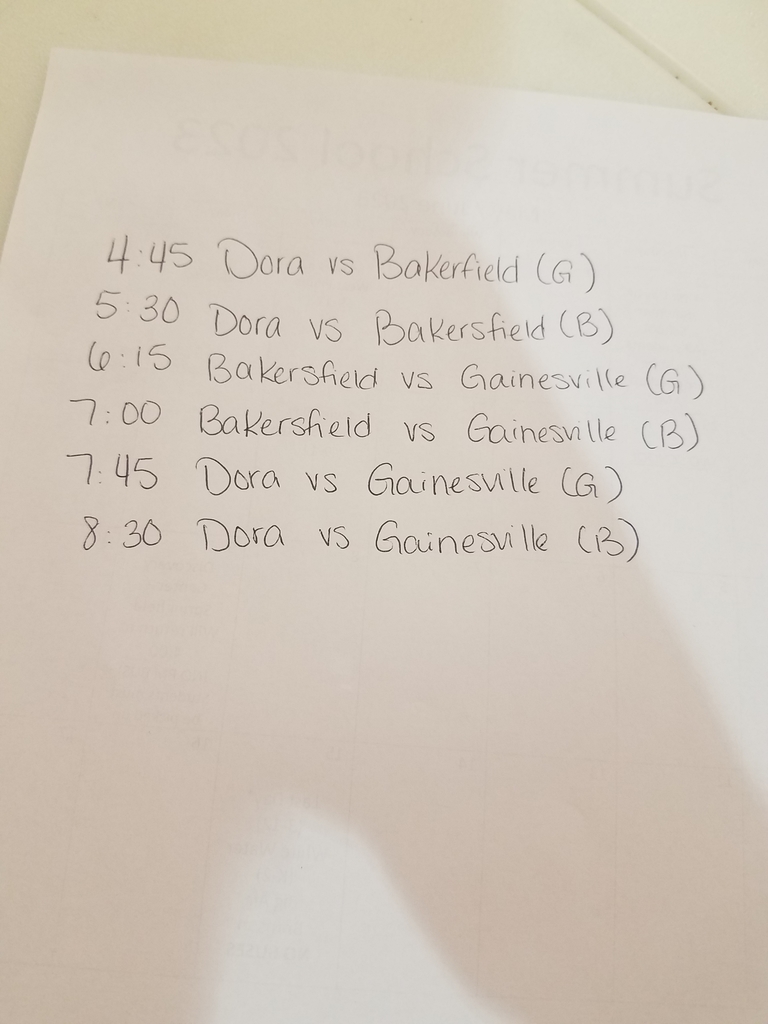 It's never too early to think about life after high school and earning the A+ Scholarship starts your Freshman year!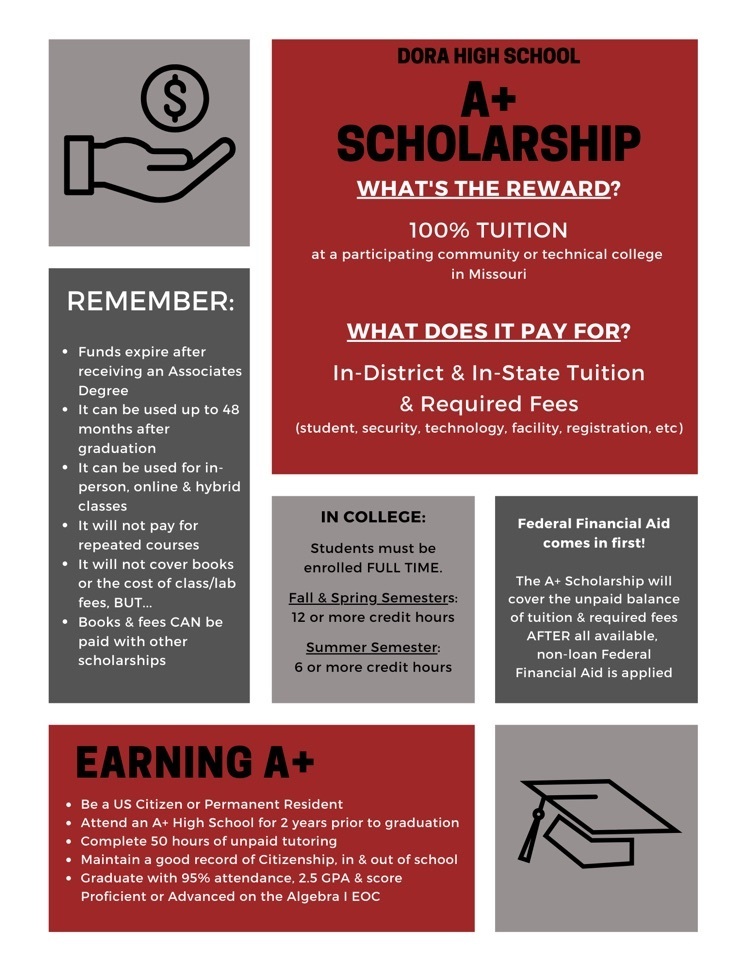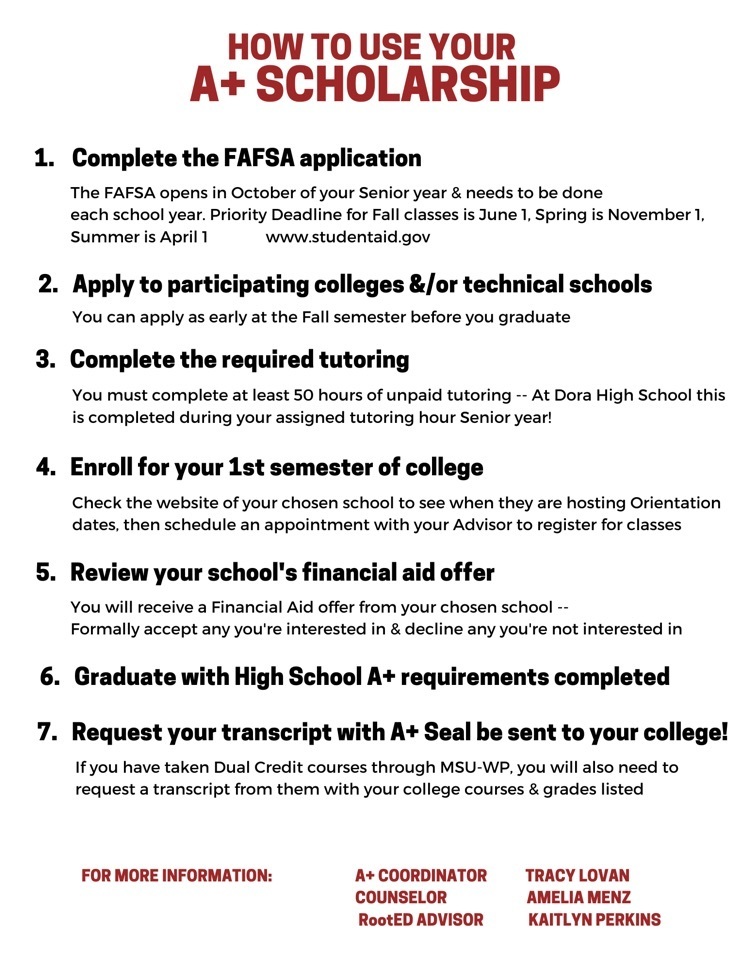 Spring pictures are FRIDAY, March 24th!
THANK YOU to our Campers for coming out yesterday! We love meeting new people Coach Trish Knight hosted another fantastic skills camp for us yesterday at Dora School. Coach Knight is a fierce competitor, great coach, and teacher of the game. I love seeing our girls learn from her. Thank you Coach! Make sure you follow our Dora Lady Falcon Volleyball Facebook Page for future skills clinics and camps 🏐❤️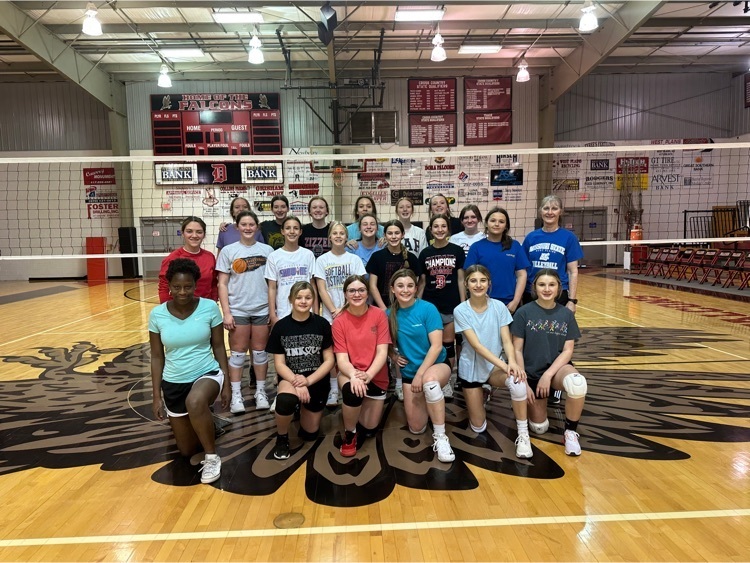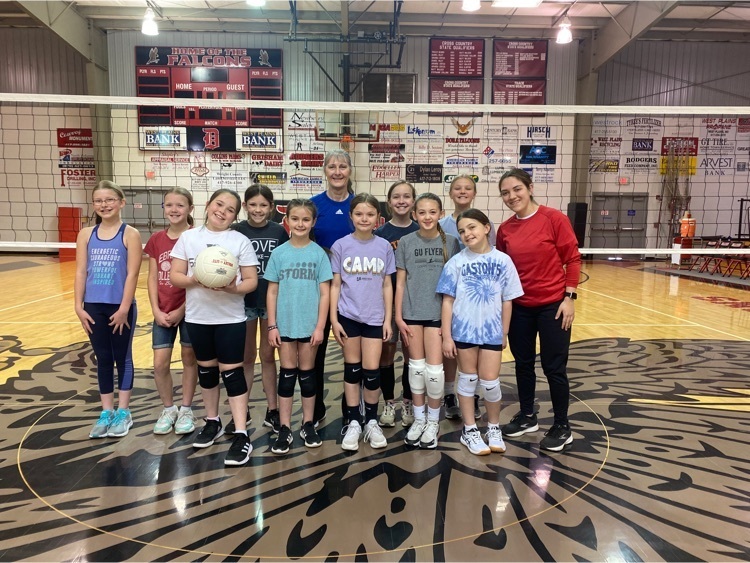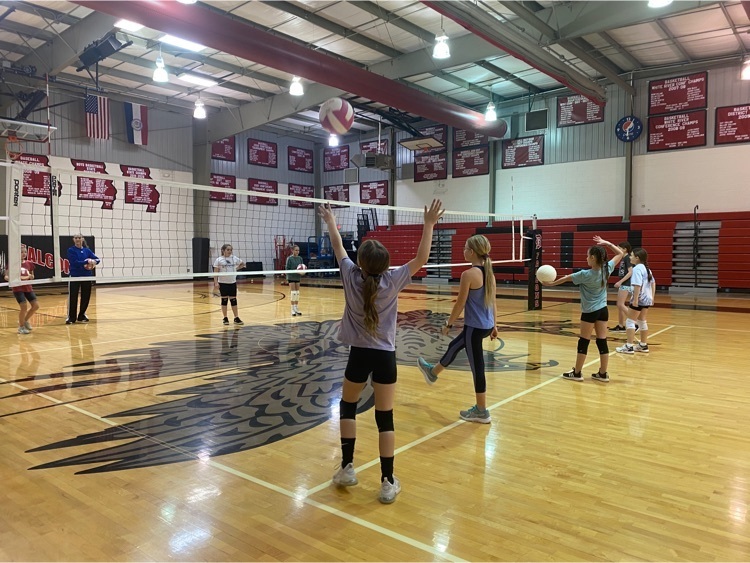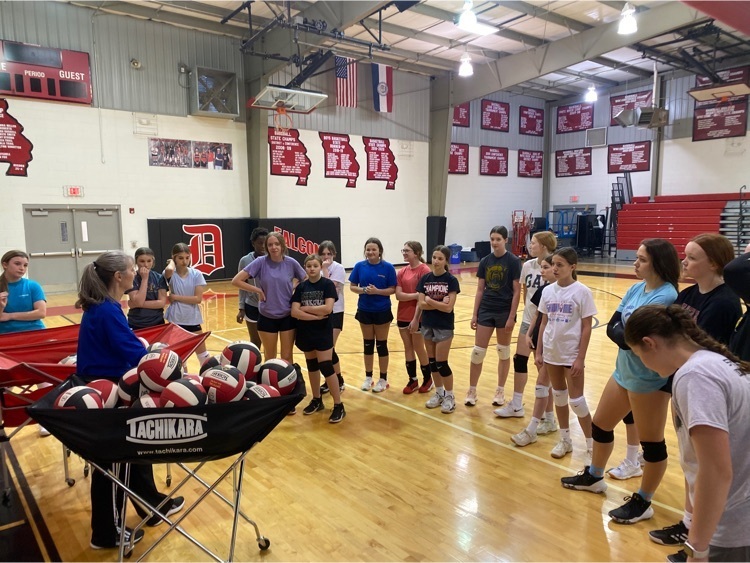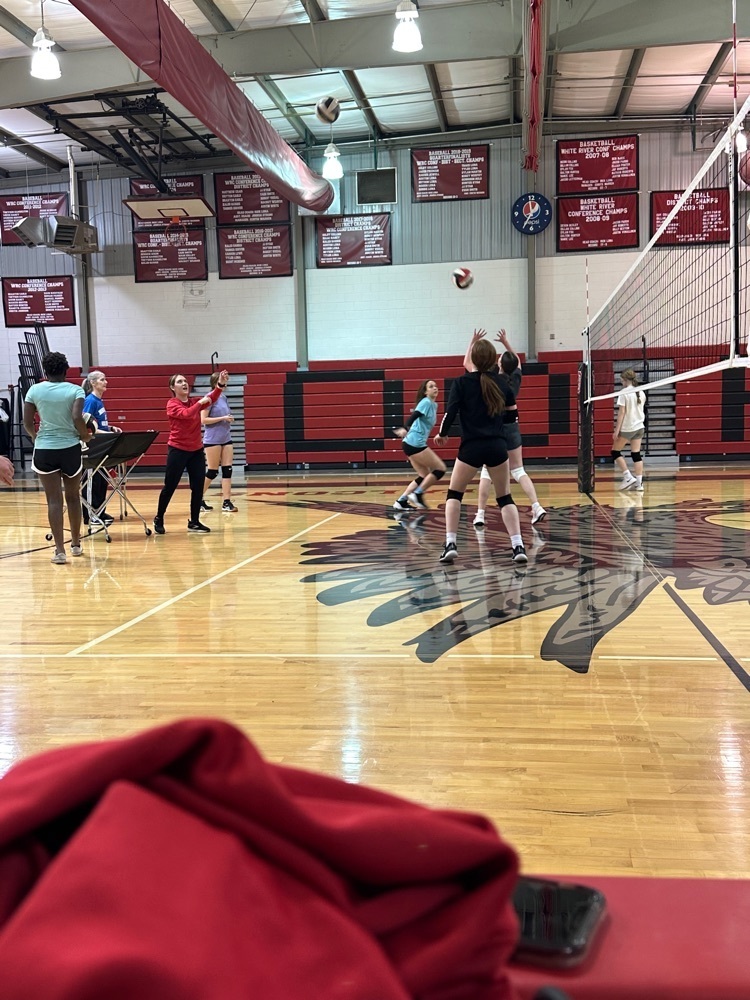 Another BIG day for our JAG program. State Representative Travis Smith stopped by this morning to congratulate students on their Habitat for Humanity chapter. Then we ventured to Habitat for Humanity of Springfield for a meeting and delivering cookbooks for all new homeowners.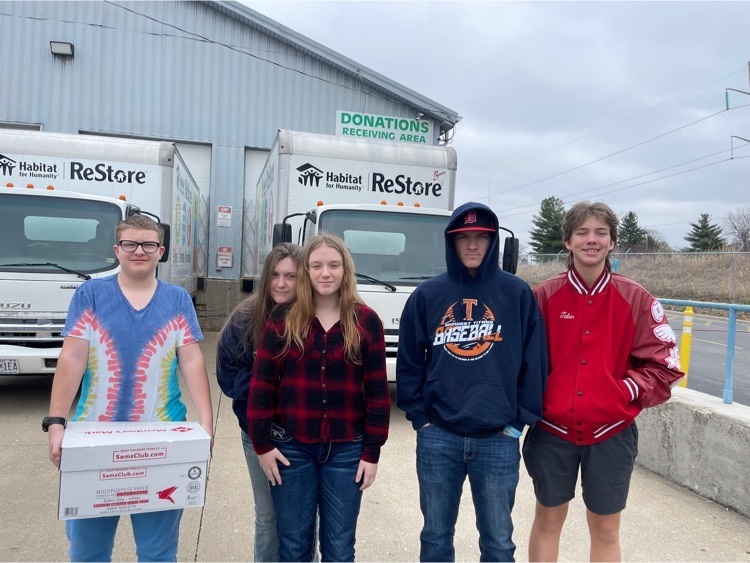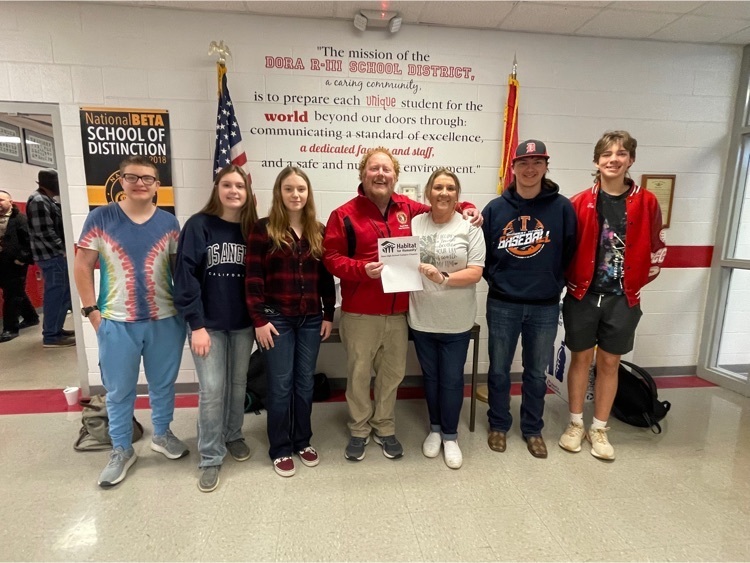 Please take a moment to fill out the Title I Survey over Family Night, and the parent meeting. We appreciate your feedback! These surveys help us to make improvements on our program, and events. Thank you for your time, and have a great Spring Break!
https://forms.gle/TdndQKY6N5HGeYPH6