I would like to remind everyone that our Christmas concert is tonight beginning at 7. There will be refreshments served following the concert. Come enjoy our students performing.

Our JAG students are coming together to help families within our community for Christmas.If you would rather give monetary donations, we would accept those to assist in purchasing turkeys. For questions or if you would like to assist please contact Mrs. McKee 261-2263, ext 1113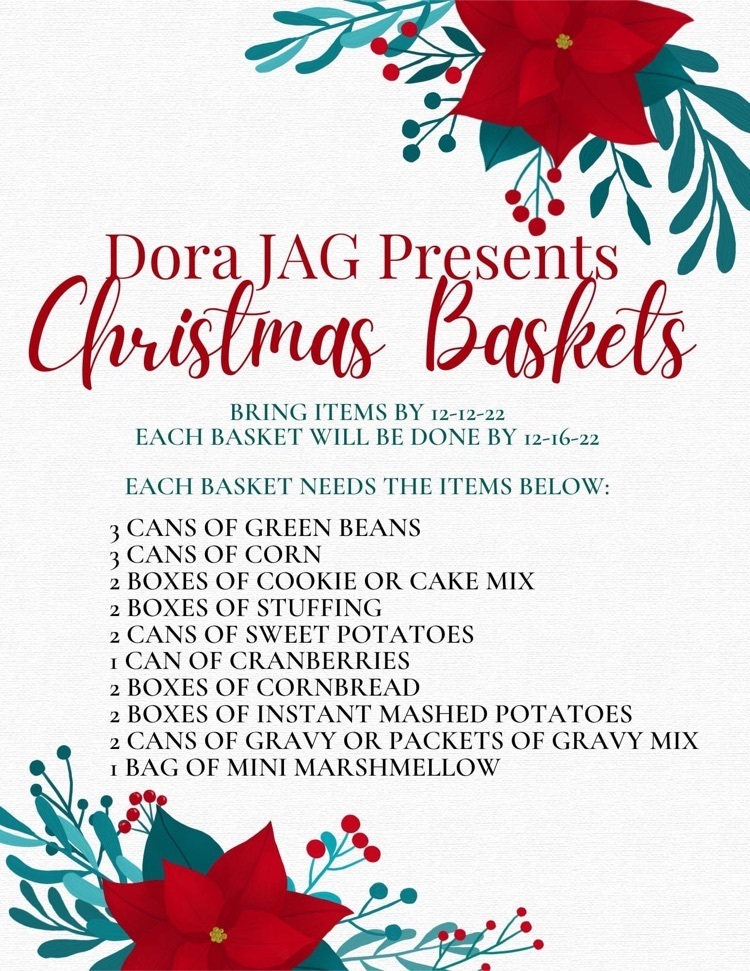 Dual Credit Juniors & Seniors: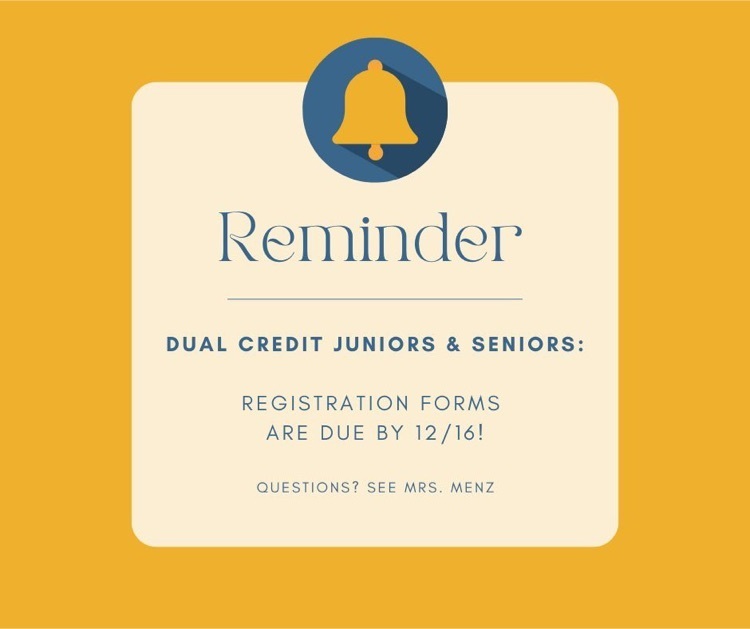 I have more hats for sale. $20.00 a piece. Please comment on the original post. First come first serve.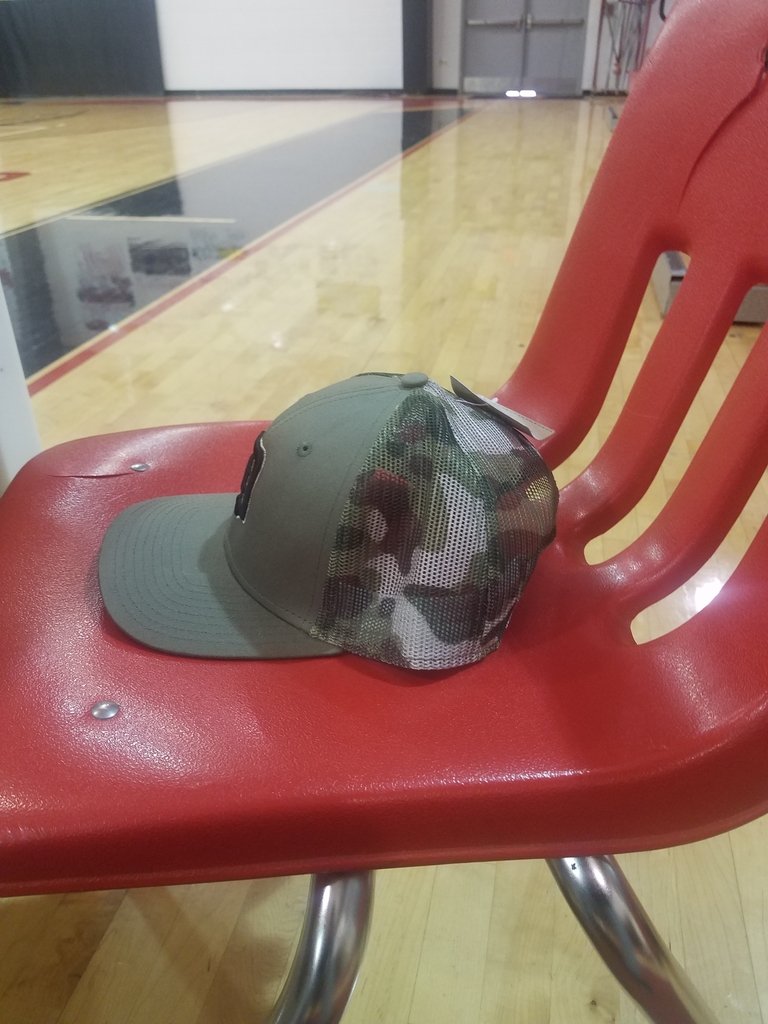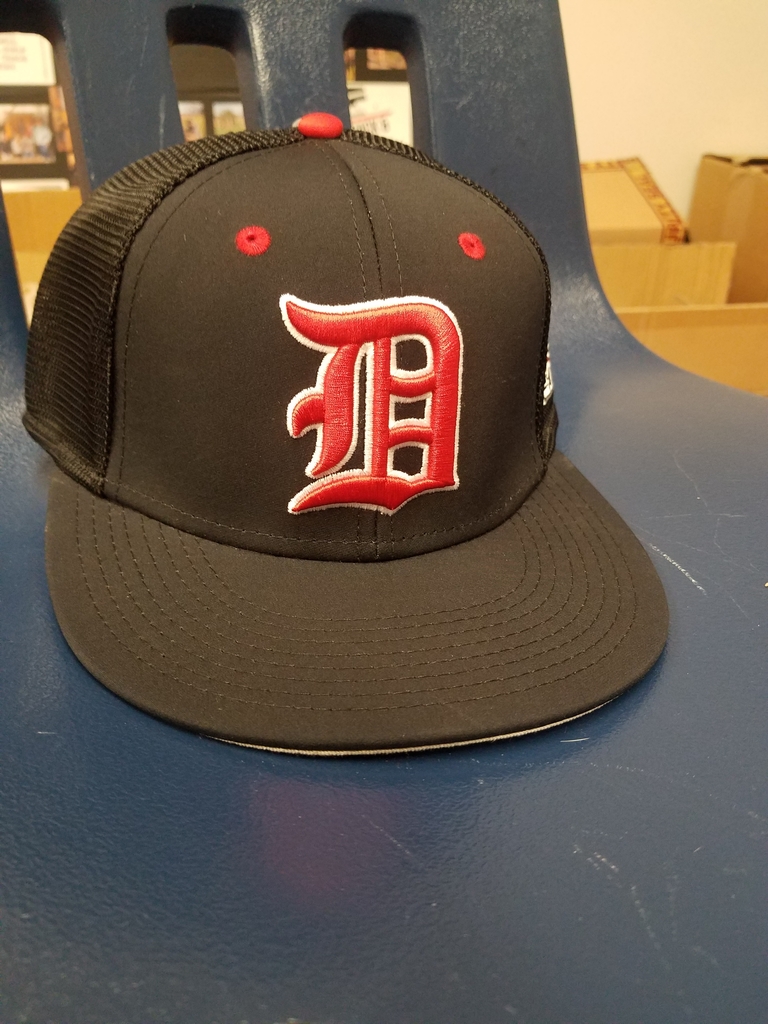 Game Schedule 11/28-12/2. 11/28 Monday Girls at Fordland tournament 6:00. 12/1 Girls Fordland Tourn. TBD 12/2 Girls Fordland Tourn. TBD 12/2 Boys basketball vs Hurley 5:30 Varsity first followed by 2 quarters of JV

Picture retake day is this Thursday, December 1st! Senior composite photos will be taken on this day as well!


More student artwork!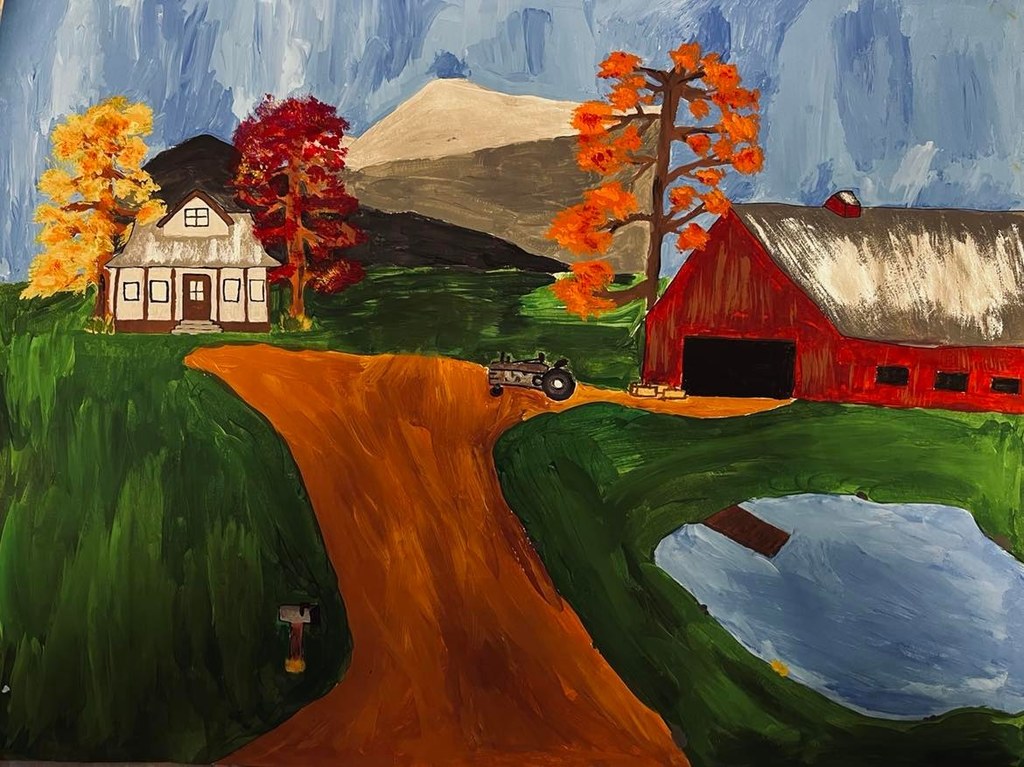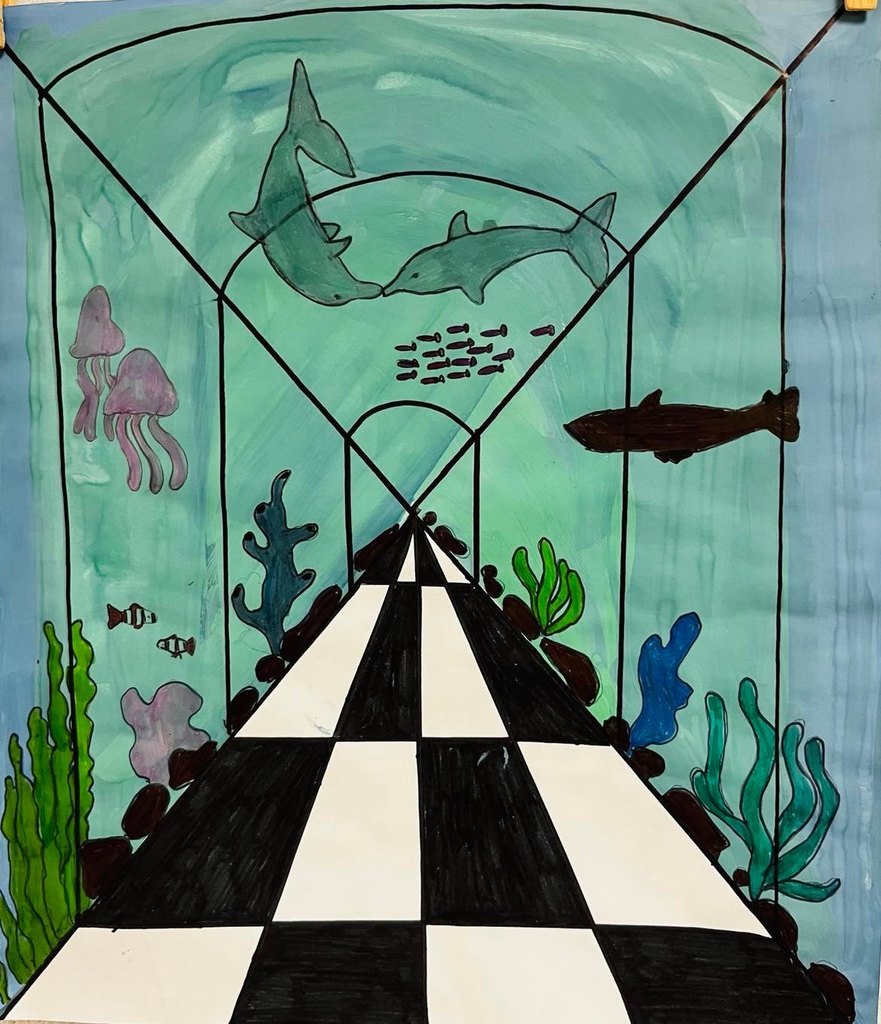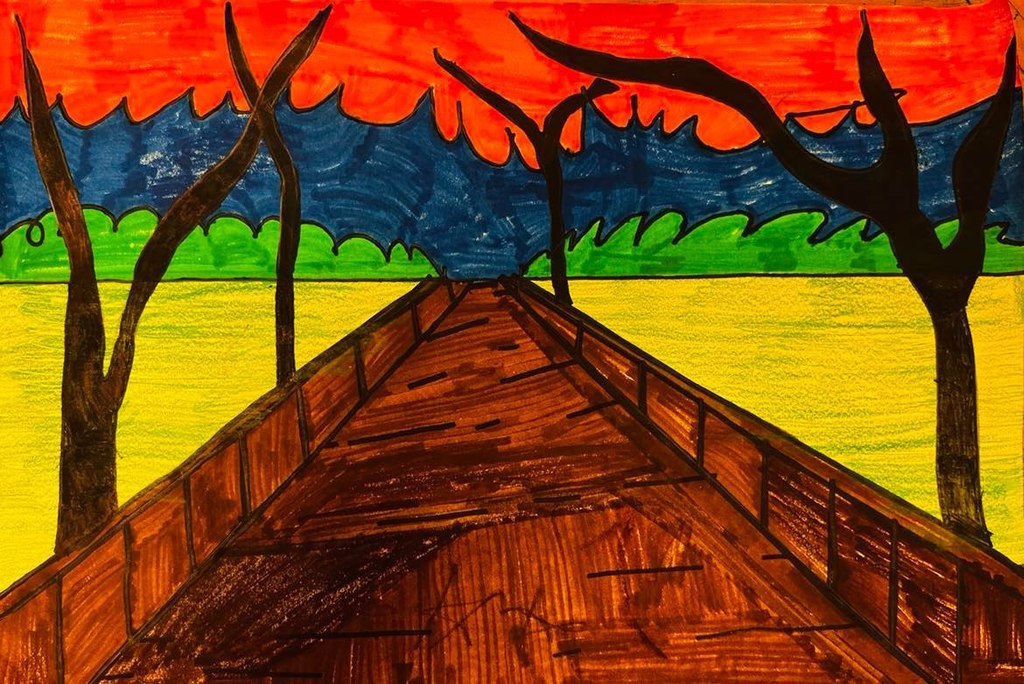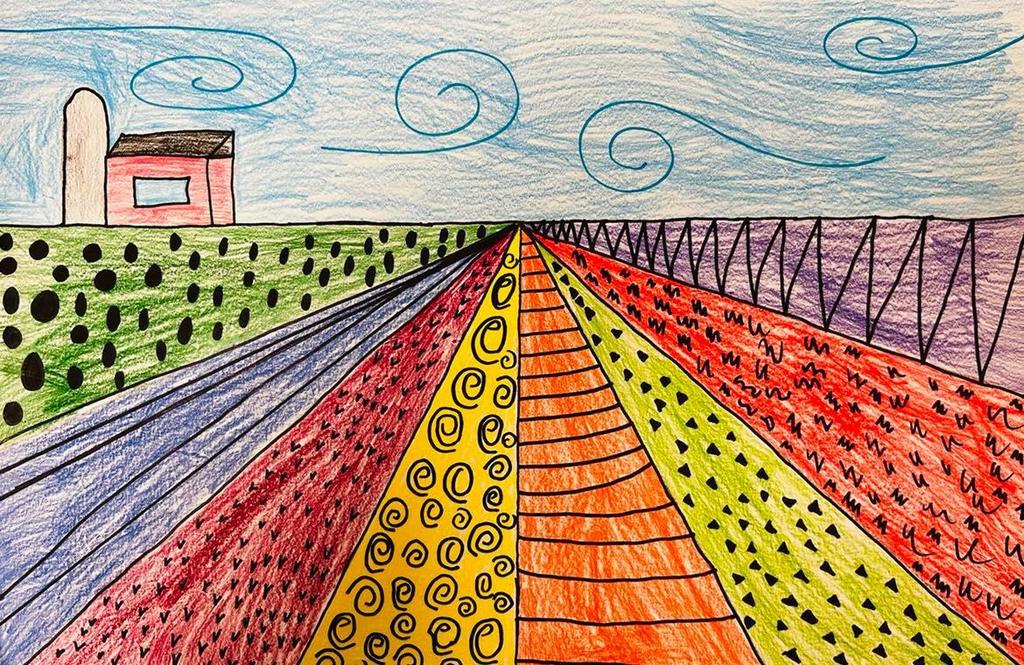 Sports schedule for the week of Thanksgiving. 11/19 boys vs Galena 4:00 Jv/V, 11/21 girls @ Van Buren 6:00 Varsity only 11/22 boys vs Bradleyville 6:00 JV/Varsity

In art, the student's have been learning about "space." Artists can use several techniques to create the illusion of depth. For instance, objects that are drawn larger appear to be closer to the viewer. Objects that are drawn smaller appear to be farther away from the viewer. Check out the students' take on space! More artwork to come!!!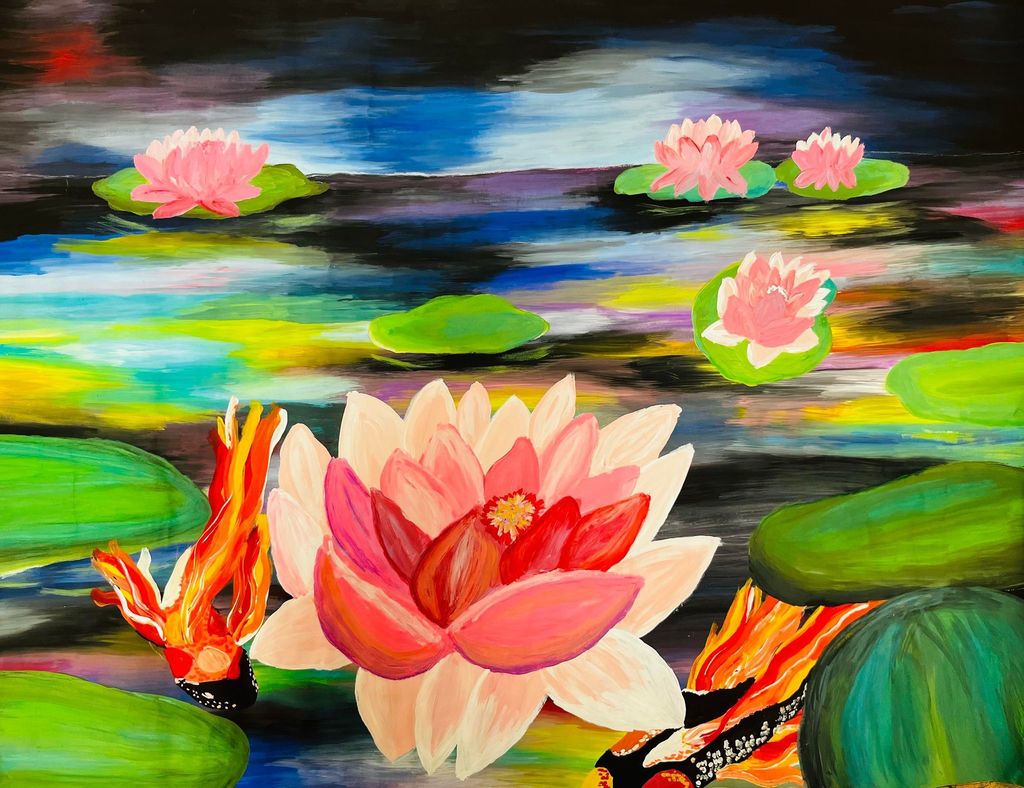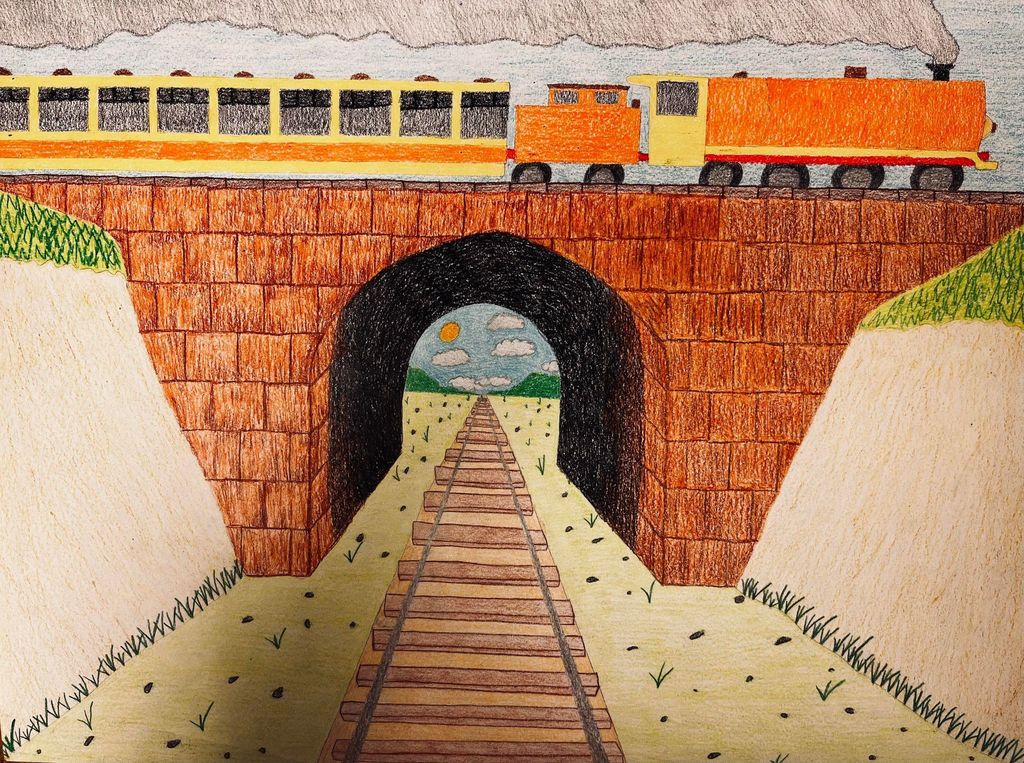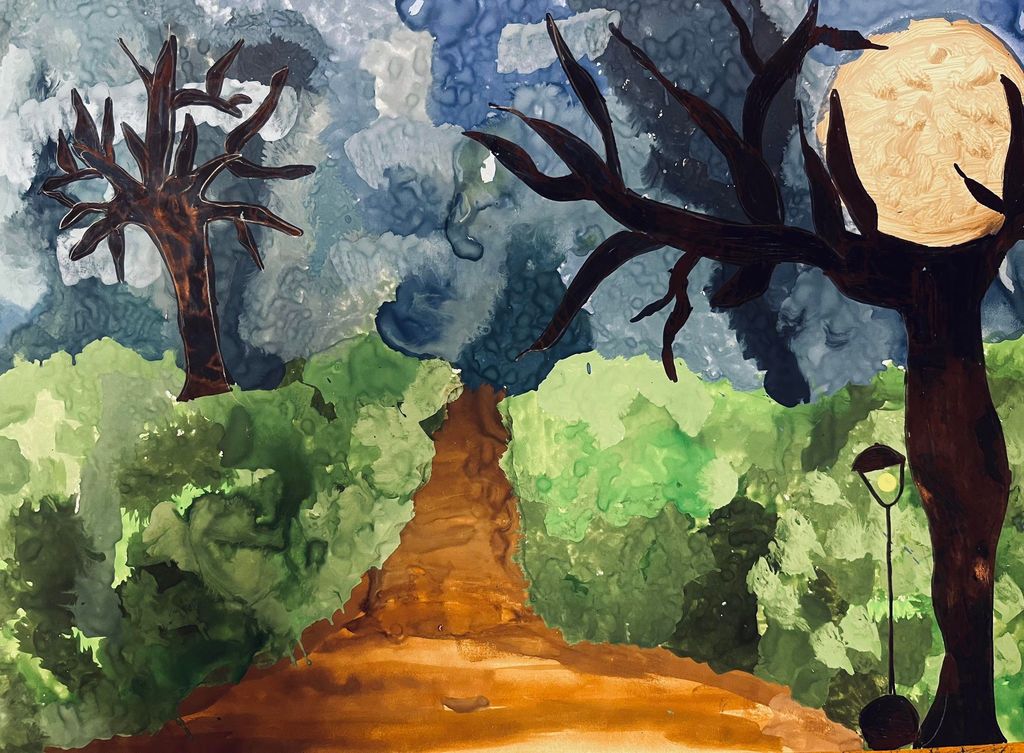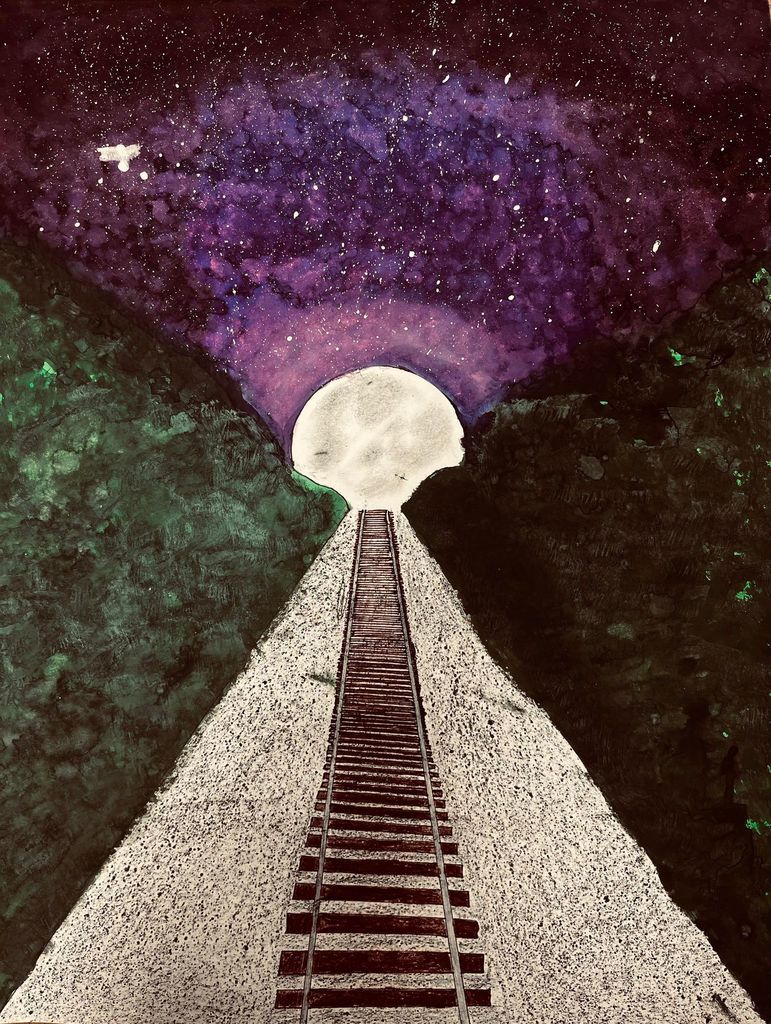 Yesterday kindergarten and their second grade friends read a story about a scarecrow and his unlikely friend. We then went outside and tried to build a safe warm birds nest. We learned that sometimes animals know more than we do. ❤️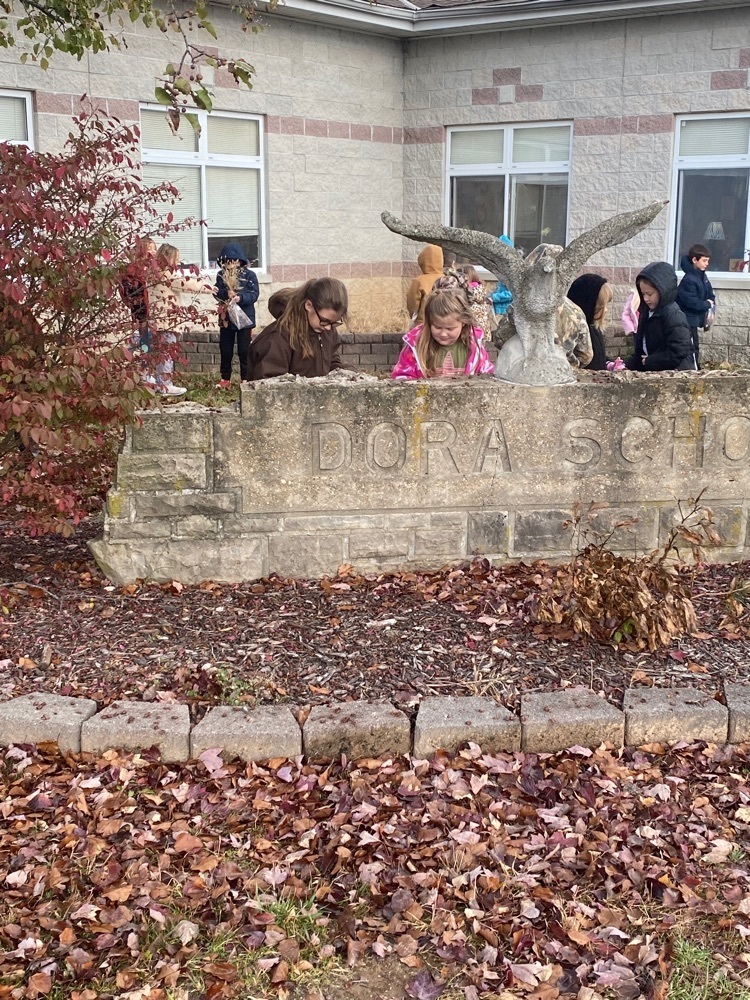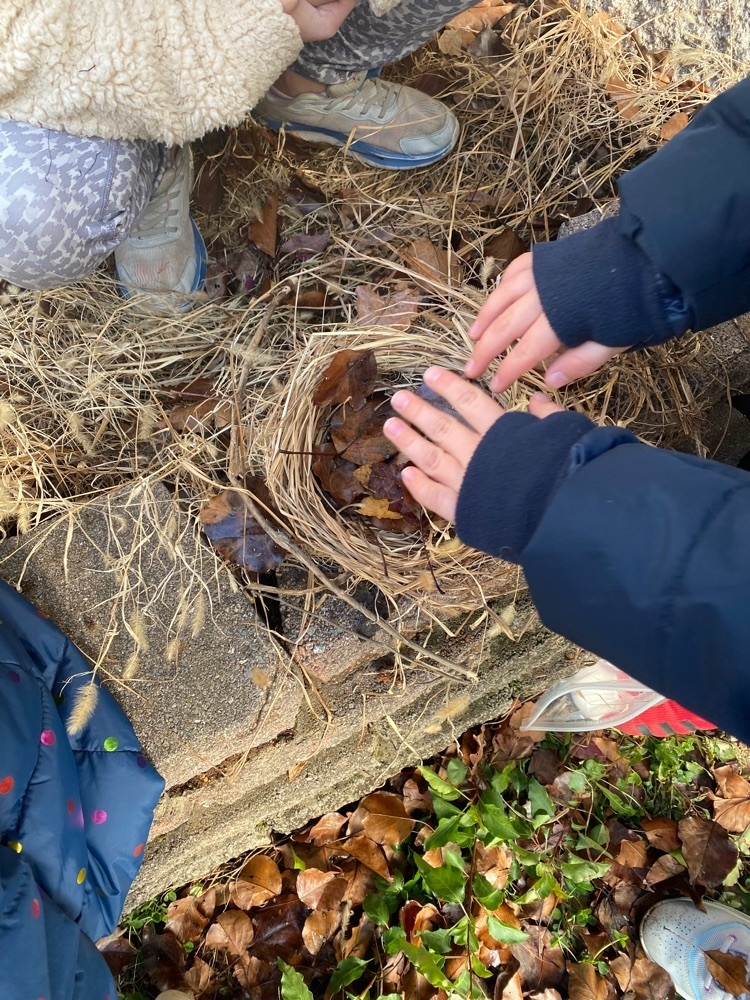 The bracket for the Fordland Invitational Tournament. The Lady Falcons will play Houston in the 1st round on Monday 11/28 at 6:00 pm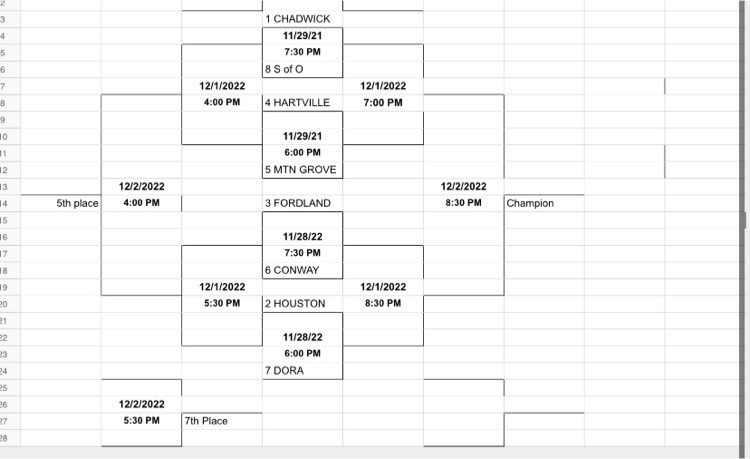 Wednesday was a big day for Mrs. McKee and her JAG students. Our JAG students have partnered up with Habitat for Humanity and are launching their very own high school chapter 👏🏻👏🏻👏🏻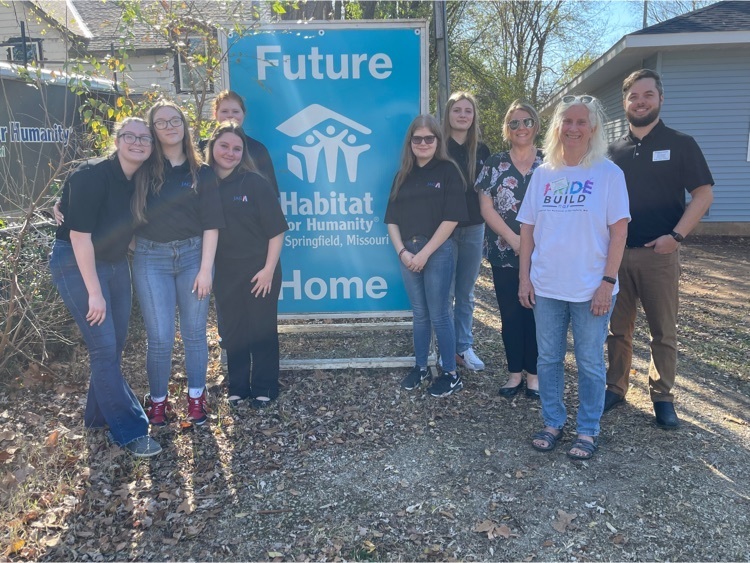 Everyone having fun at 90310 trip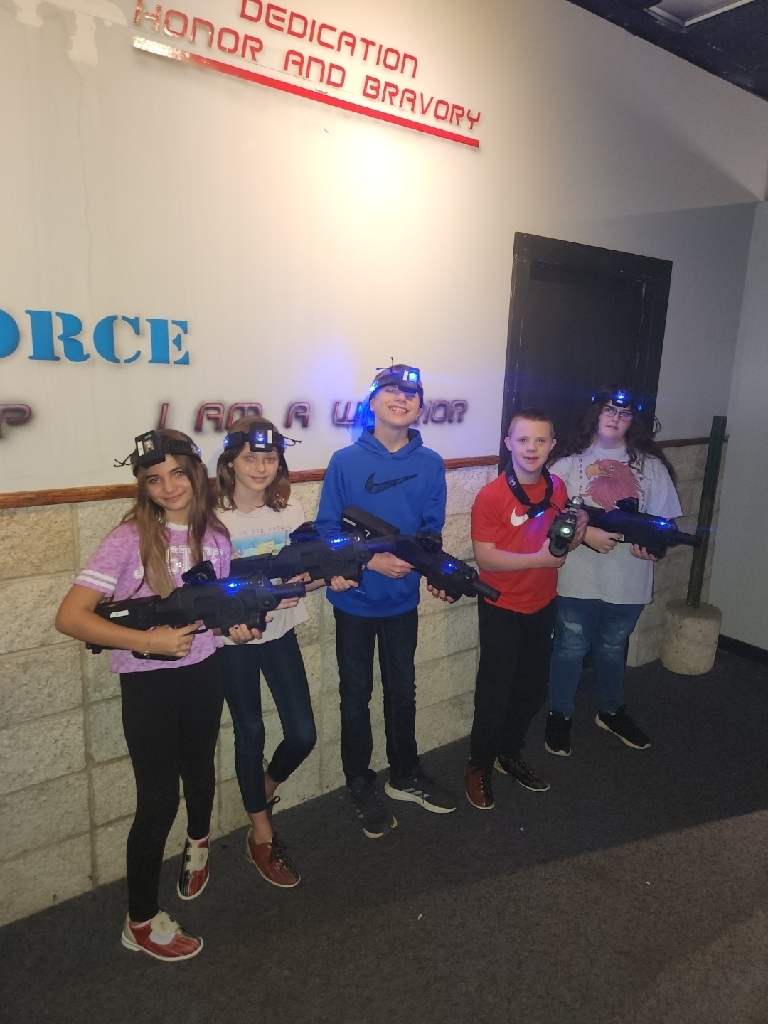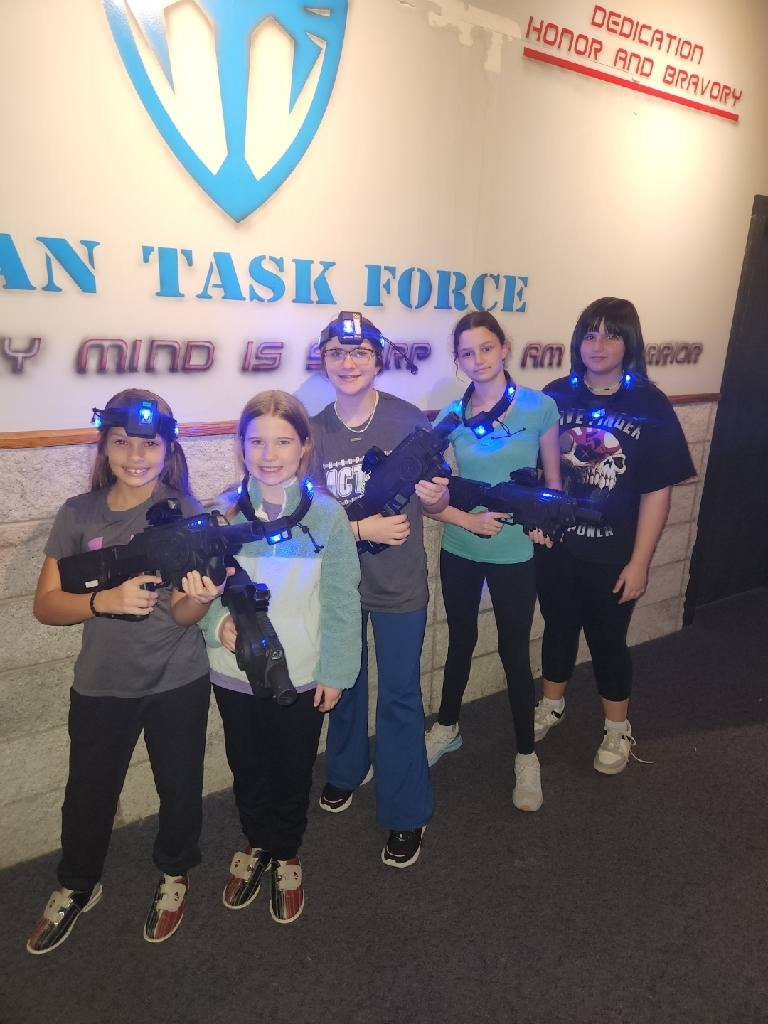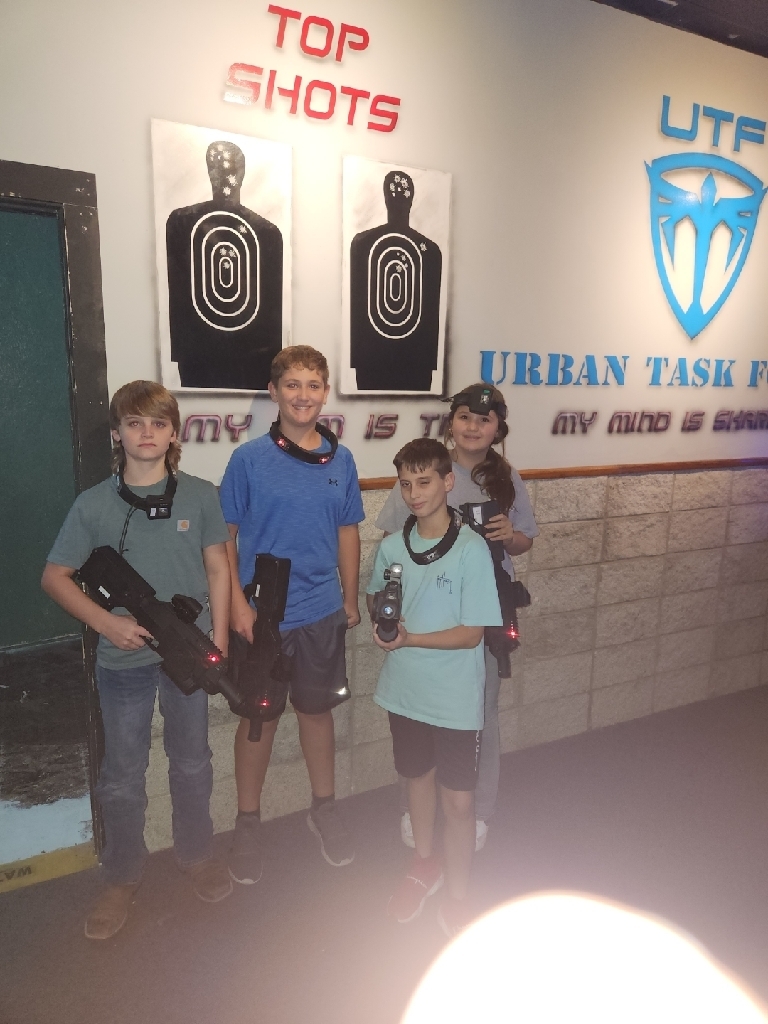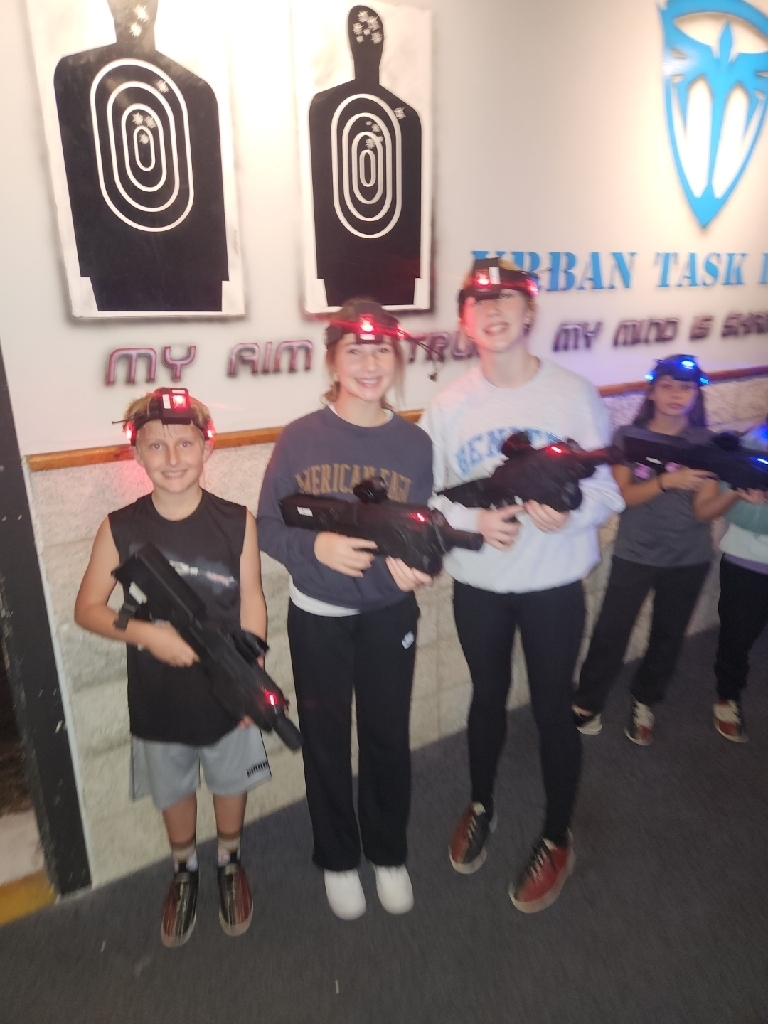 Our 10th graders spent the morning at South Central Career Center learning about the awesome vocational-technical programs offered to 11th and 12th graders. Students interested in applying for the 2023-2024 school year should see Mrs. Menz!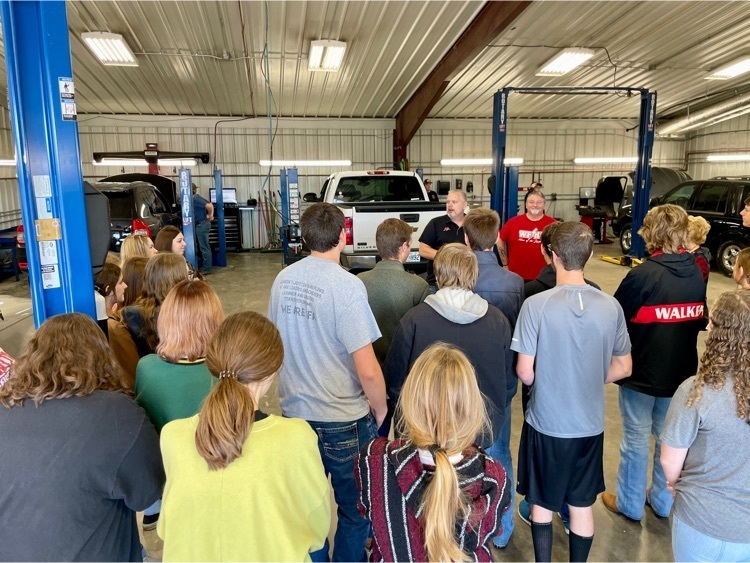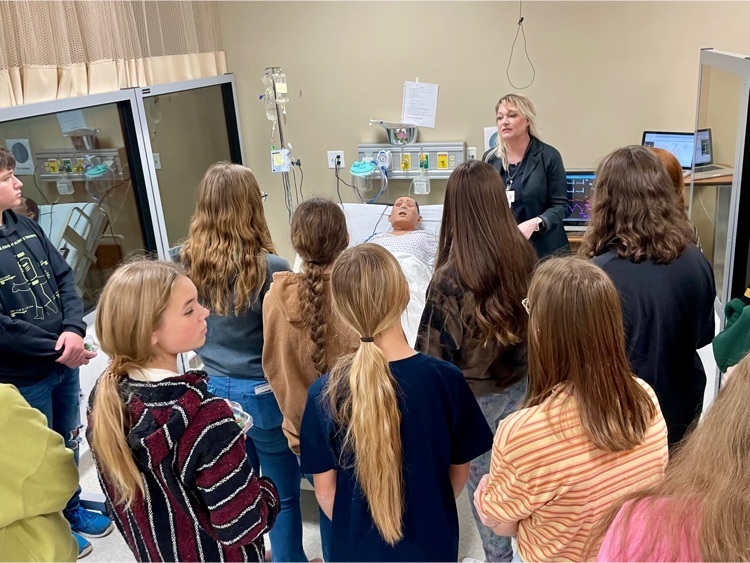 Congratulations to our Ozark County Spelling Bee winners! All of our students that participated did a fantastic job! We are very proud of them.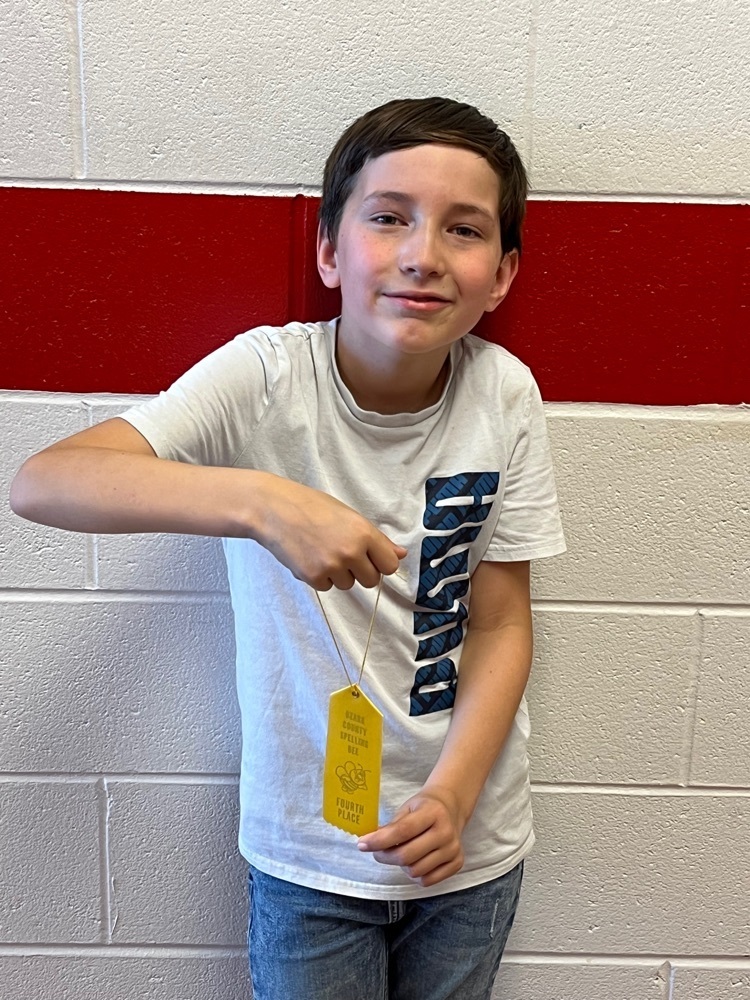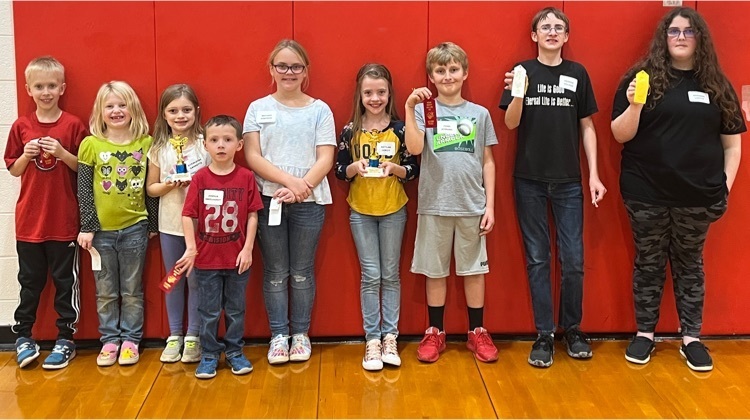 This week Mrs. Menz and Holly are learning lots with other Therapy Dog teams at the Missouri School Counselor Association's fall conference 🐾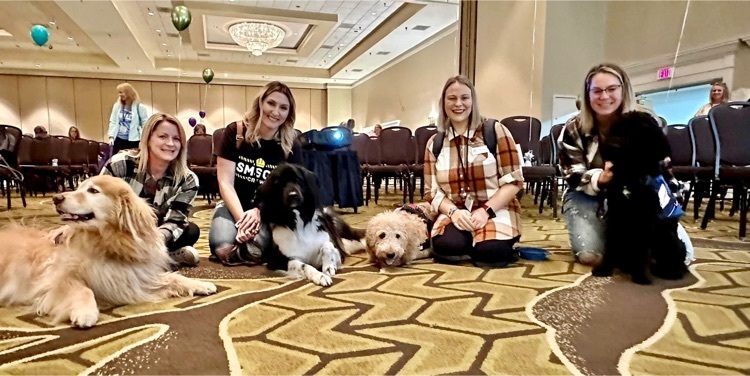 FCCLA Region 9 Meeting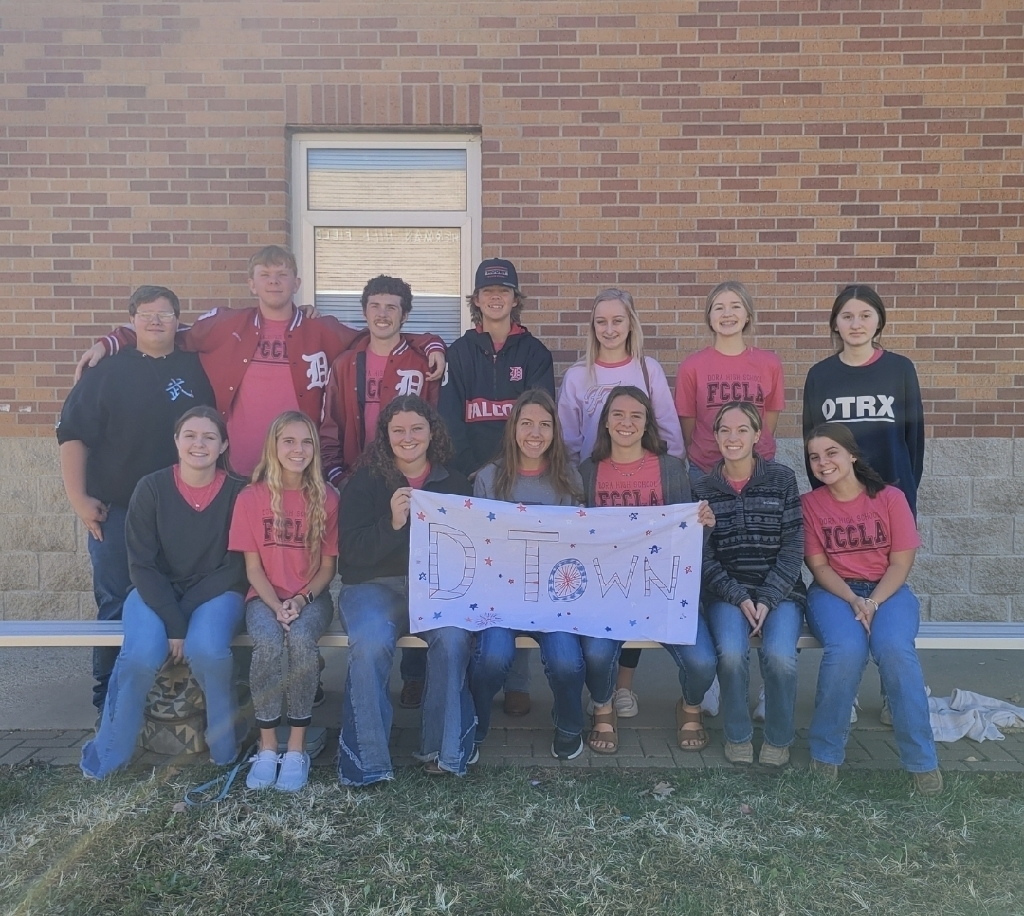 This group of Juniors and Seniors are attending Red Carpet Day with Mrs. Menz at MSU-WP today!

More value art projects!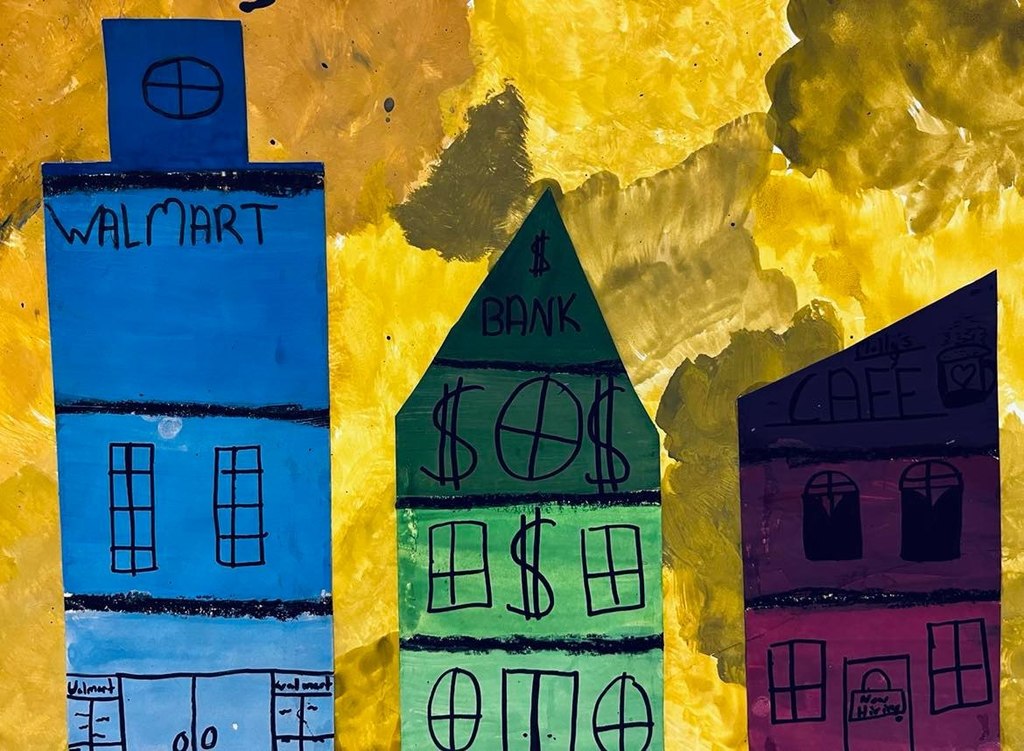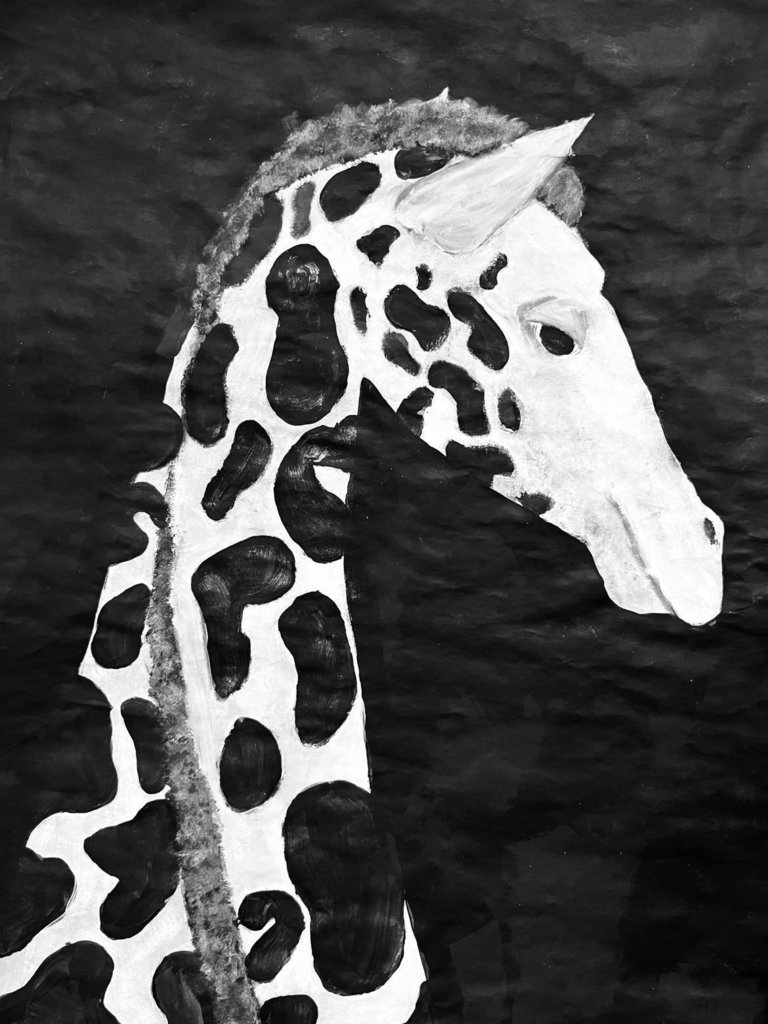 In art, the students have been learning about color value! Value is the lightness or darkness in a color. The students did a great job on their projects!