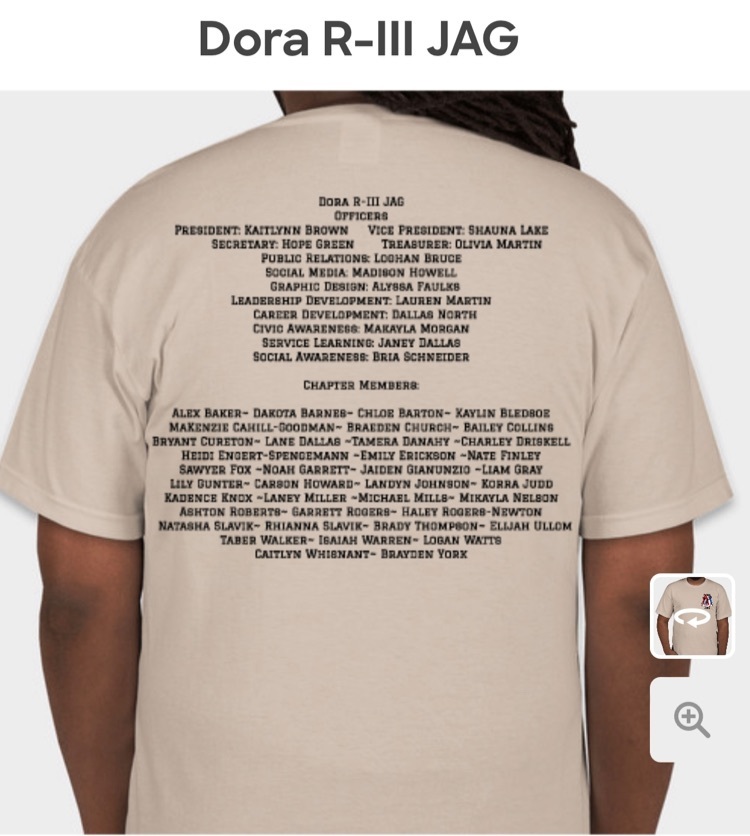 Reminder! Tomorrow is our A+ information night for 10th-12th grade students and parents. We want to encourage you to attend this event tomorrow night from 6-7pm. It is going to have great information on how to receive the A+ scholarship upon graduation!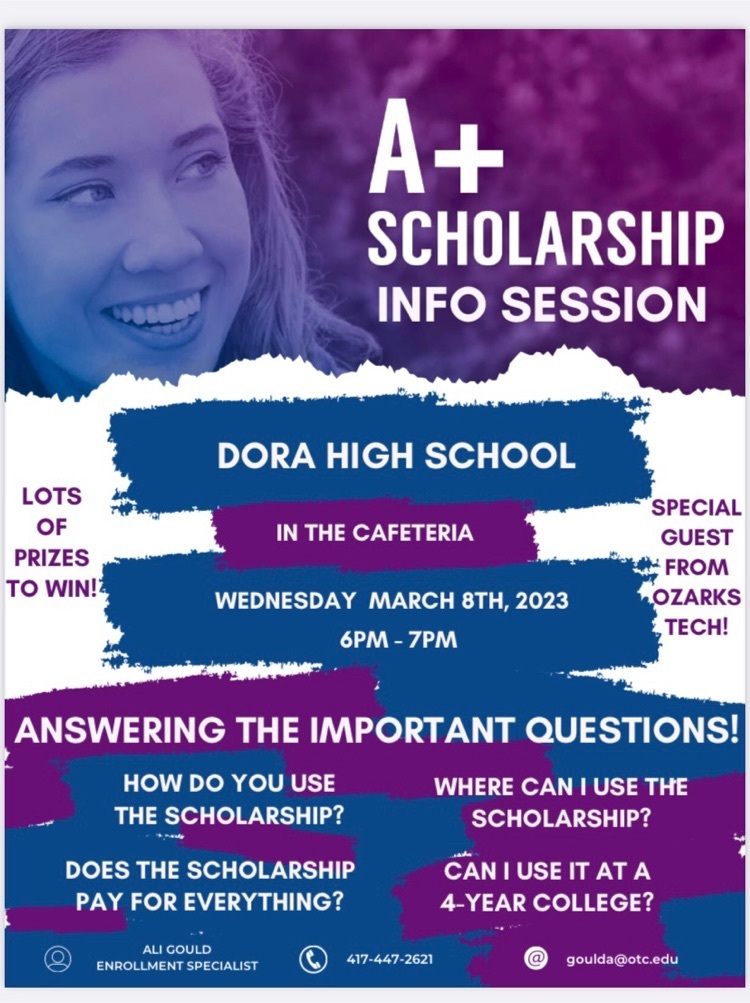 🍓🍓🍓Extra Strawberries!!!🍓🍓🍓 $25.00 full flat, $15.00 half flat!

Don't forget to be here at 5:30 for the fire department presentation. While the kiddos enjoy our guests, we will have a brief Title I parent meeting. Make sure to have your family attendance sheets turned in so we can get accurate pizza and soda counts. We look forward to having a fun filled, informative evening with you!!!!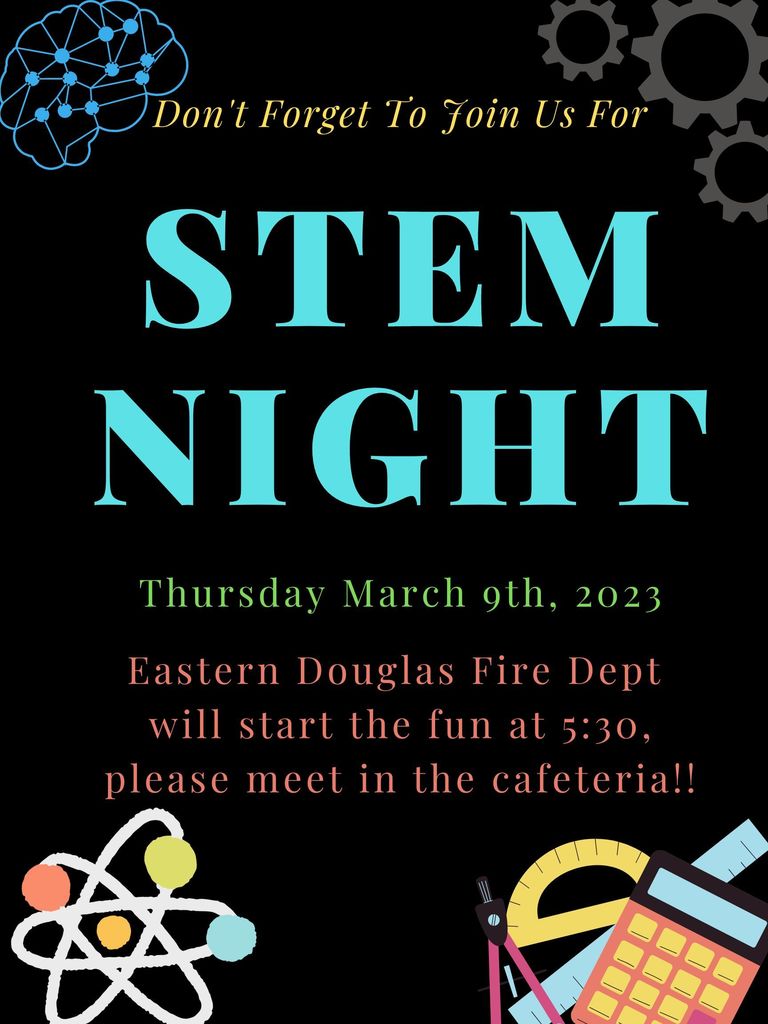 There will be no afterschool tutoring this week 3/6-3/10 due to extensive events planned for the week; or next week 3/13-317 for Spring Break. Tutoring will resume after break, Tuesday, March 20th. The new last day for tutoring will be March 30th.

🍓🍓Strawberries will be ready for pick-up from 1:30-3:30 today! 🍓🍓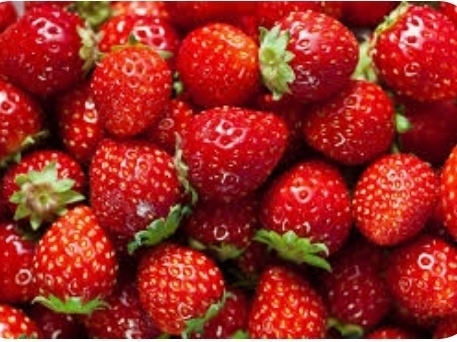 It is Scholarship Season! Seniors are working hard in small groups to get their applications completed. There is a scholarship opportunity with the Howell County Farm Bureau. Applicants must be a graduating senior, Howell county resident, and their parent(s) or guardians must have a current Howell County Farm Bureau membership. If that is your senior, they need to come see Ms. Perkins to get a paper application.

Strawberries will be here on Monday afternoon!! I will post the time they will be ready for pickup as soon as I know. 🍓
This is the JH Volleyball Schedule for Thursday (3/2). Only A Team will travel. We will leave Dora at 4:15. First game will start at 4:30 and the others will start shortly after 4:30- Gainesville vs Bakersfield Dora vs Gainesville Dora vs Bakersfield

It's Baby Day! Parenthood class is learning all about the responsibilities of taking care of a baby.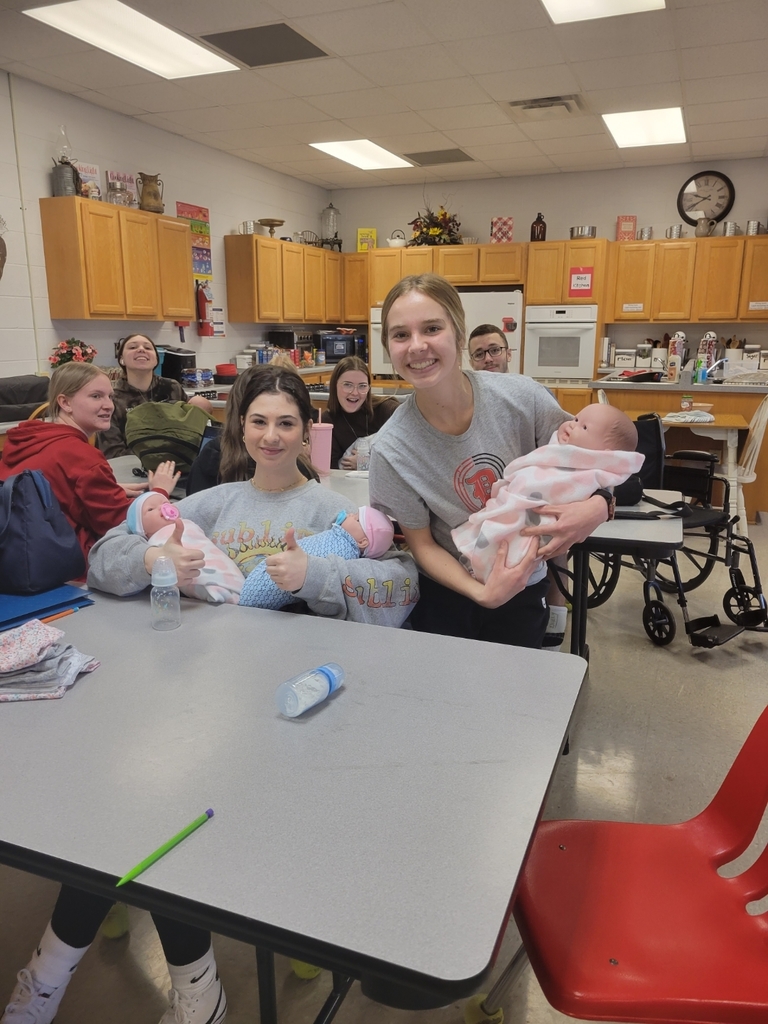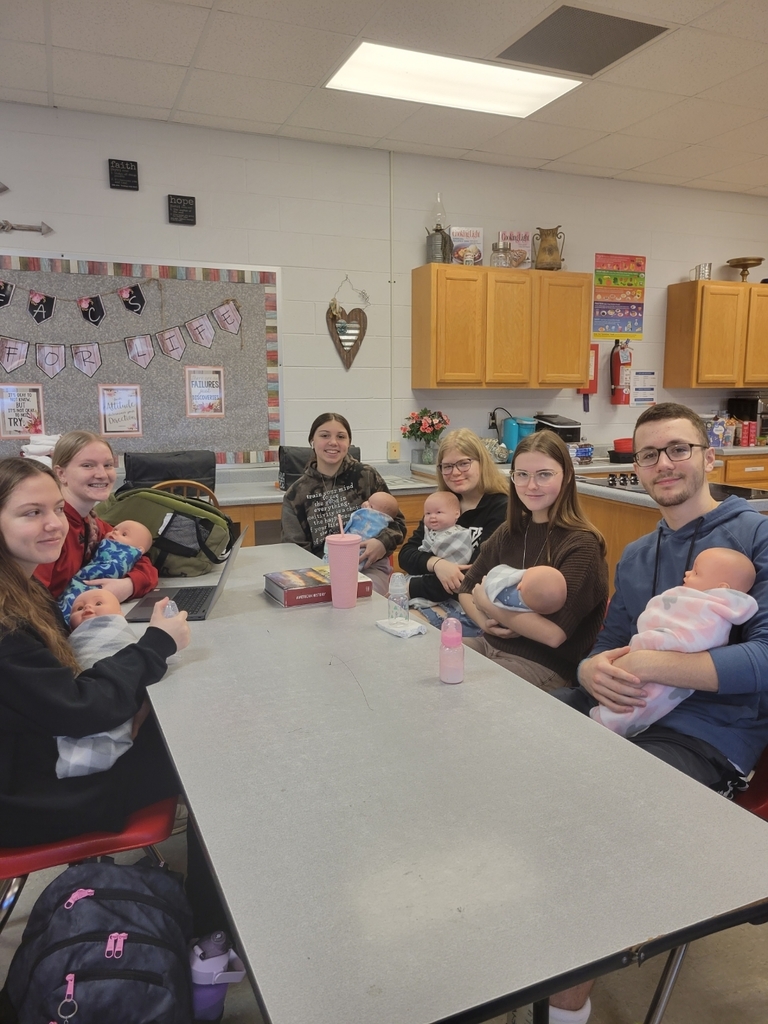 More student artwork!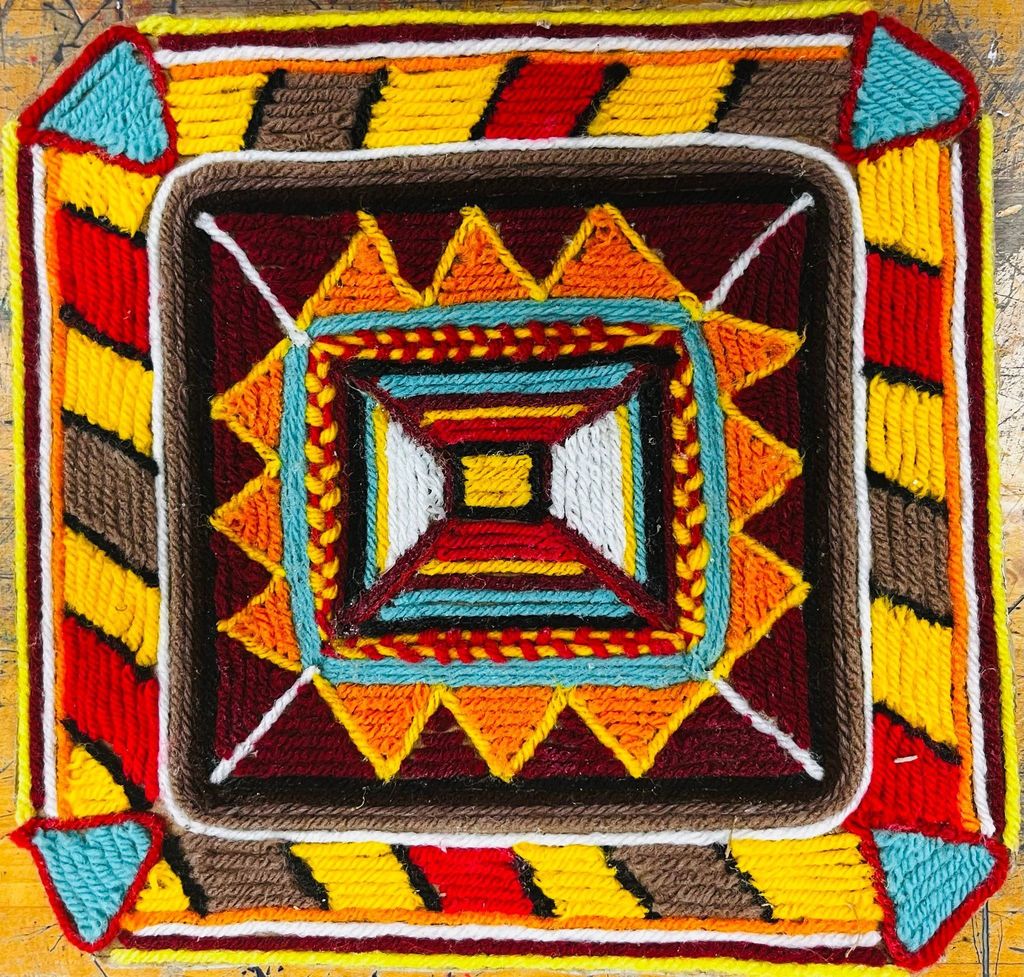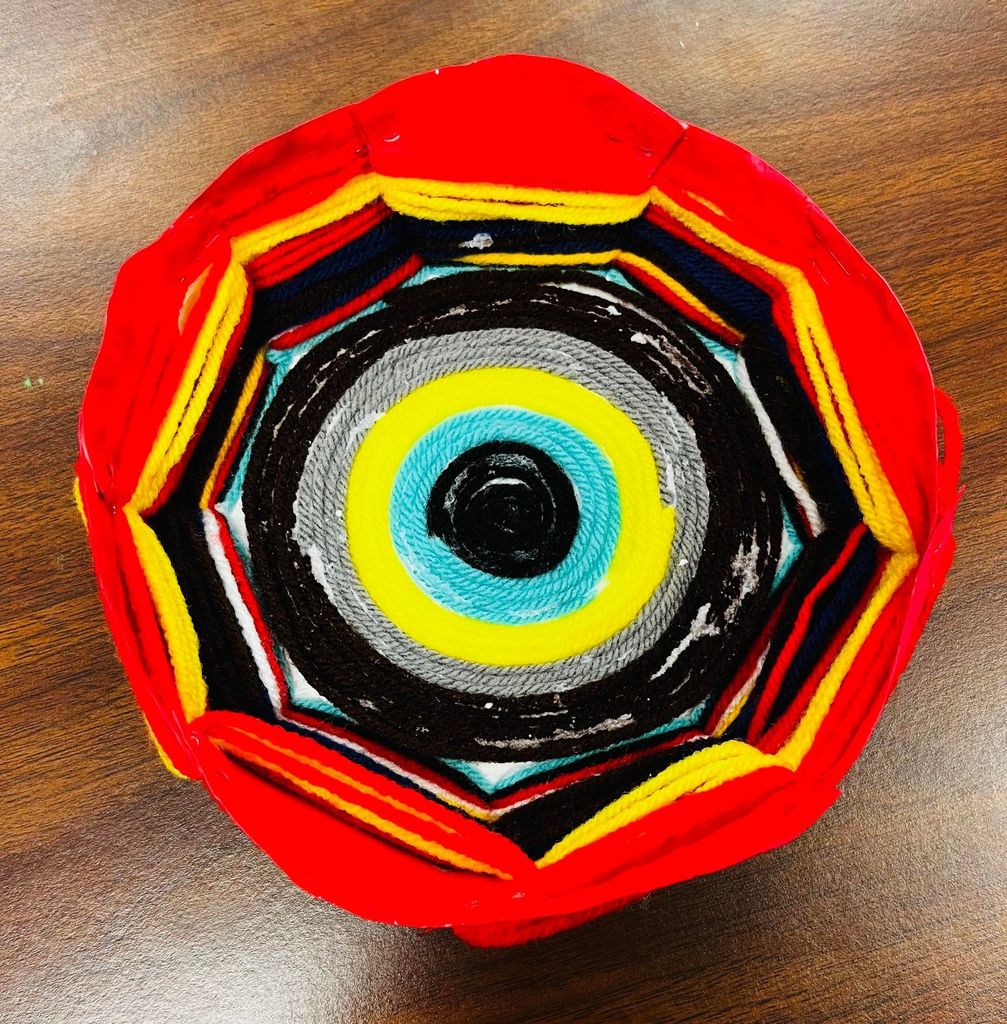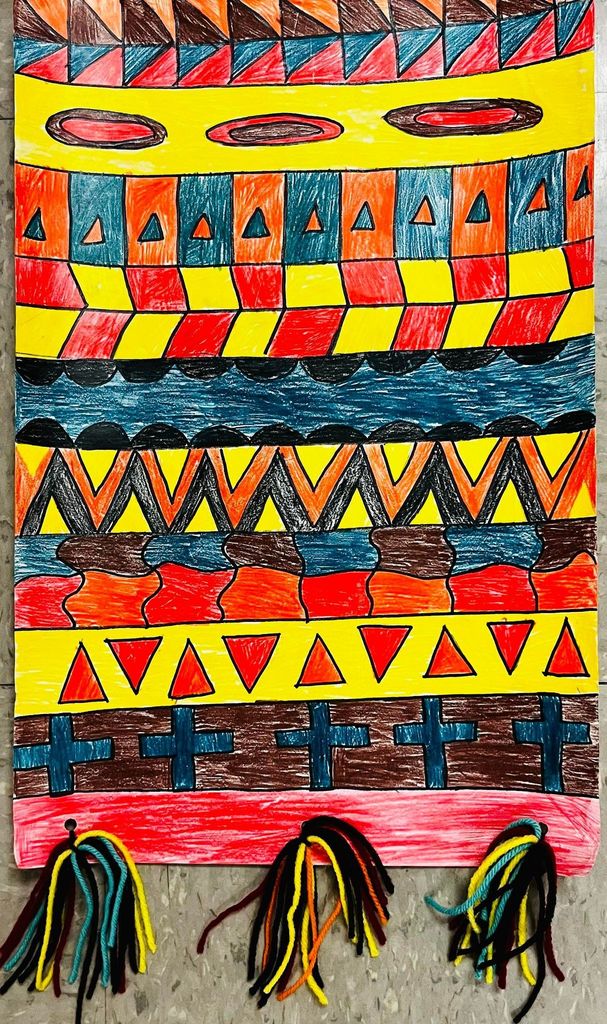 In art, the students have been learning about 'pattern' as well as Native American culture. The Native Americans are well known for their intricate pattern work on rugs, clothing, baskets, crockery, canoes, and many other items! Check out the students' take on pattern!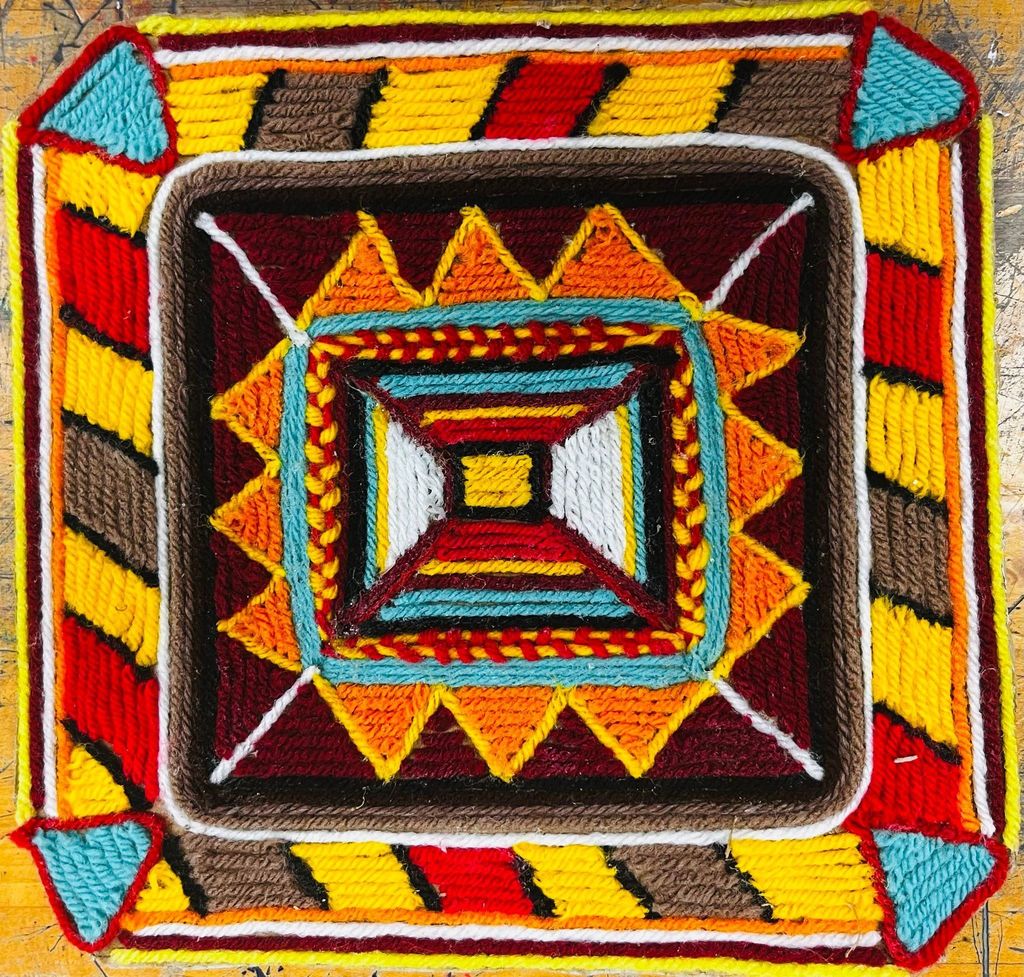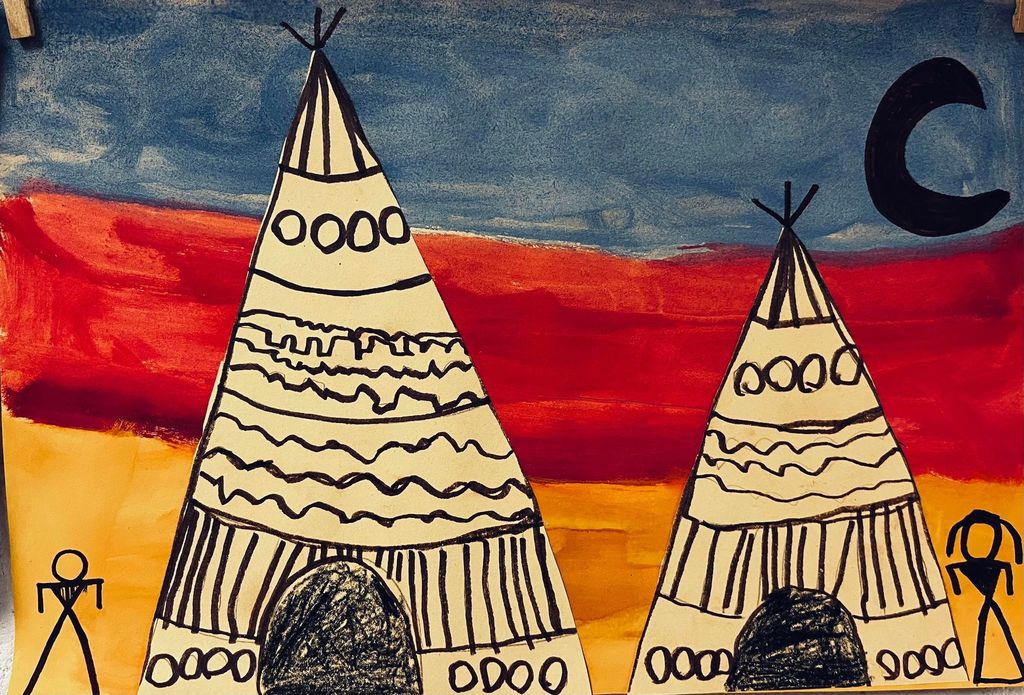 The Title I Department is excited to announce our guests for STEM Night will be officers from the Eastern Douglas County Volunteer Fire Department. The fire department presentation over tools used on scene, will begin at 5:30 pm on Thursday, March 9th; with activities immediately following at 6:00 pm. Families who have signed up, will receive pizza and soda upon completing STEM activities with their students. WE look FORWARD to seeing YOU!!!!!!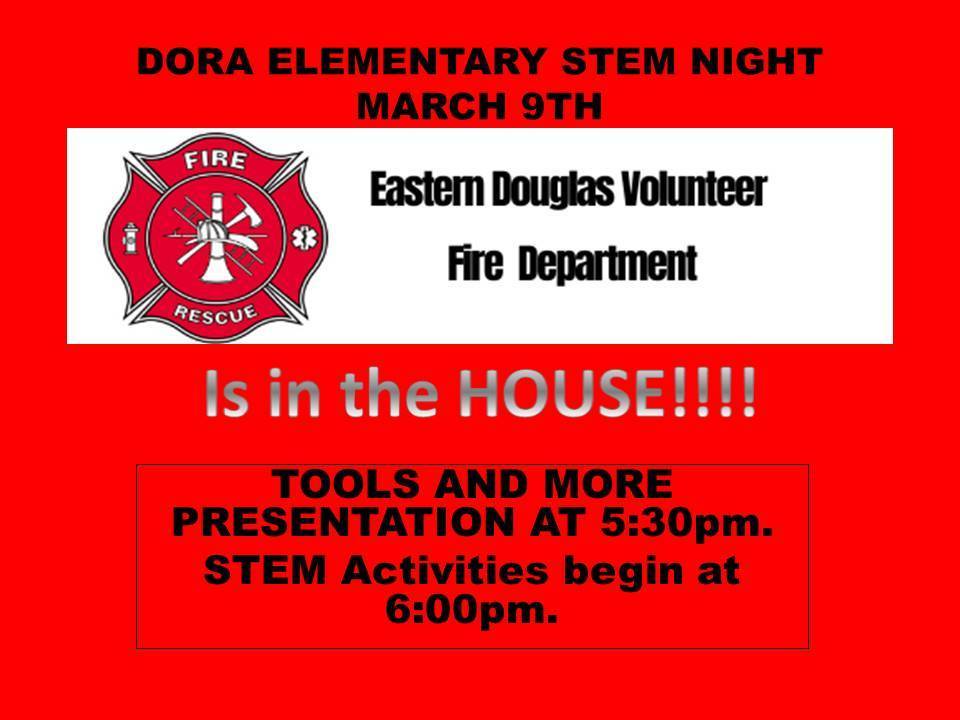 We had a busy week at Dora! We had a MSU Springfield representative come and speak to our Juniors and seniors on Tuesday. Juniors will have the opportunity to go tour MSU Springfield in Person March 2nd Juniors toured ASU Mountain Home yesterday! Today we had the pleasure to visit with Sammi Radosevich. She presented a healthcare presentation to 9-12th graders who are interested in healthcare. She talked about the many high demand jobs available and the enrollment process at South Central Career Center and MSU West Plains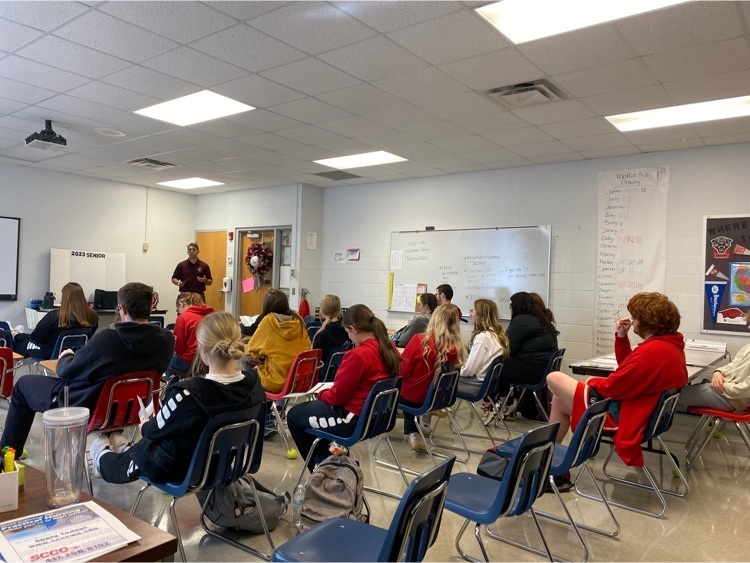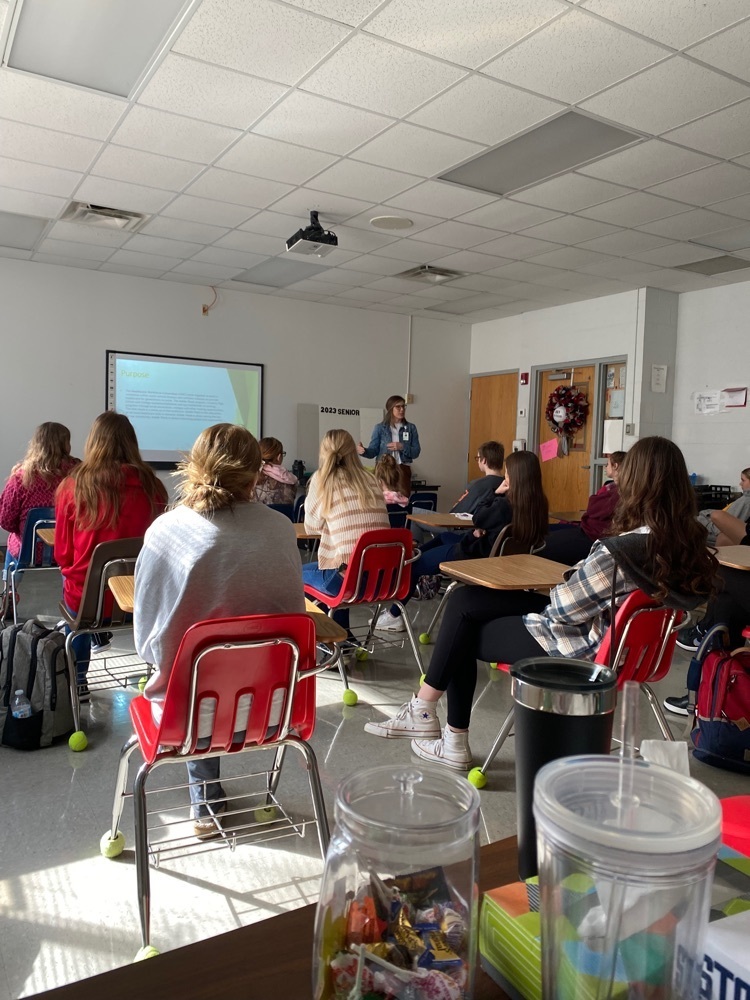 We are very excited to have Coach Trish Knight coming back AGAIN for Camp! ❤️🏐💪🏼 THIS time we are splitting the age groups into two different sessions. We are looking forward to having everyone back and even more campers! You do not have to attend Dora School to participate This is the registration link
https://forms.gle/abHiQF88psoygnwR8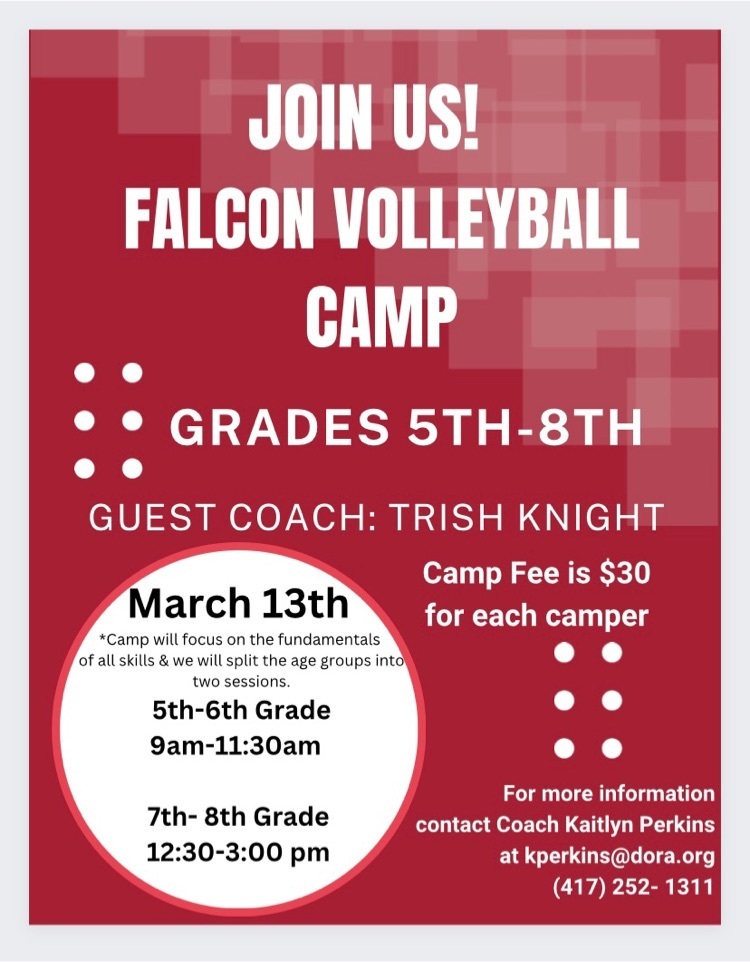 JH Season Started last night with our girls playing at Howell Valley! They did a great job playing hard and trusting the process of learning a new game! Don't miss the chance to order a TShirt and come out and support the girls! This is a pre-order item and we will put in the order this afternoon YM-XL are $12 2XL are $14 3XL are $16 Email
kperkins@dora.org
if you are interested in purchasing a shirt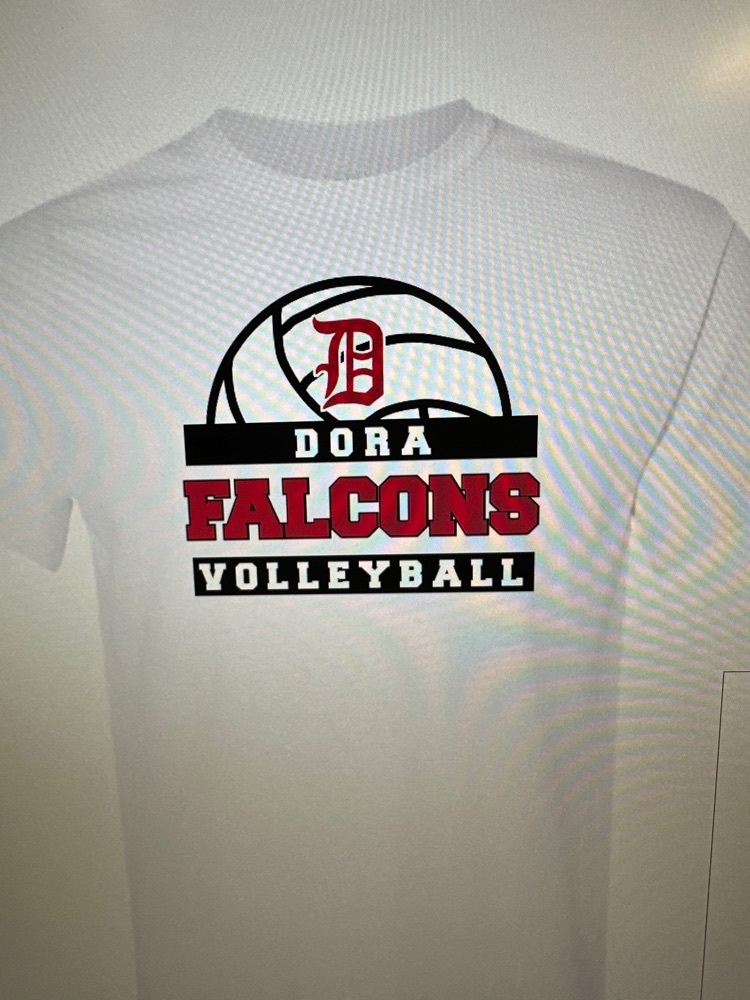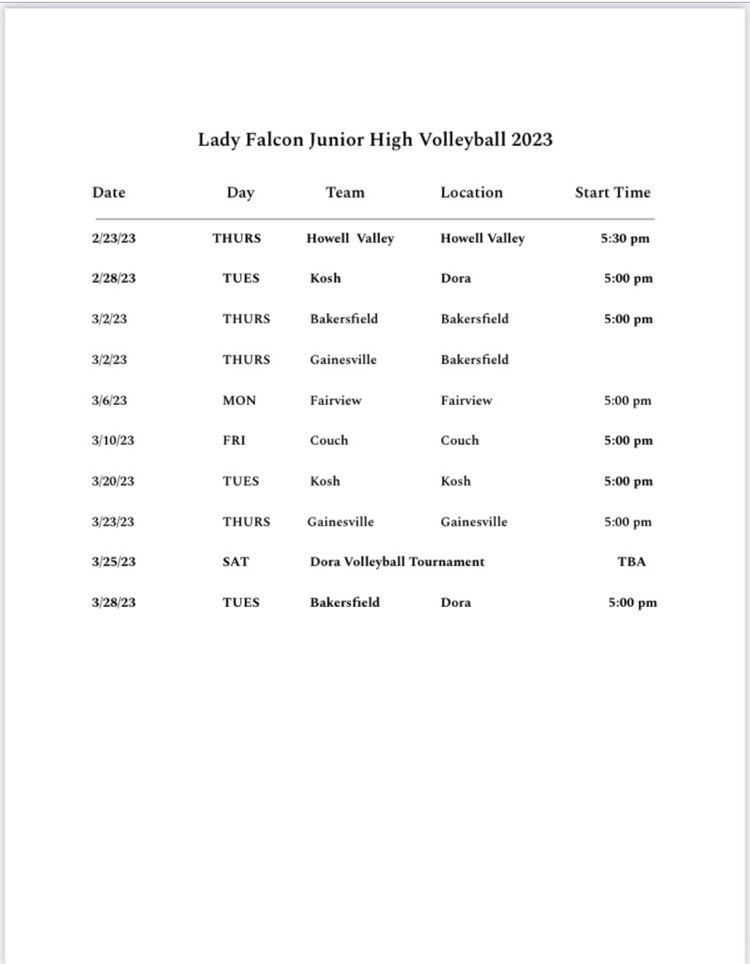 THANK YOU Arkansas State University- Mountain Home! Our students had the opportunity to tour this beautiful campus today and learn about the opportunities ASUMH offers. ASUMH hosted an awesome visit for us where we got to see the technical center, healthcare skills labs, education department, and the beautiful art work that has been donated. We also met the Athletic Director and we discussed there sports programs and recruiting process! We may have some future Trailblazers 🦉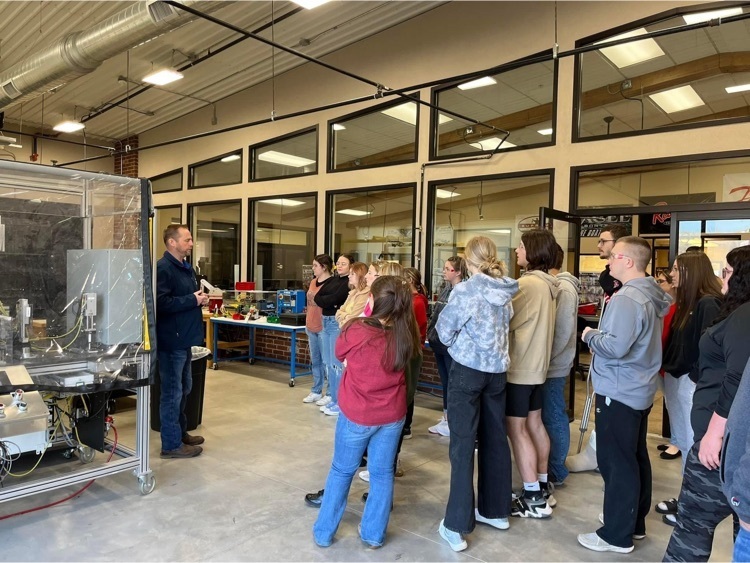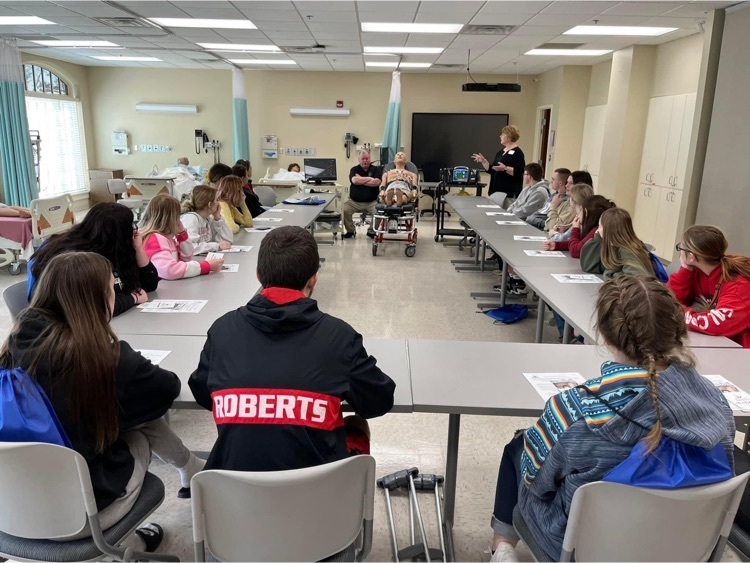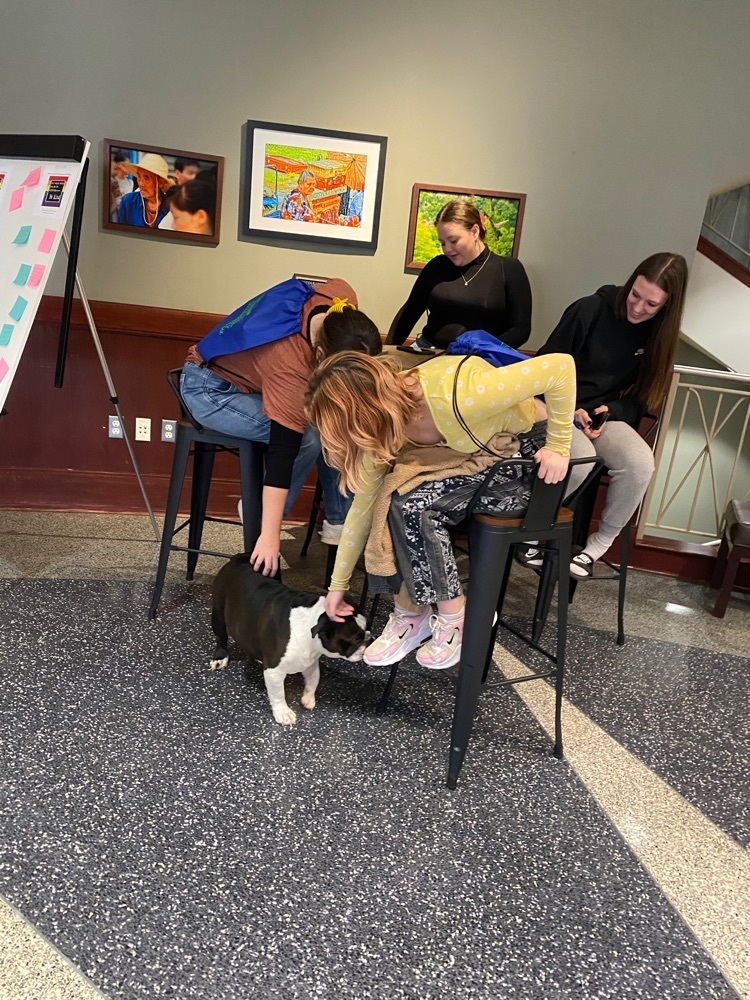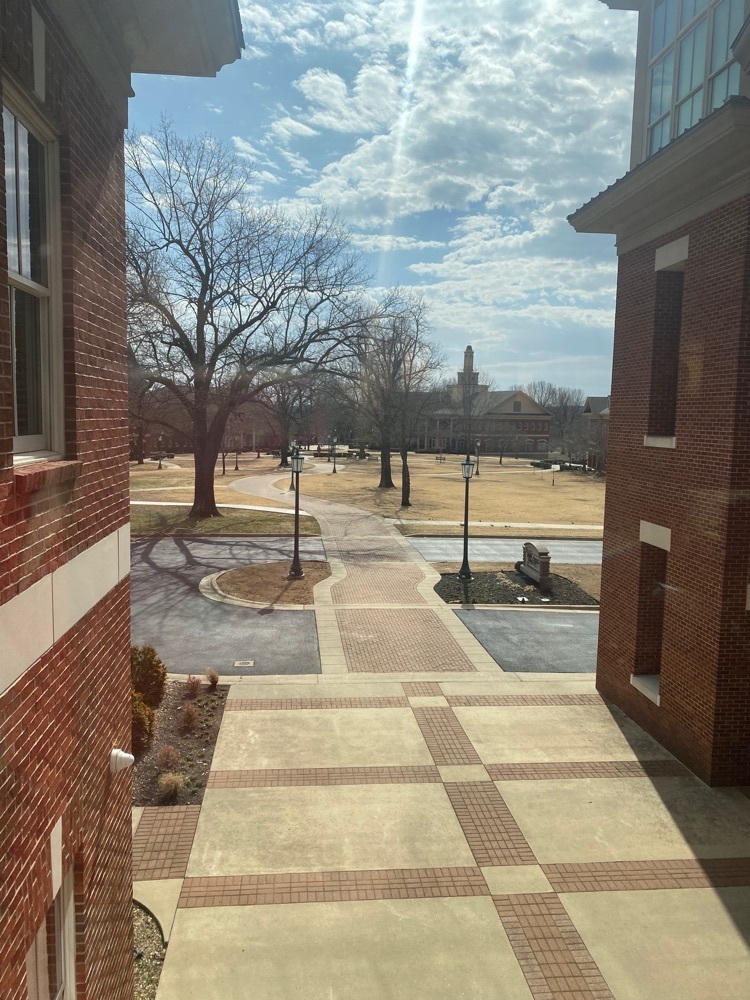 March 8th we are partnering with Ozark Technical College to host an A+ Scholarship Information Parent Night! This is an opportunity for 10-12th grade students and their parents. This presentation will answer the important questions and stress the economic benefit of using the A+ scholarship! We will have food, drinks, and prizes available!

It's time to celebrate National FFA Week! Dora's FFA program will be visiting elementary/middle school classrooms all week to promote agriculture and the amazing ways it impacts our lives. They are also hosting a number of community events, so please join us! If you see her, don't forget to thank our hardworking FFA advisor & ag teacher, Ms. Paula Bodenhamer.