Good Afternoon... I just wanted to send a a friendly reminder that our fall carnival will be this Friday, November 4th. Games will be from 6-8 with a chili supper being from 5:30-7:30. The crowning of the carnival king and queen will be in the gymnasium at approximately 8.

Don't forget that we're celebrating Red Ribbon Week! Tuesday's theme is "Drugs are a Disaster". We're excited to see all of those wild, mismatched outfits tomorrow!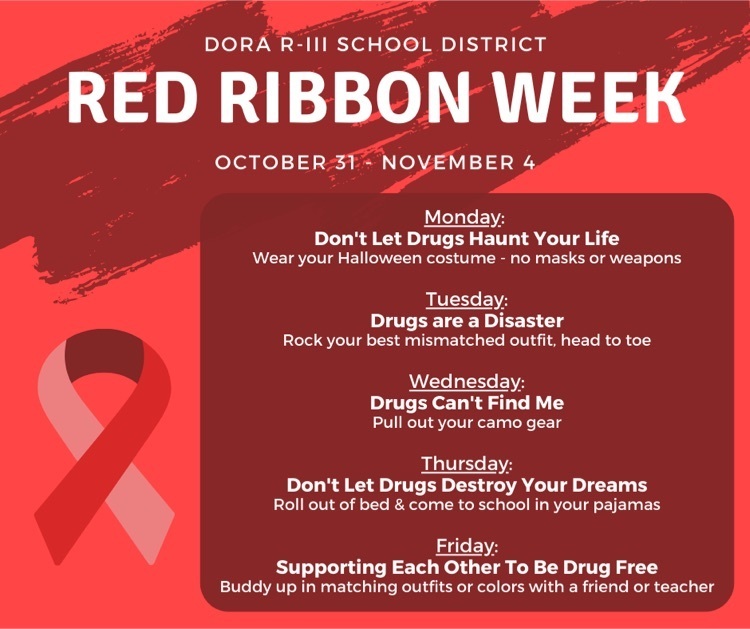 Trunk-or-Treat is tonight from 4:00-6:00 in the Dora school parking lot! The junior class will be giving out soda, water, chips, and hot dogs! All donations will support the Dora class of 2024. We hope to see you soon! Happy Halloween!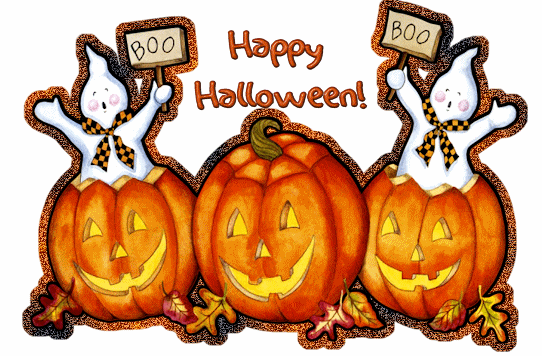 JAG students did a presentation on bullying prevention with our first grade students today. They did a fantastic job of keeping the first graders engaged!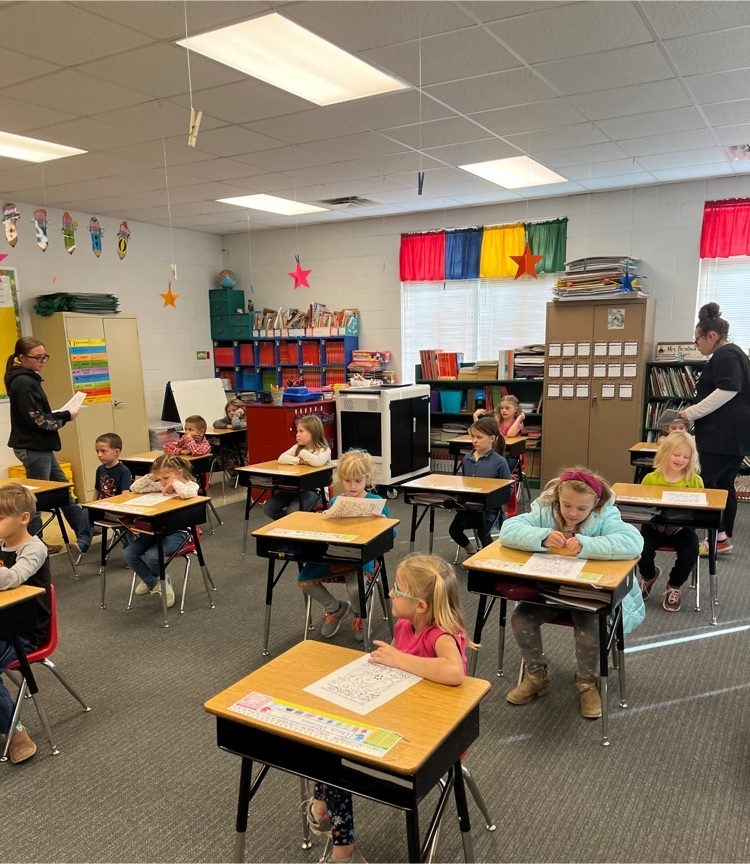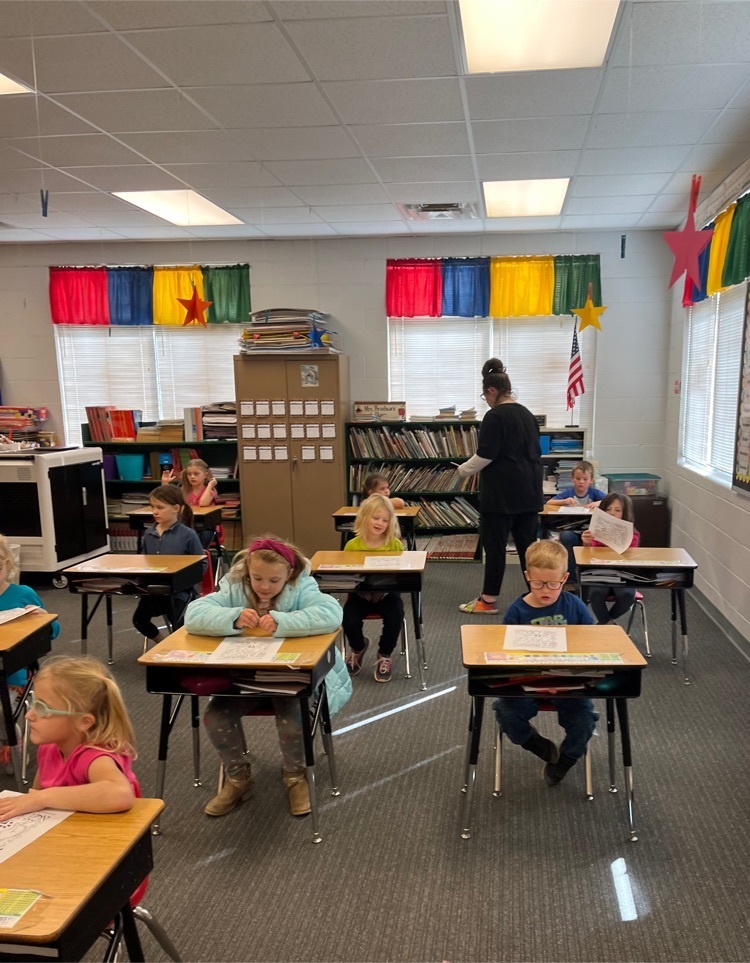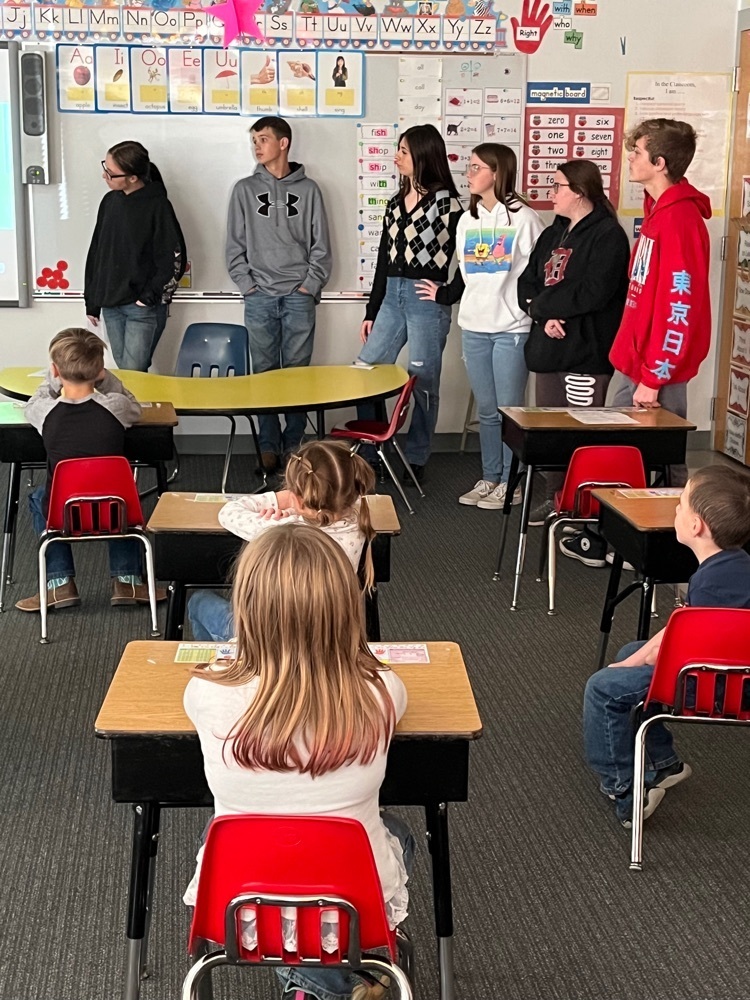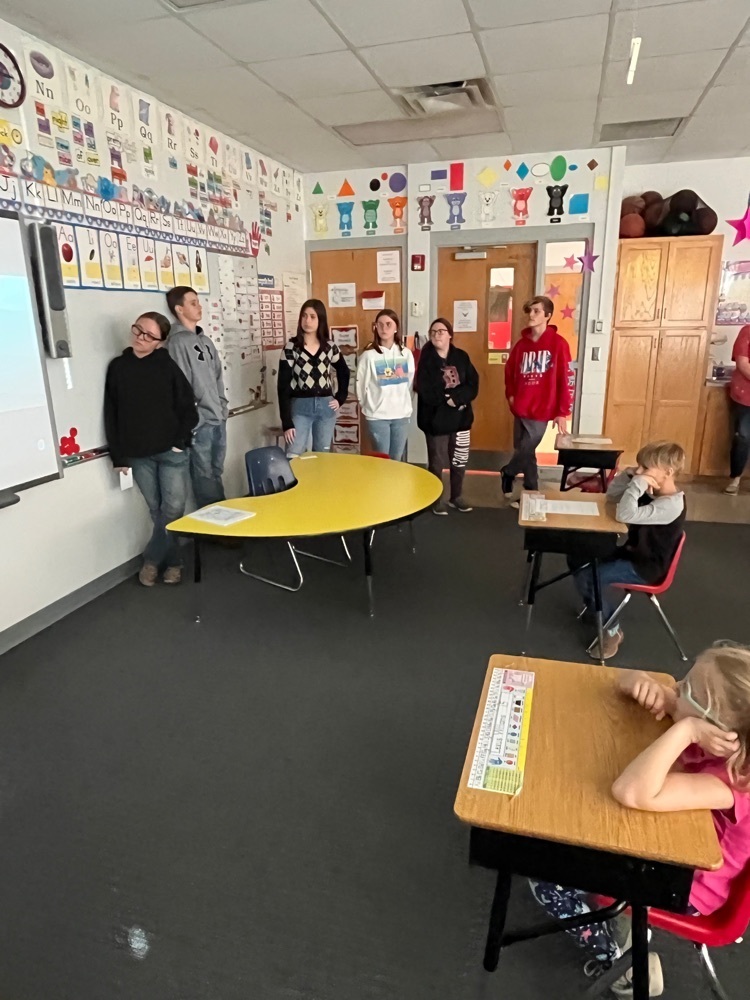 Many admissions tests are optional, but did you know that ACT scores can help Dora students to receive money from colleges and scholarship committees? The registration deadline for the December 10th ACT is November 4th, 2022. Students can register at: my.ACT.org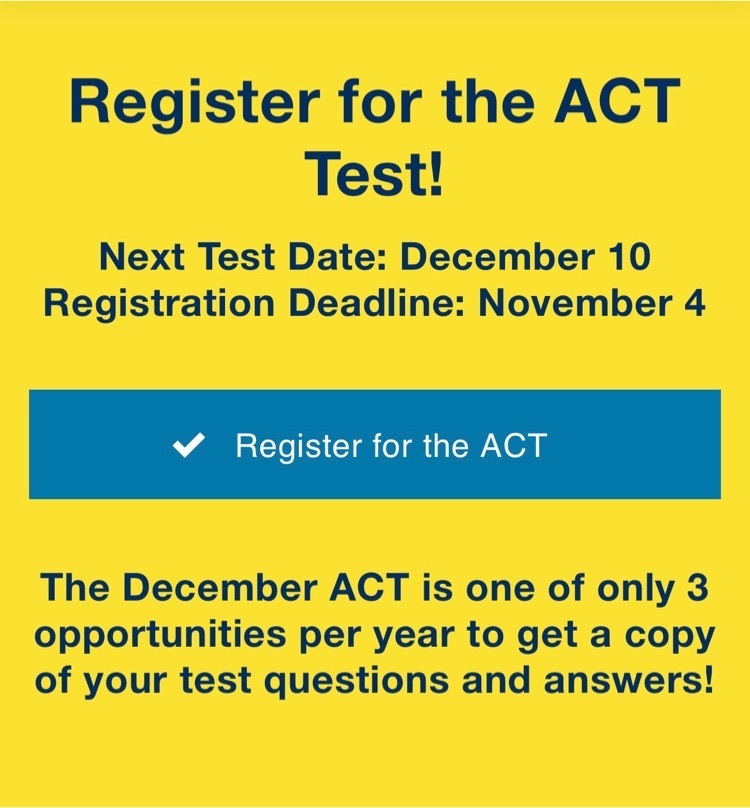 Red Ribbon Week is right around the corner! Please join us as we pledge to promote a healthier life for our students by taking a stand against drugs and alcohol. Prizes will be awarded each day for the best dressed students & staff members.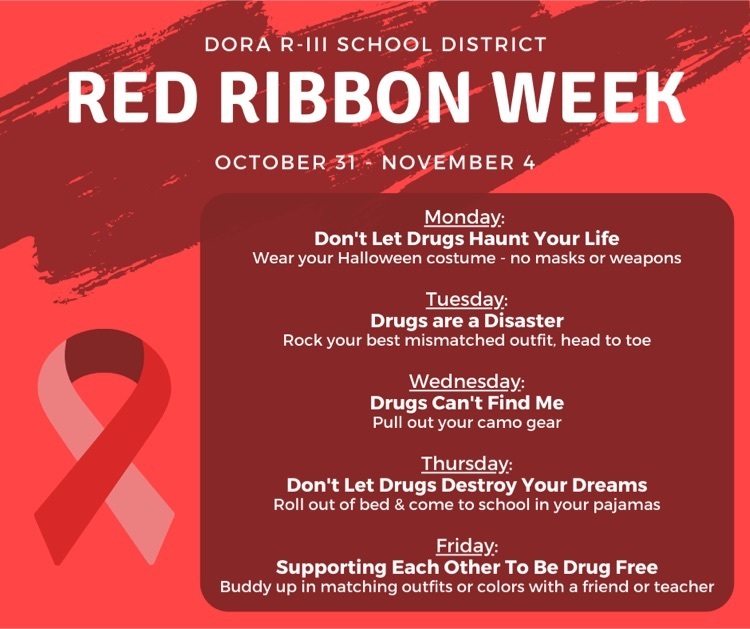 Kindergarten - 3rd Grade started their team building unit this week in PE. It is so fun watching them work together and problem solve!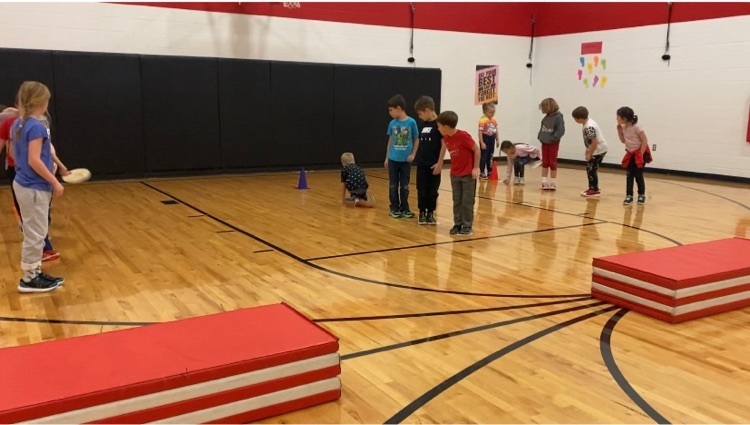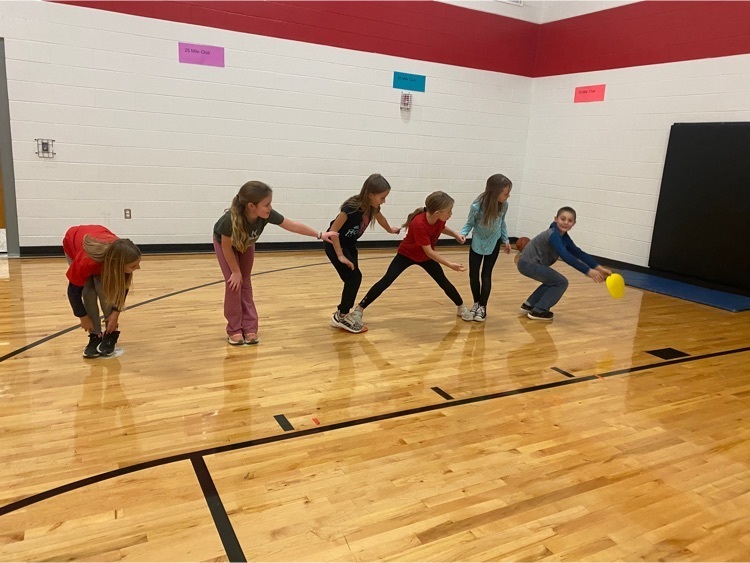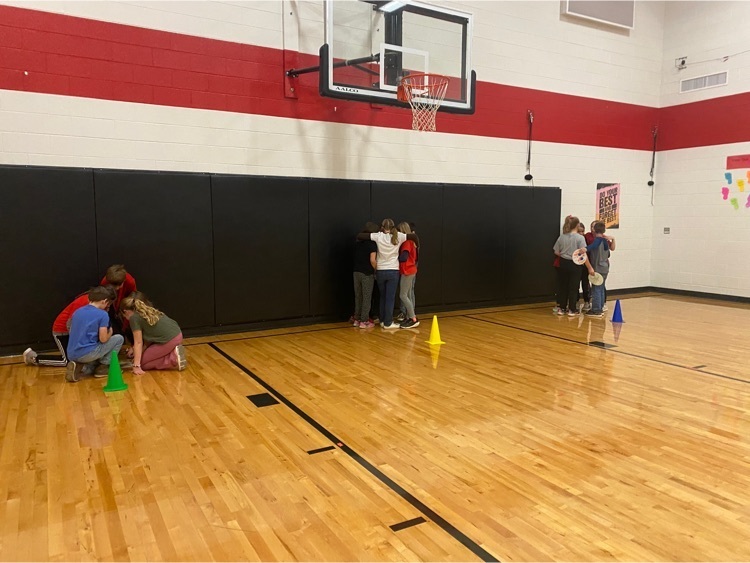 The Hocus Pocus 2 family movie night scheduled for October 31st has been CANCELLED! Concession will still be available during Trunk-or-Treat from 4:00 - 6:00 p.m. All proceeds will support that class of 2024!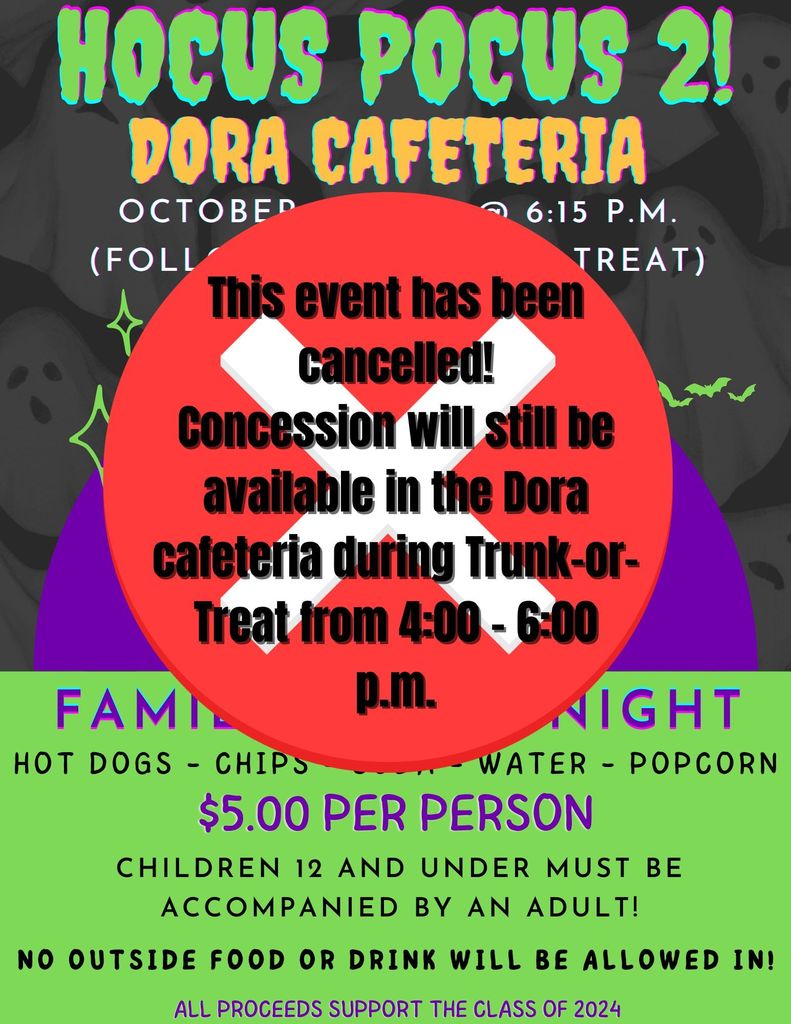 Domino's Tournament bracket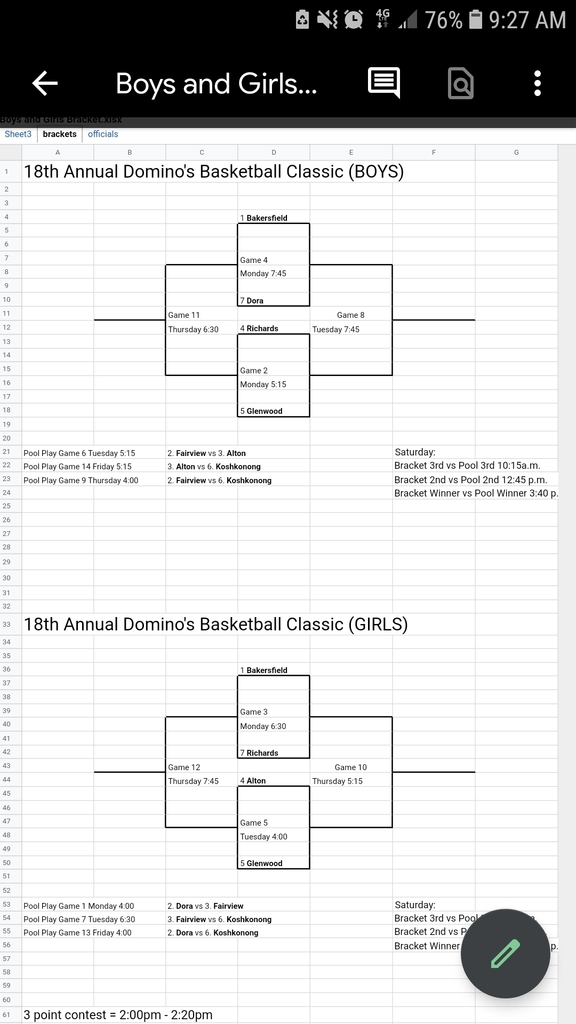 Elementary Cross Country has been rescheduled for Wednesday October 19th at Dora. Start time is 9:30 a.m.. This is the updated schedule! Parents are welcome to attend!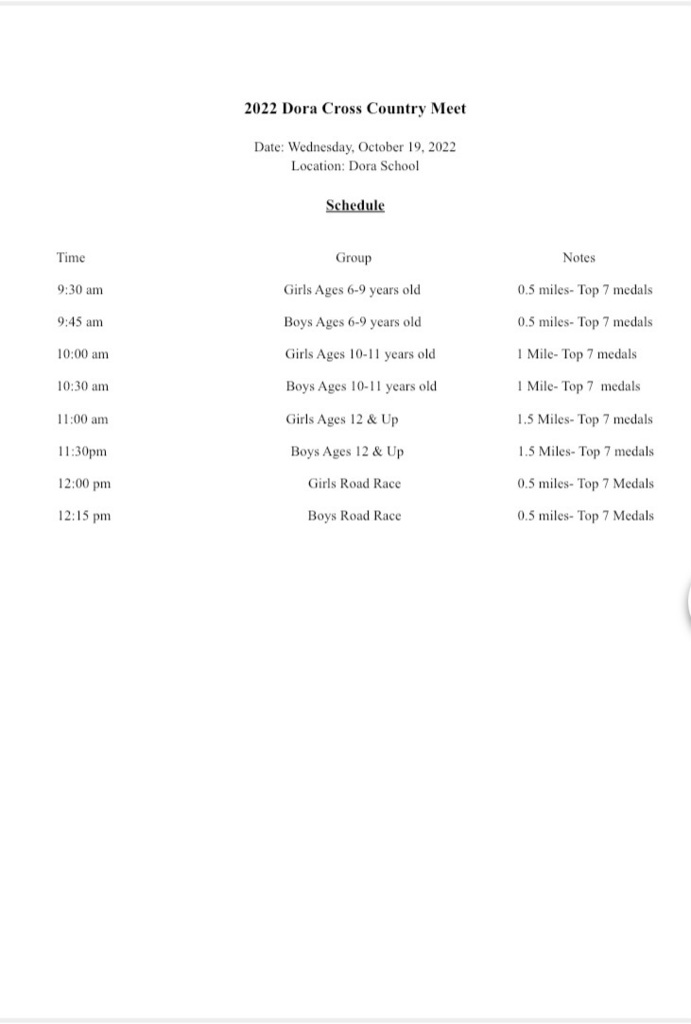 In art, the students have been learning about "line." Check out the students' spooky artwork!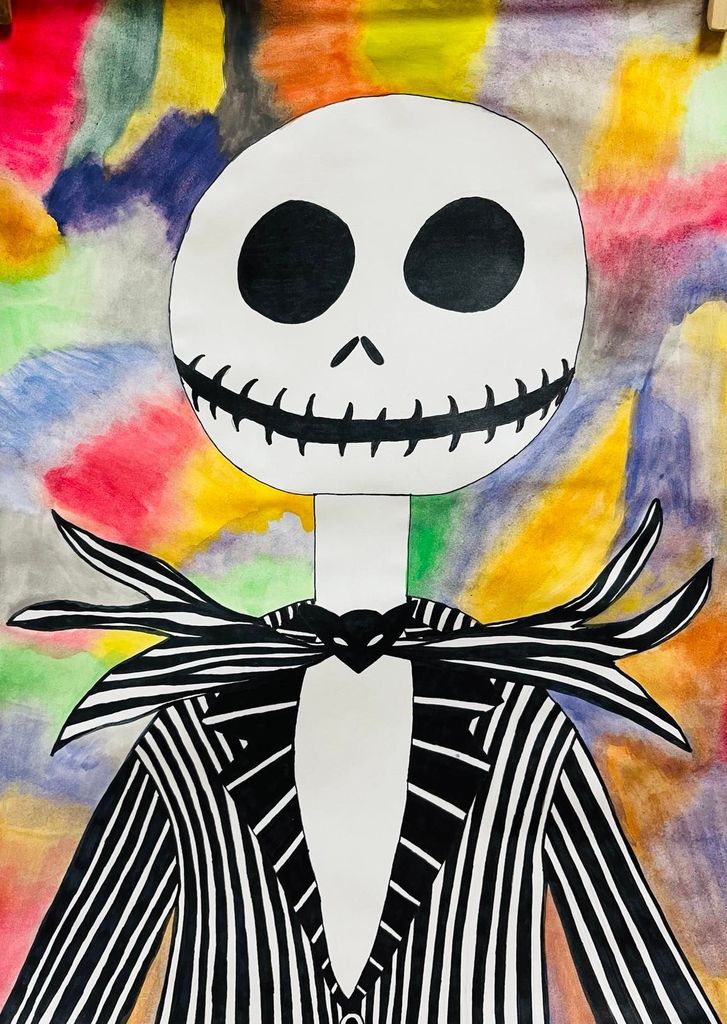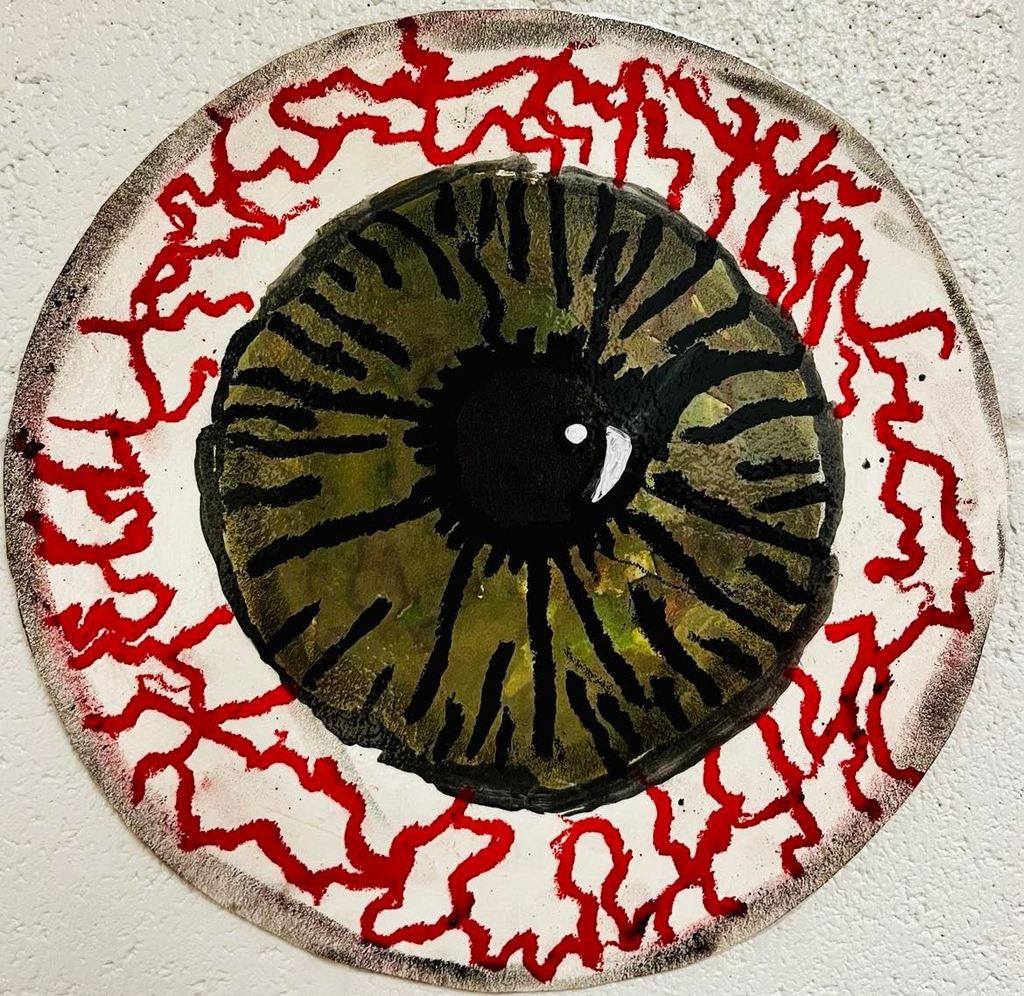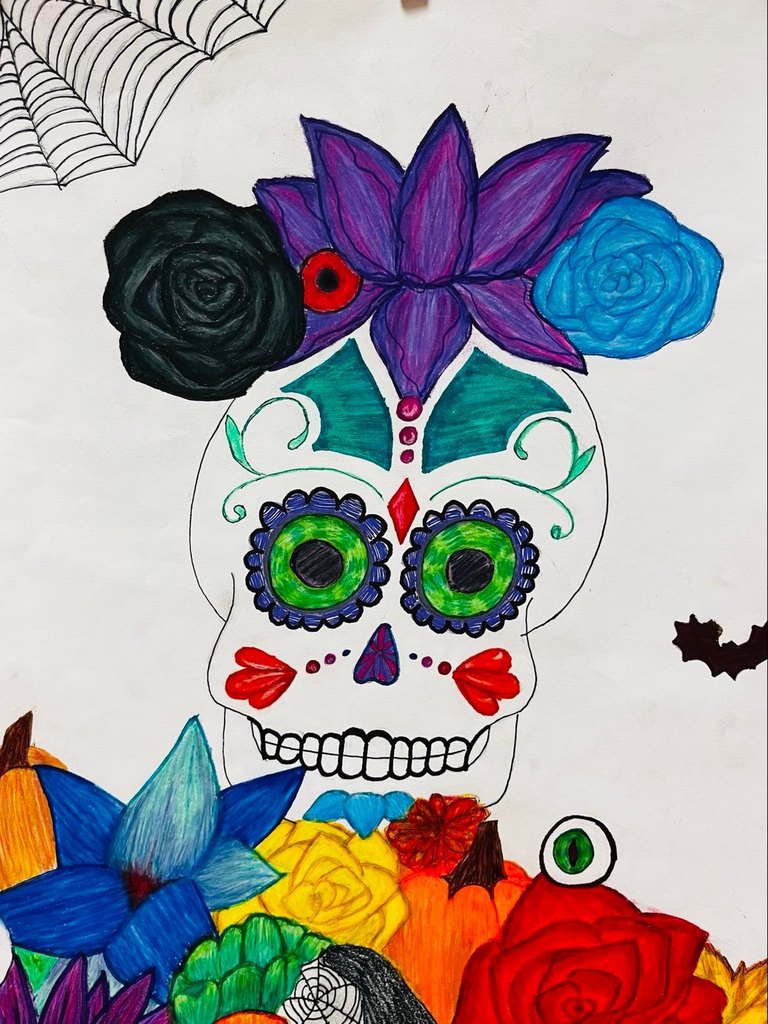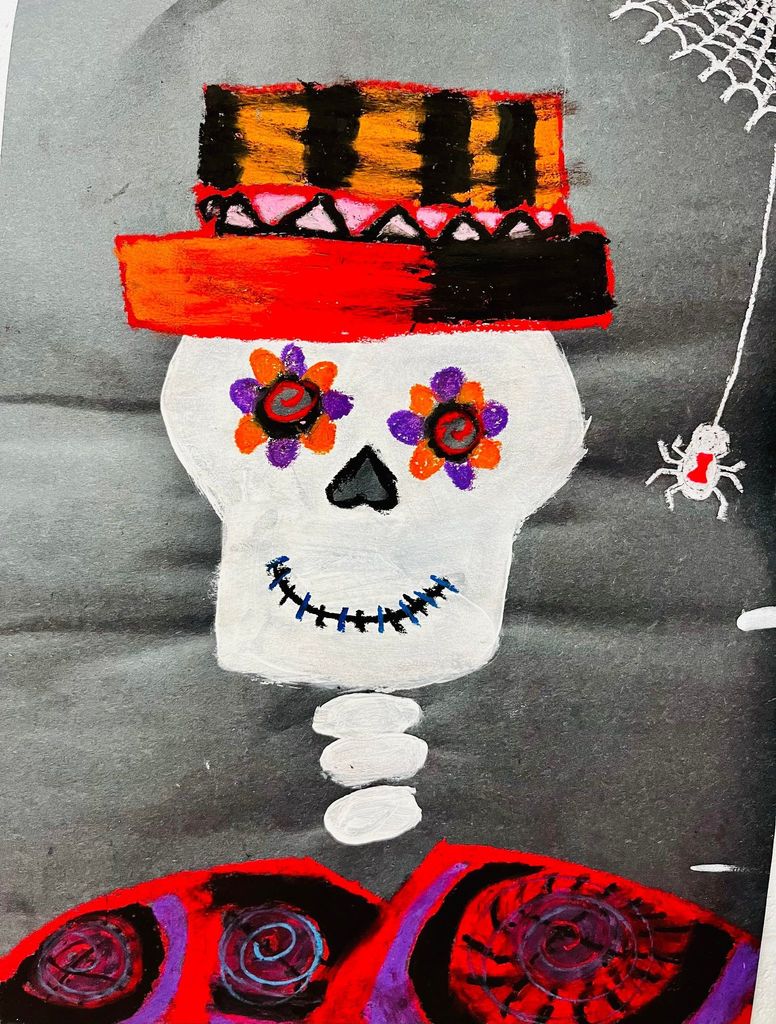 More spooky art!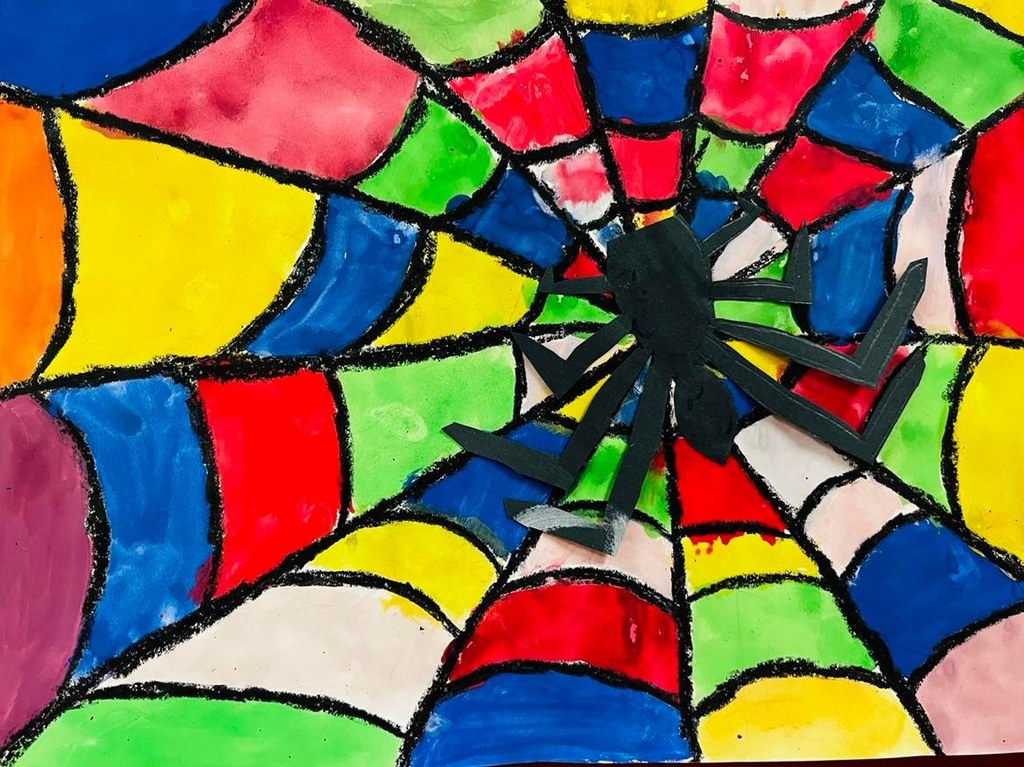 Elementary cross country has been canceled for today due to incoming weather.

Our Seniors met with Missouri State University-West Plains admissions counselor Donna Monticelli today! Mrs. Menz will be taking interested Juniors & Seniors to tour the campus in November - There is a sign up sheet outside of her office & spots are limited.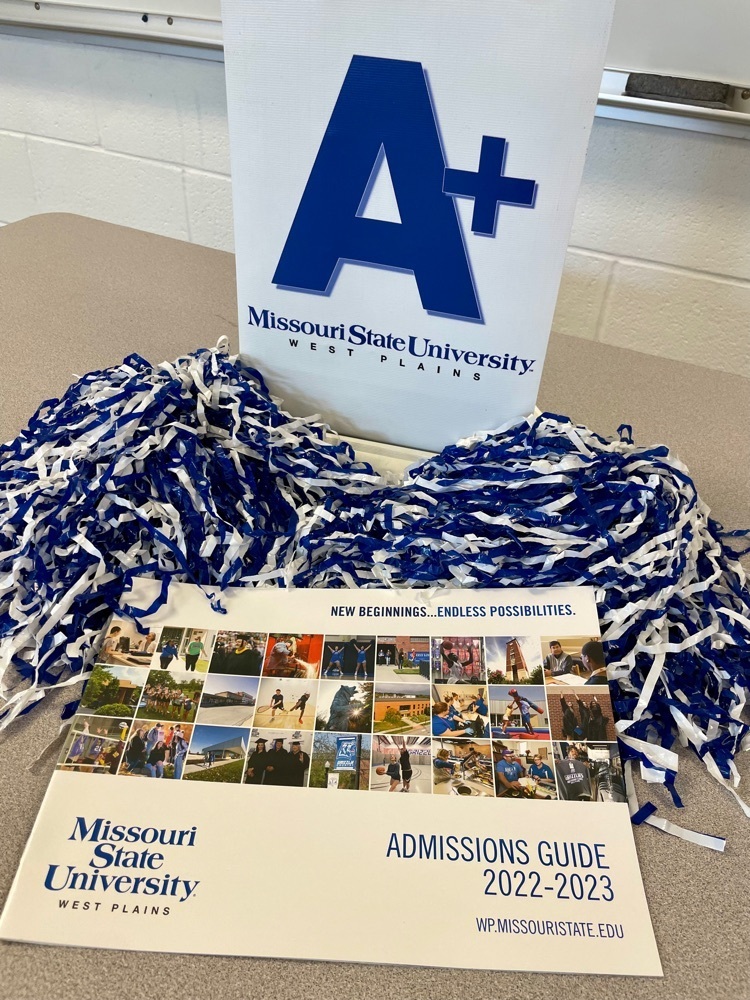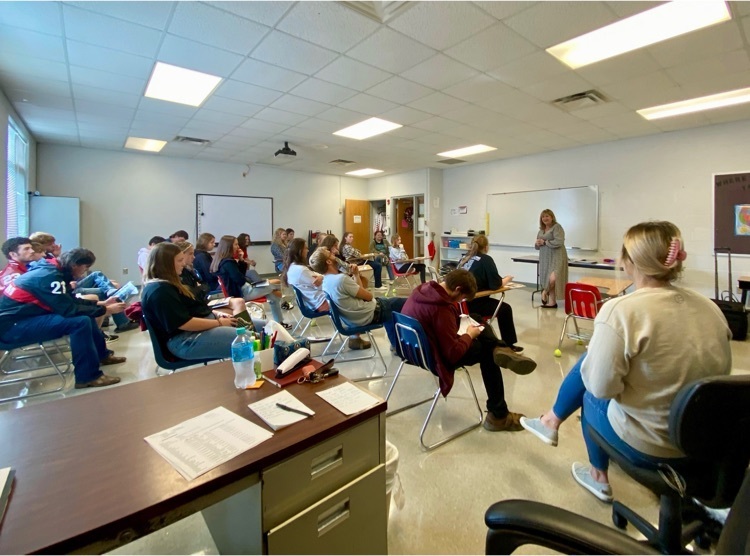 Middle School FACS learning basic first aid with nurses from Ozark County Health Department.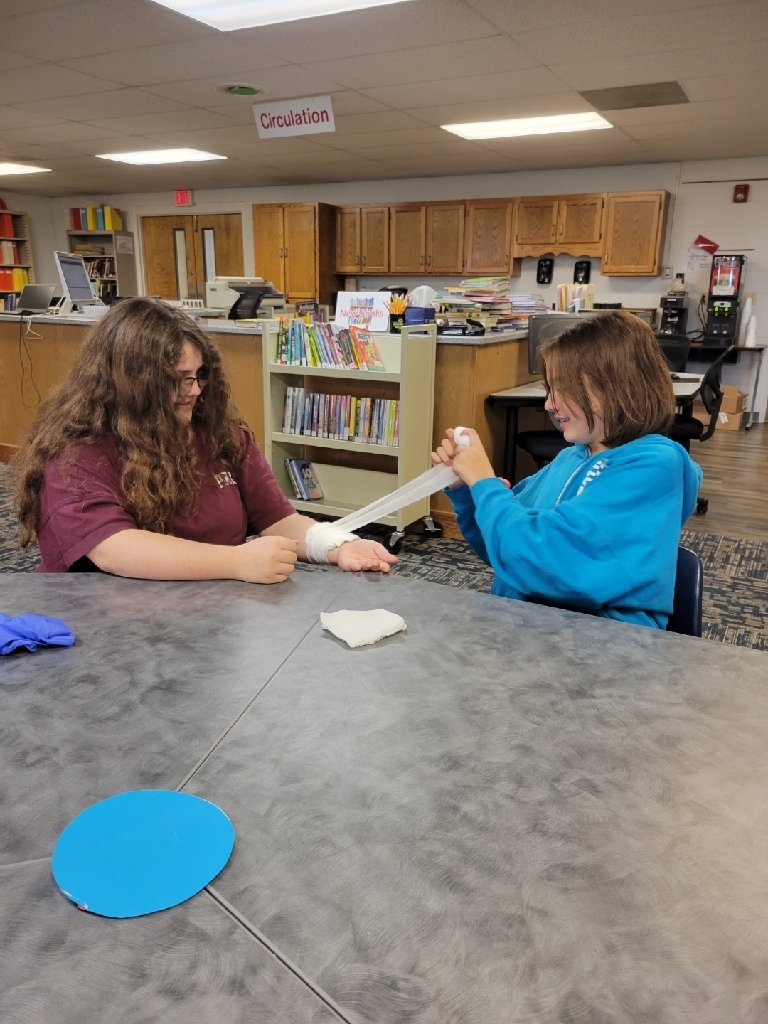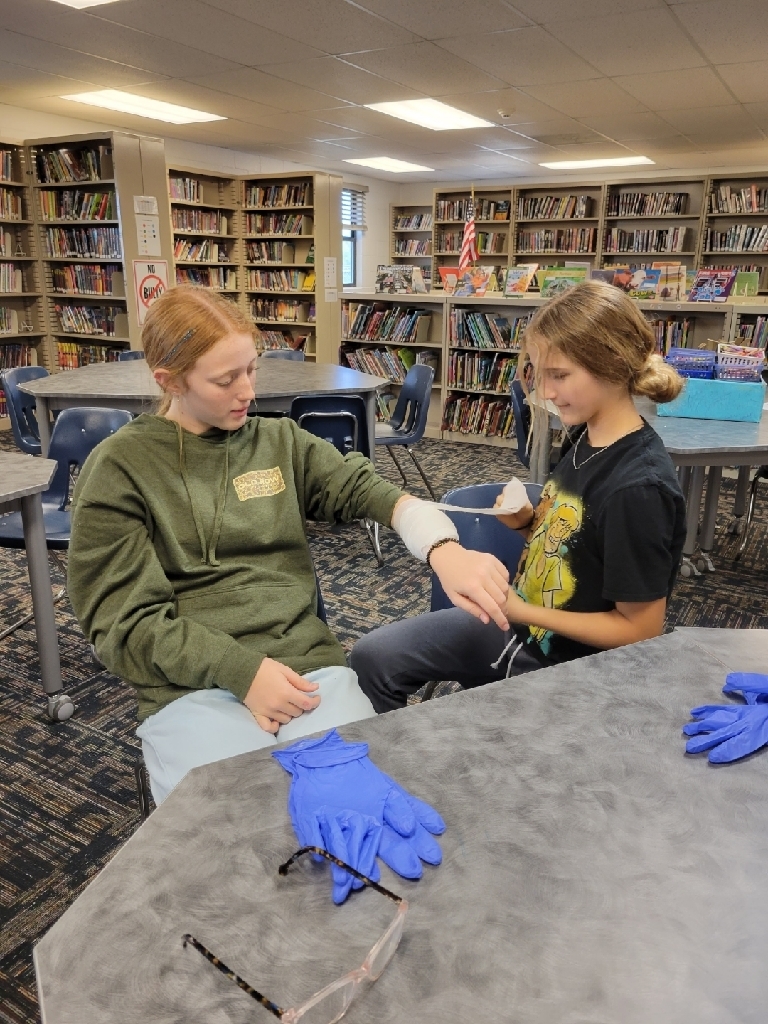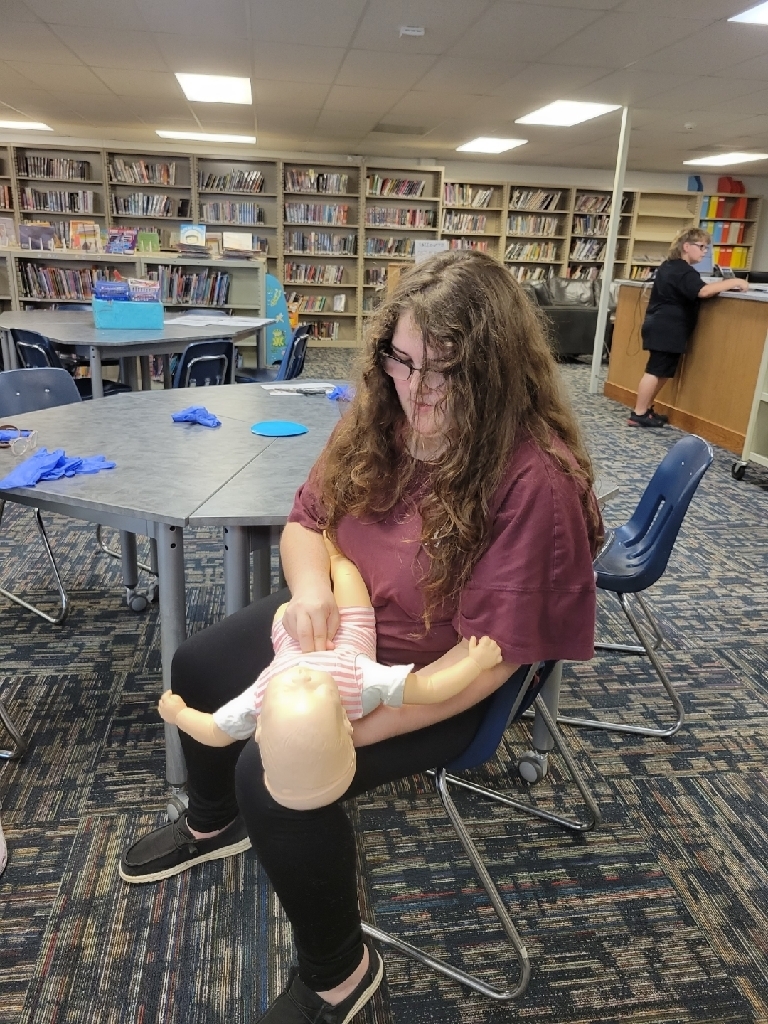 Kindergarten and second grade went on a bug nature walk. It was a beautiful day to learn about insects.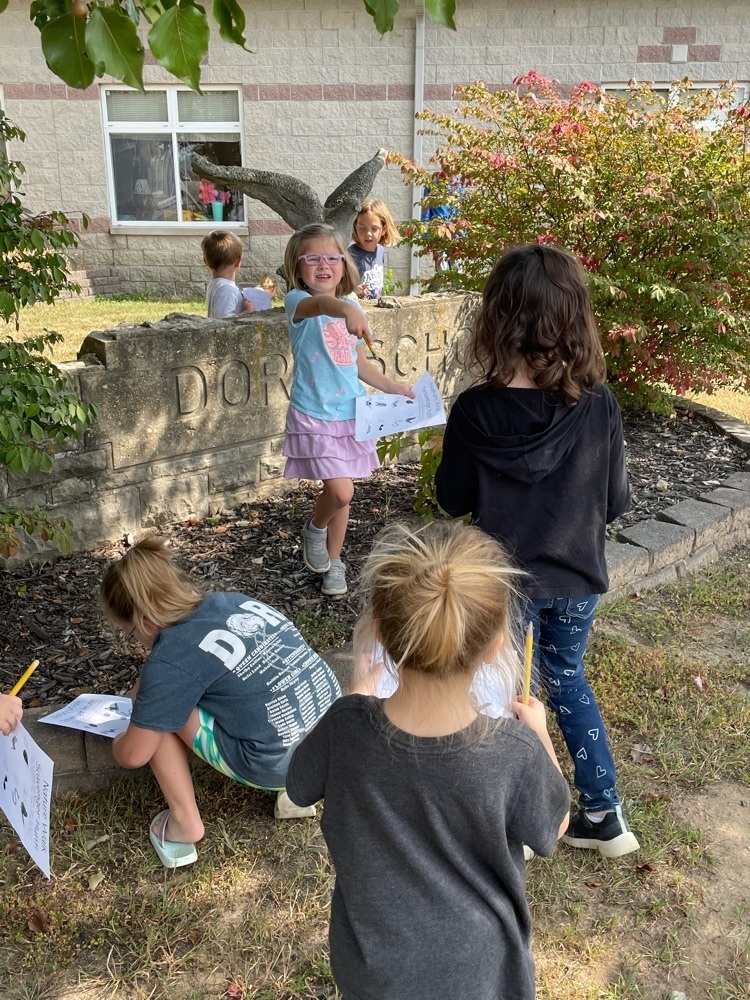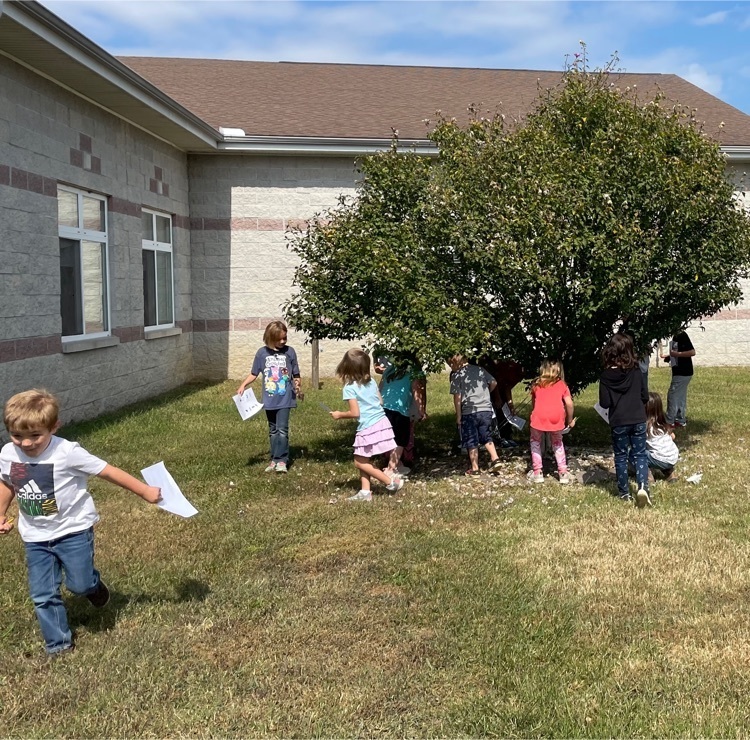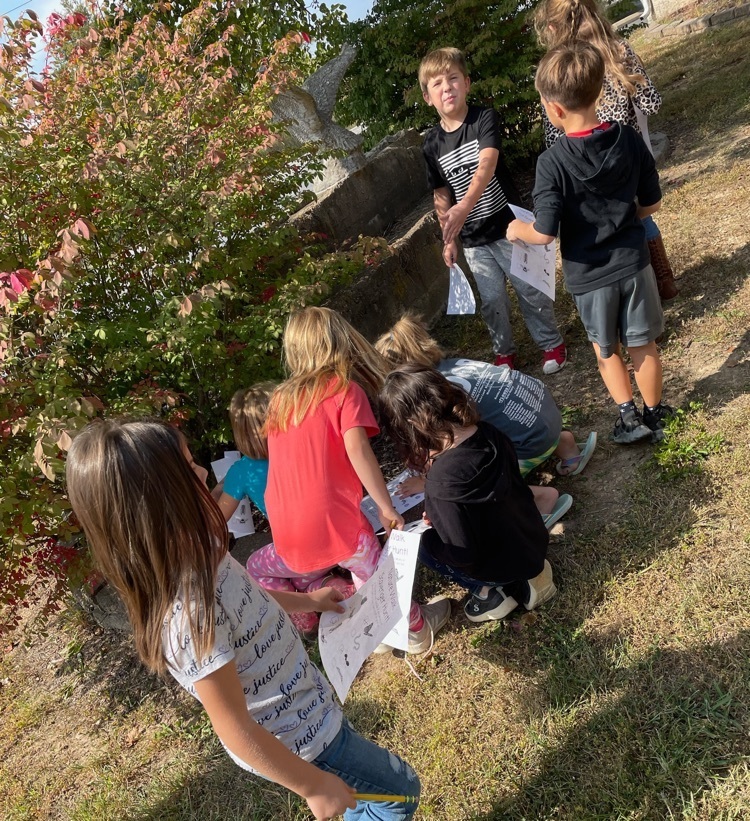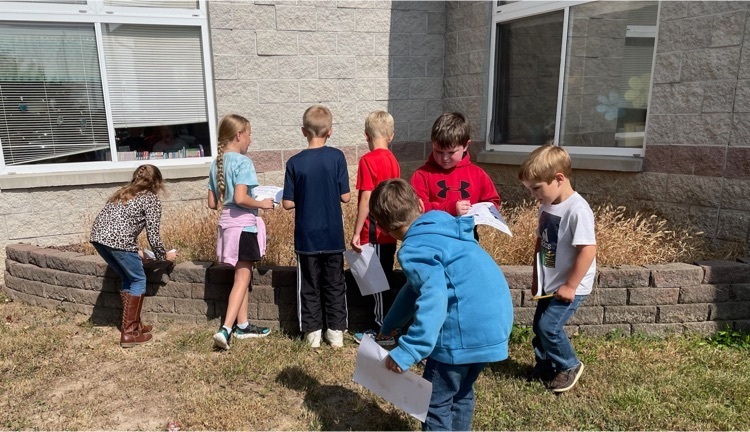 JAG students had the opportunity to welcome Fire Chief Eric Sanders from the Springfield- Branson Airport. Thank you Mr. Sanders for providing us with information about all the careers the airport offers.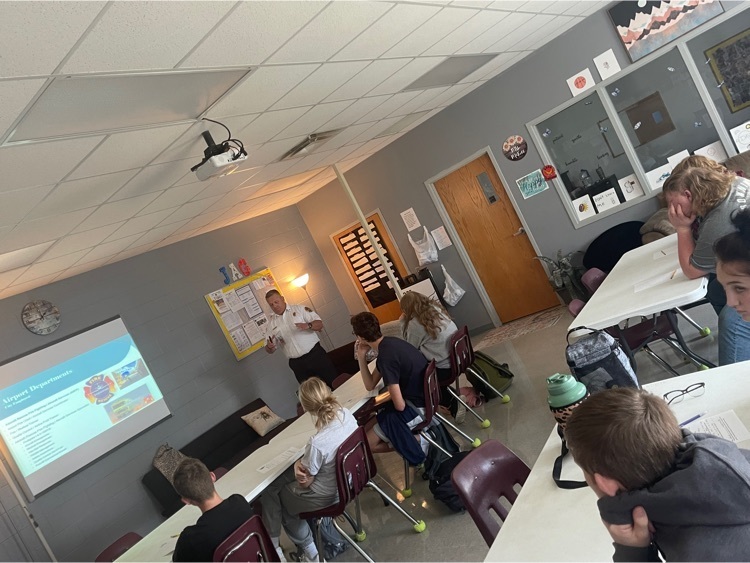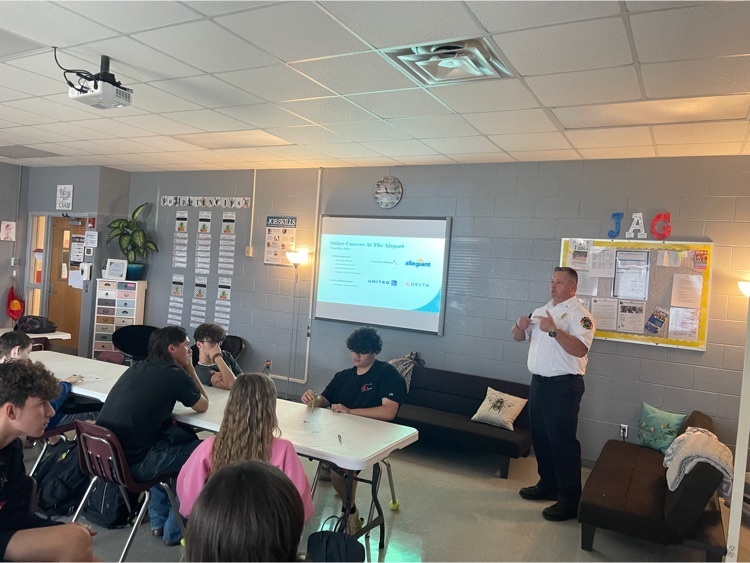 Dora JAG would like to give a big "THANK YOU" to our very own State Representative, Travis Smith, for his generous donation for our Restroom Hospitality community service project . Thank you for always supporting and believing in us Mr. Smith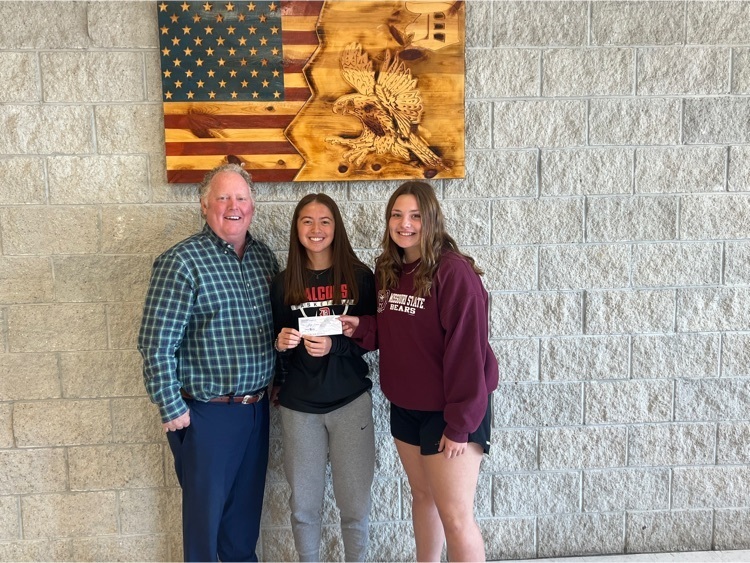 Game schedule 10/10-10/15 10/10: Volleyball vs Couch 6:00 10/11: Volleyball @ Kosh 6:00 Jr High @ Seymour 5:00 A girls, A boys 10/12 Elementary Cross Country @ Dora 10/13: Volleyball @ Mansfield 5:30, Jr High vs Bakersfield 5:00 10/15 Cross Country @ Mtn Home

This week our U.S. Government students had fun learning about the foundations of American government by acting out a skit depicting government influencers! Who knew we had so many talented actors?