Please pick up tutoring students at the office doors, unless your child is going to GATE after tutoring, or the student hasn't been released from their tutor when you arrive. We had some confusion as to which area parents were to go for pick up. If you must go to the classroom to pick up your child, please refer to the following locations: 1st and 2nd - Title I classroom 3rd - 3rd grade classroom 4th - 4th grade classroom. Thank you and please don't hesitate to contact Mrs. Kathy or Mrs. Koree with any questions.

Seniors, mark your calendars!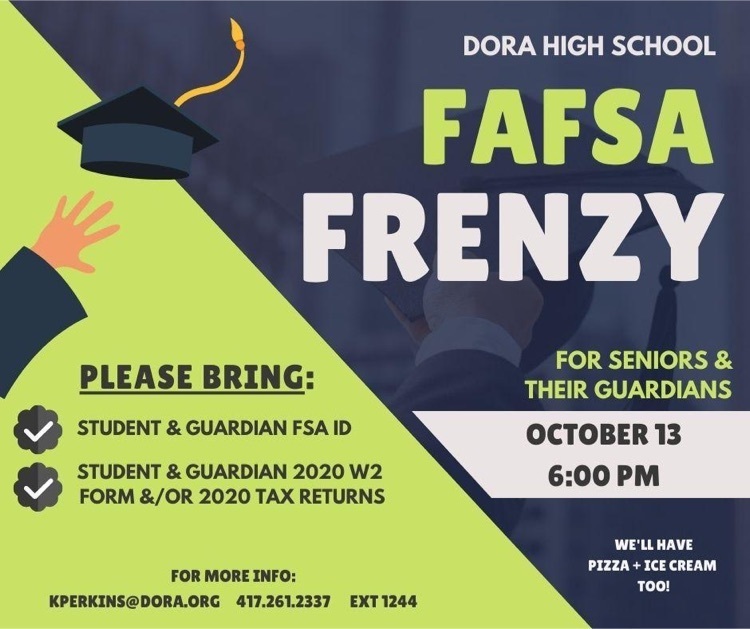 9/12-9/16 game schedule! 9/12 Jr high basketball vs Gainesville 5:00 game order is A girls, 1/2 B girls, A boys 9/13 baseball @ Norwood 4:30 9/14 cross country at Alton 9/15 volleyball at Eminence 5:00, Baseball at Kosh 4:30

Updated Jr High basketball schedule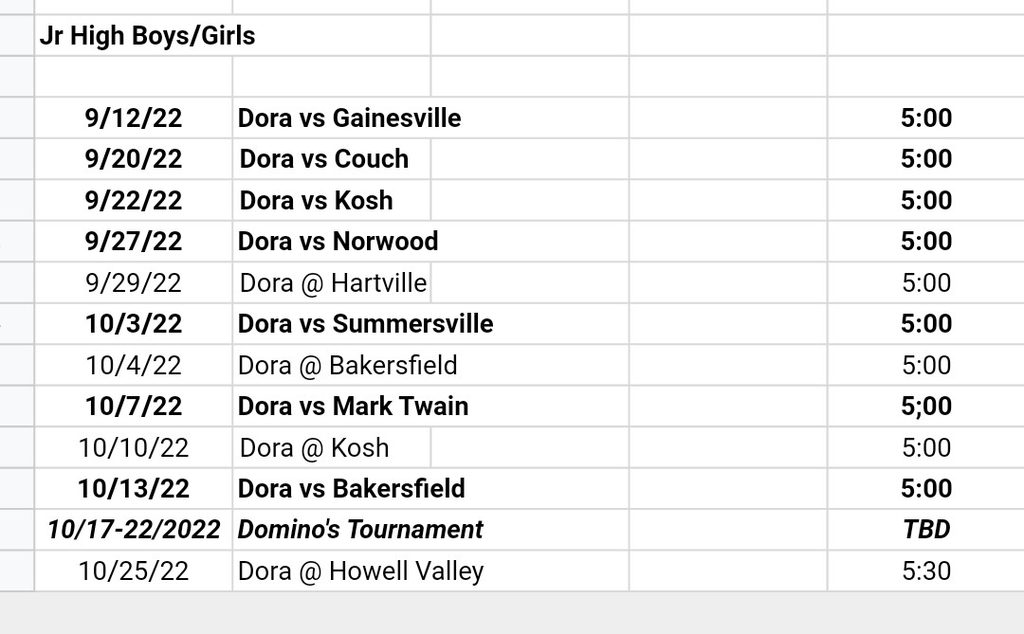 Title I would like to get your feedback on Family Night for this year's event. Please take a moment to fill out our survey. Click on the link or copy and paste the address for your web browser. Thank you!
https://forms.gle/2SnwpswPRLpPWkmN9

Grandparents Day is today at 2:00! Come celebrate with your little monsters!

Dora Lady Falcons Basketball Gun Raffle was held today. The winner has been notified and if they are unable to claim the gun a backup winner will be drawn. Thank you everyone for your support of our Dora Lady Falcons Basketball program. We appreciate you!

Cheerleading is coming back to Dora! Help support our future cheer endeavors by ordering some Falcon spirit gear! Orders can be placed online at shopjustbloom.com Thank you for your support!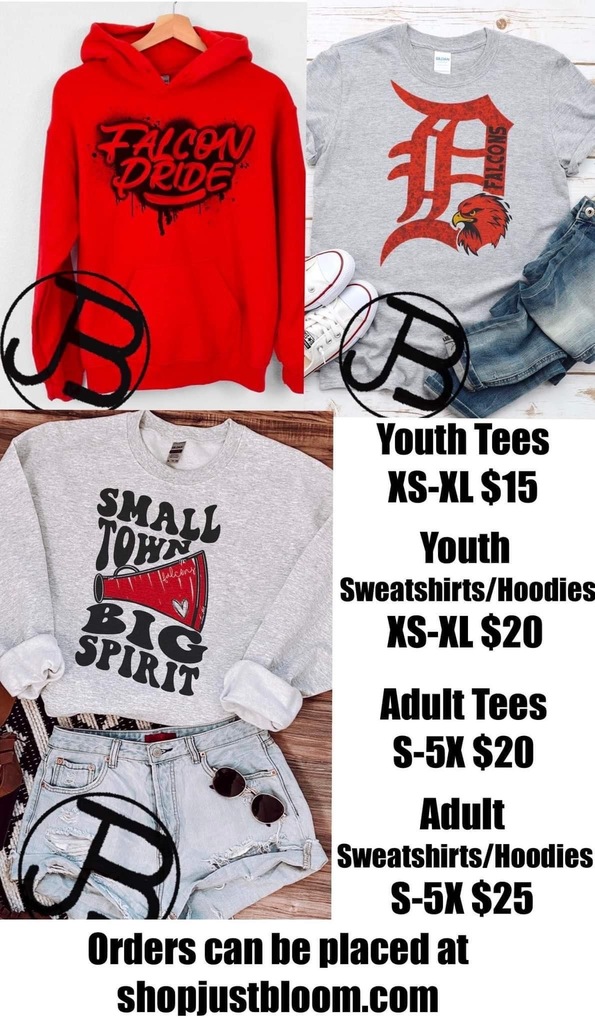 Our BSN representative will be here next Tuesday 9/13 to order Letterman jackets if anyone is interested please be prepared when he comes! Thank you!

Game schedule for this week! 9/8 Volleyball vs Bradleyville 5:00 9/8 Cross country at Willow Springs 9/9 Baseball at Summersville 4:30. Come support our Falcon athletes!

Please join us on Friday!

After school tutoring will begin Tuesday, September 13th. Tutoring will be held Tuesday and Thursday, from 3:30 - 4:30. Students should be picked up at that time, but may go to GATE if necessary. All students are picked up from GATE no later than 5pm.

Dora Falcons, don't forget that ACT registration for high school students is now open for the 22-23 school year! If you need help navigating test dates, fee waivers, or you have questions about registration please stop by to see Mrs. Menz or Ms. Perkins.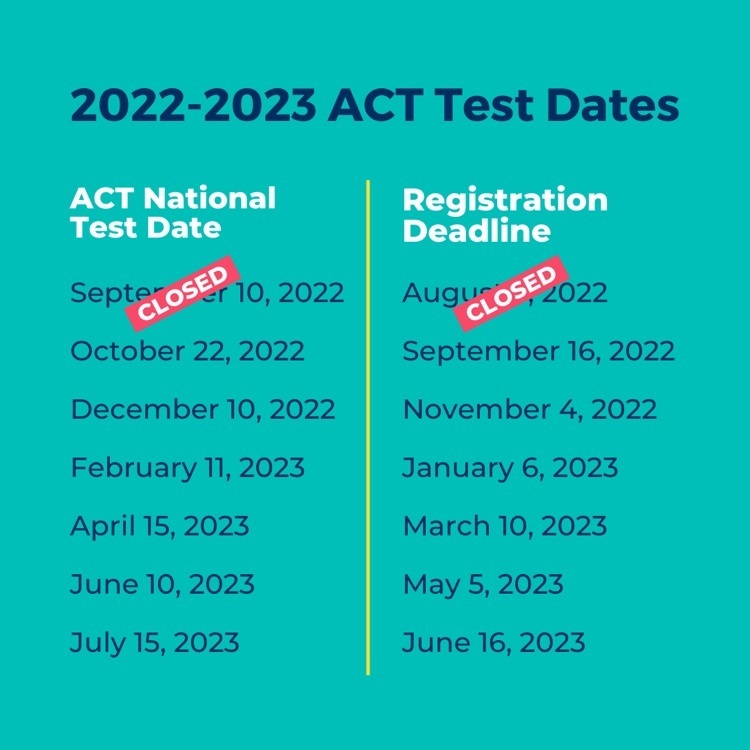 Athletic schedule for Aug. 29- Sept. 3. Baseball: 8/30 vs Gainesville 4:30, 9/1 vs Eminence, 9/2 @ Van Buren. Volleyball: 8/30 @ Ava 6:00, 9/1 @ Gainesville 6:00 Cross Country: 8/31 @ Winona

Athletic schedule for August 22-27. Baseball: Friday Aug 26th @Hartville 5:15 vs Gainesville and 7:30 vs Hartville Baseball : Saturday August 27th @ Conway TBD. Volleyball: Saturday August 27th @ Couch Tournament. TBD

Jr. High boys basketball practice is tomorrow at 8:00 am. This includes 6th-8th grades!

JH Boys Basketball practice schedule for 8/15-8/19. Monday 12-1:30 Tuesday 8:00-9:30 AM Wednesday 8:00-9:30 AM Thursday - OFF Friday - 10:15-11:45 AM

Jr High Girls Basketball Practice Monday at 10:15-11:45 AM. See everyone there!

Jr high boys basketball practice Monday at 12:00!

Boys Jr High basketball practice will begin Monday at 12:00-1:30! Please help spread the word!