Cross Country Meet tomorrow at Willow Springs Municipal Golf Course . Boys varsity will run at 5:30 PM followed by the girls.

8th grade has started their section on learning about the Missouri State Constitution and their state. They enjoyed some arts and crafts while starting to draw the Missouri State Flag today!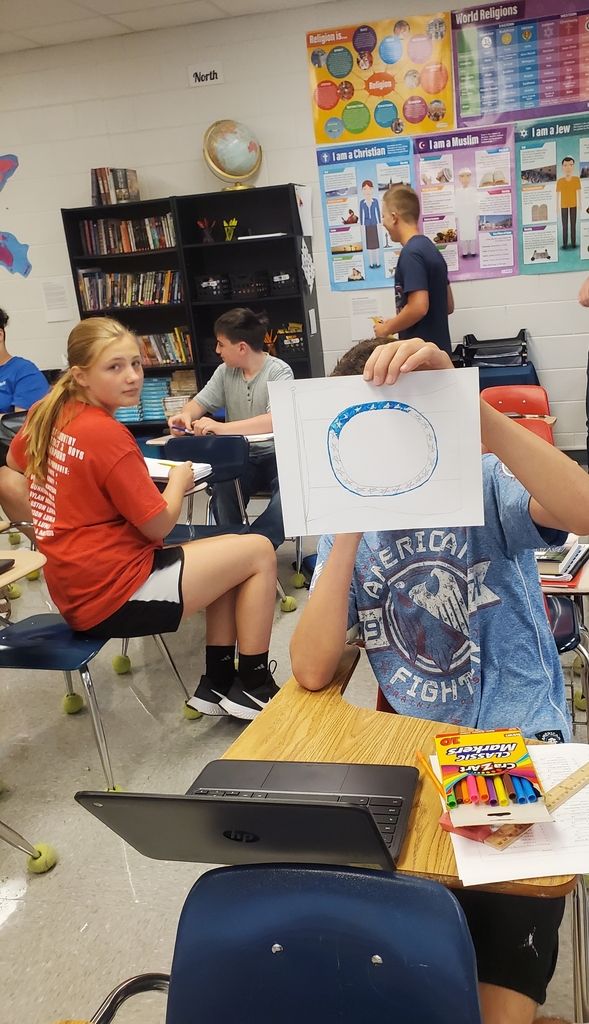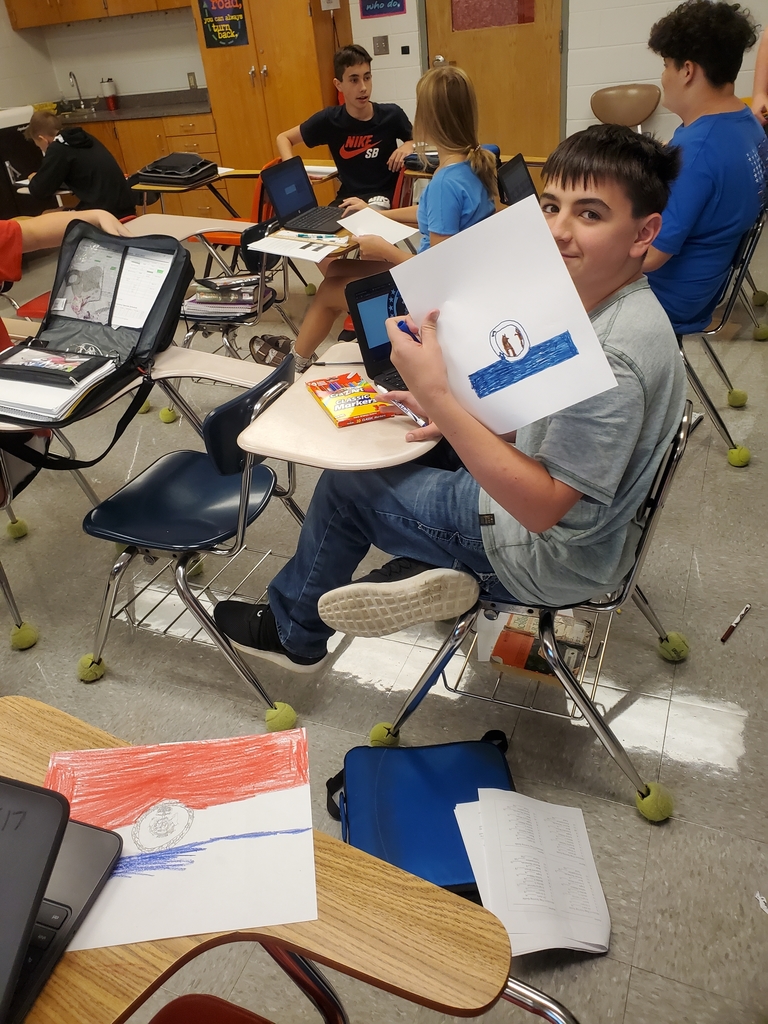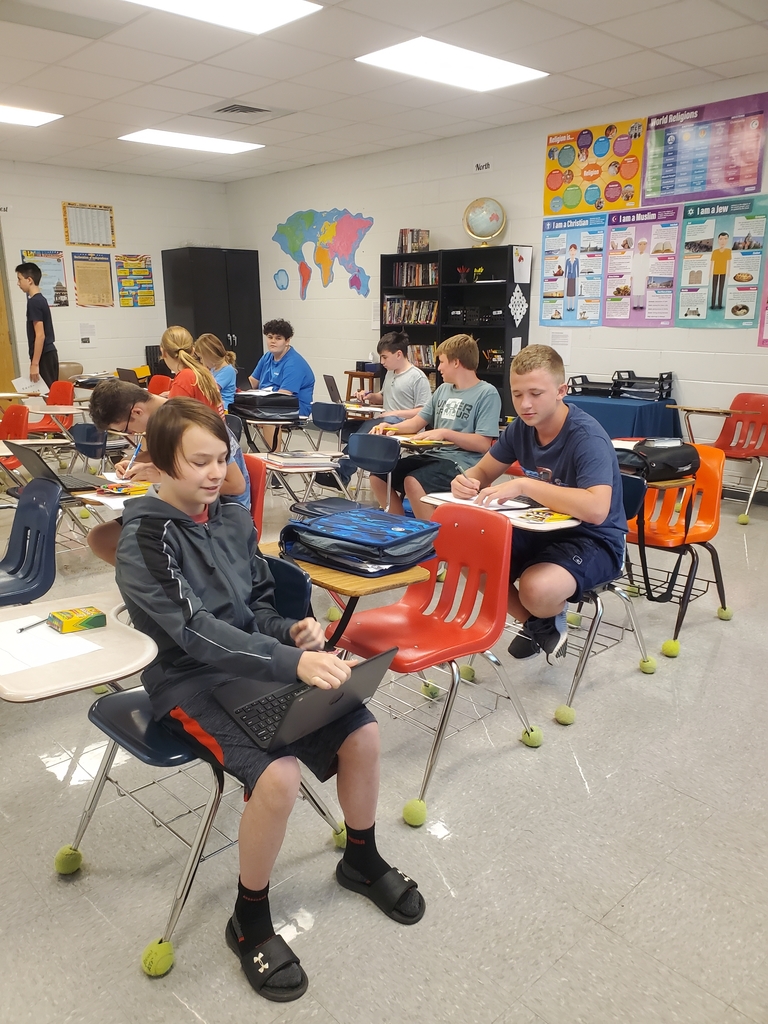 Mrs. Mary has donated her extra yearbook copies from years past! All of the books are first come, first serve. Many of these books have as few as one copy! The years I have now include: 70, 71, 72, 73, 74, 75, 76, 77, 78, 80, 81, 82,83, 84, 85, 88, 89, 90, 91, 93, 98, 99, 00, 02, 03, 04, 05, 06, 07, 08, 09, 10, 13, 15 $10.00 per book! ***I still have the 2020-2021 yearbooks available for purchase as well! $35.00!***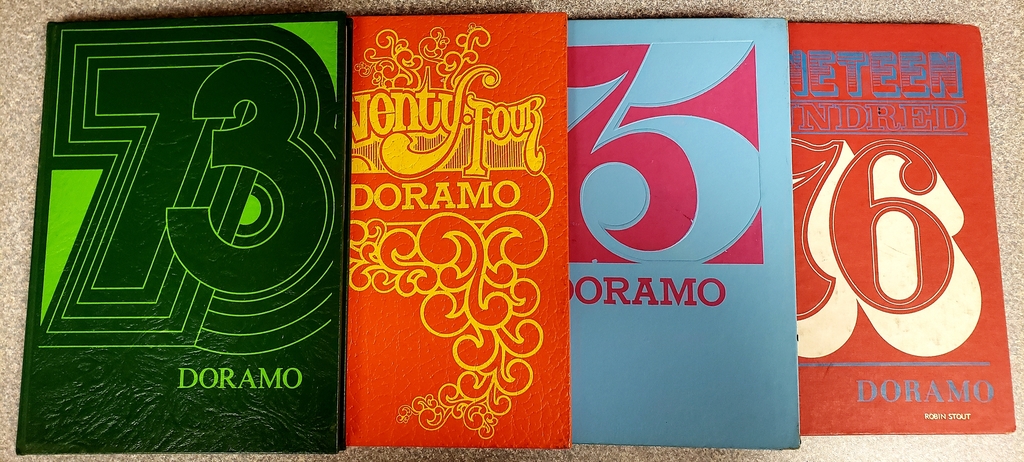 CURRENT AND PAST YEARBOOKS AVAILABLE! If you didn't purchase a 2020-2021 yearbook, now is your chance! There are several available. $35.00 per book. (If you already purchased a yearbook, it will be sent home with your child during the first week of school.) To raise money for the Class of 2024, we are selling yearbooks from years past as well. $10.00 per book! These books are first come - first serve as some years are few in numbers. Previous yearbook years include: 61, 62, 65, 69, 79, 80, 81, 82, 88, 89, 90, 00, 02, 03, 04, 05, 06, 07, 08, 09, 10, 13, 14. CHECK OR CASH ONLY. Email, text, or call to reserve a book. You can pick up in the art room, or your book(s) can be sent home with your child.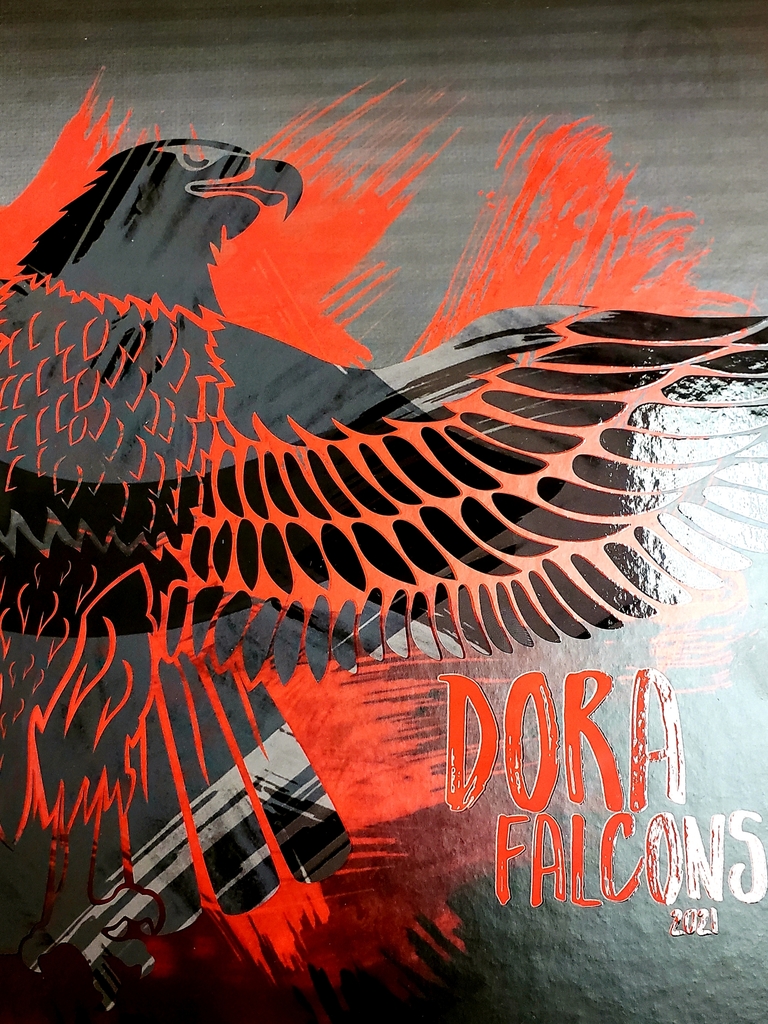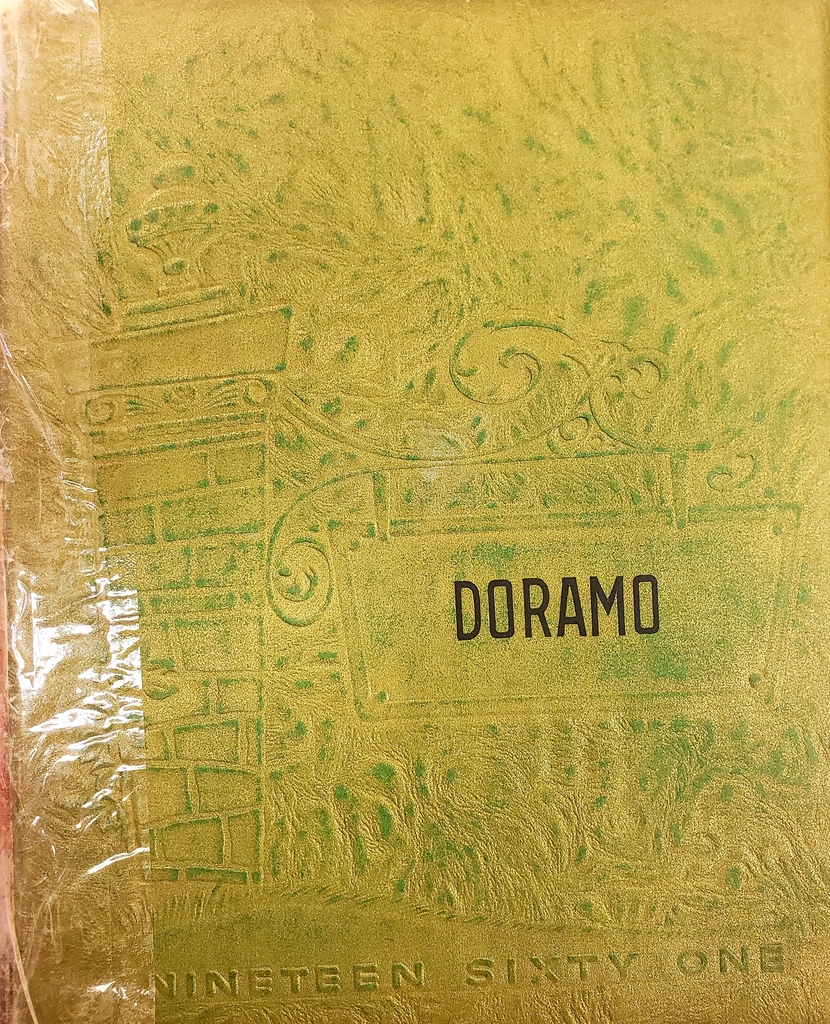 Getting ready for the start of school.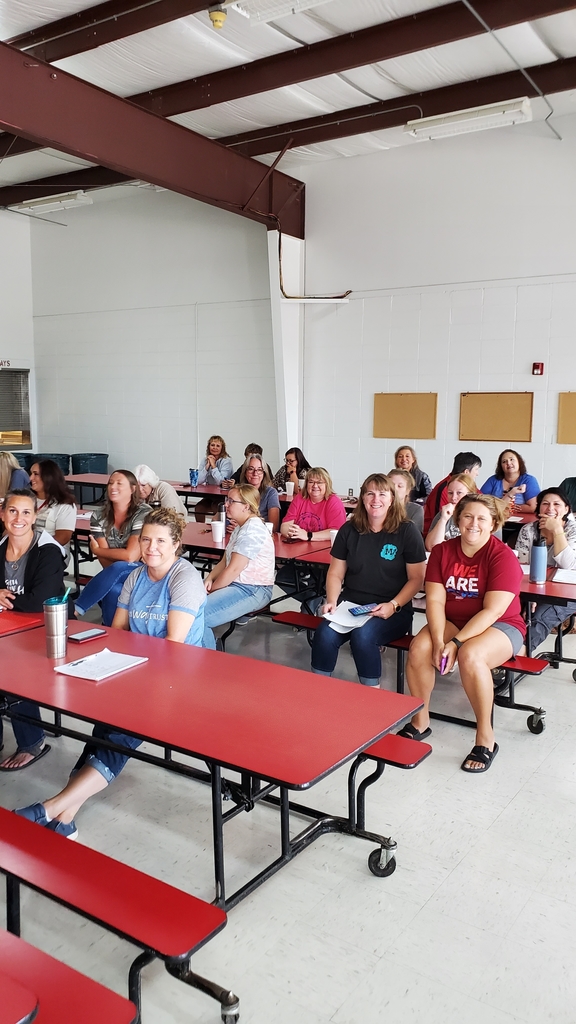 Open House will be on August 19th. PreK-4th grade will be by appointment only. 5th-12th grade open house will be from 4:00 pm to 7:00 pm.

Registration will be on August 16-17, from 8 am to 3 pm.

Attention Juniors & Seniors who qualified for Dual Credit courses for the 2021-2022 school year: Dora will host a Dual Credit Registration & Information Night on August 11th from 6:00 to 7:00 PM. A representative from MSU-WP will share information regarding the dual credit program as well as provide assistance registering for classes. *A parent/guardian signature is required by MSU-WP before enrollment is approved.

This Saturday, from 8-12 in the cafeteria, we will be hosting our annual Back to School Basics event. The school will be offering free haircuts, clothes, and hygiene products. School supplies will be given directly to the classroom teachers. Please come take advantage of this great opportunity.